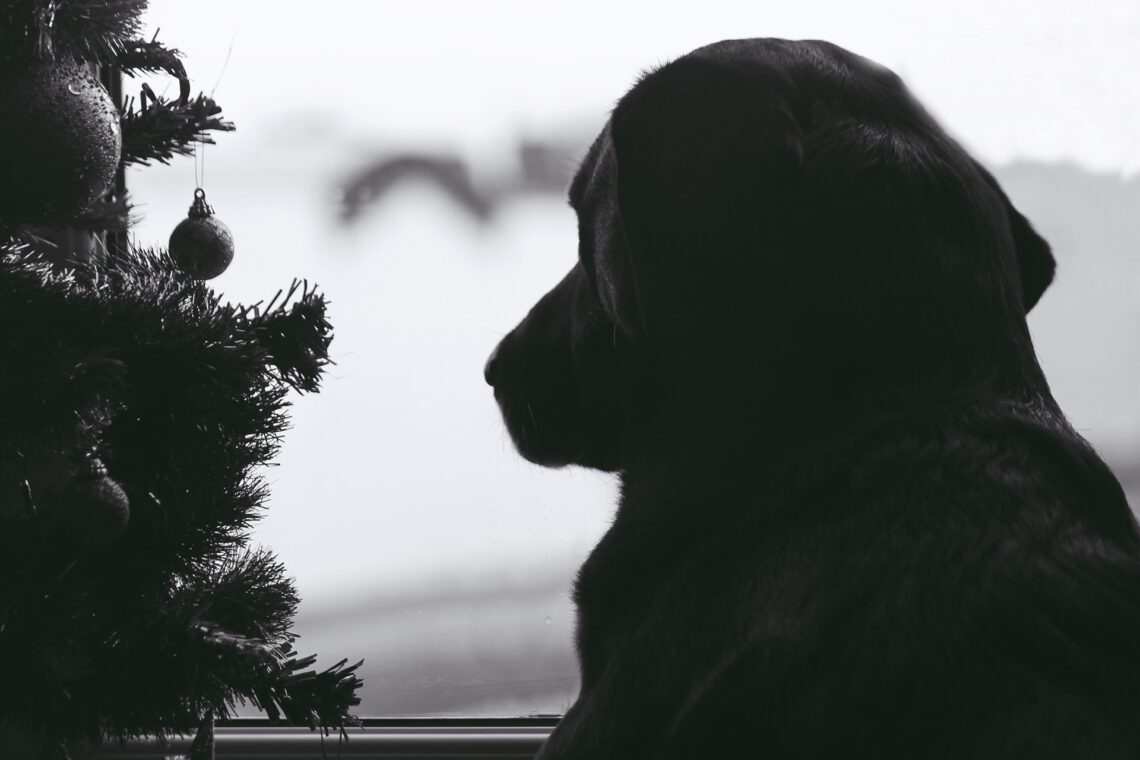 Harland stared out the window past me, his eyes fawning over a raft of mallards swimming. A slight smile emerging, his plump cheeks rising. Stout in stature and balding, he possessed a slight lean in his gate. "Daddy thought this would be a good place to raise us boys. The fresh air good for Momma," he said. His baritone voice was soft and welcoming for a man so big. His tired eyes longed for some once happy memories. "Daddy loved them ducks, no doubt about it," Harland murmured. A yellowed photo showing as much. "Momma snapped that one on my tenth birthday. See there, cheerful boys all with ducks!." Puffs of Sir Raleigh  perfumed the workshop. The winds of youth having long since passed for Harland. Pipe in mouth, he returned to carving his decoy. I liked Harland immediately. 
Lenoir is two stoplight town, a generous moniker to a place of such limited size and  stature. "Stop over at A's will ya? I need to pick up a few things for the morning." Harland eased his way inside. He disappeared into the tapestry of sporting goods. The old bait and tackle smelled of sour memories and broken hearts. 
"Like that old bar top, do ya? This place ruined many fella's back in the day. I bought this place outright from old man Smith some time ago. Every good town needs a bait and tackle, ya know?" A raspy voice interrupted my writing. Earl, the proprietor, flashed his Hollywood smile. He was four years Harland's senior; a spitting image of Harland, save for the robust belly. You could not ask for a finer older brother or a better shot. Gin bottles were replaced with fine Parkers and LC Smith's. Boxes of shells rested where shot glasses once called home. Harland reached behind the counter for a few boxes of #4 Peters.  
"You gonna pay for that, you cheap fool?" Earl's ribbing met a simple response. "It's duck season, you old fool, put the smoke and shells on my tab and get busy being bored." 
Earl quickly shut up. Harland was his best customer. A few boxes of shells and a couple of pouches of pipe tobacco were a simple request. The front window of A's would soon attract the Christmas yearnings of young hearts and their folks' wrinkled money. We left Earl until morning.  
As I laid in my motel bed that night, peace filled my heart. No gunshots rang out. No sirens blaring through the streets. All that awaited me back in the city were bitter memories accompanied by a girlfriend more interested in the guy in apartment 9C than our relationship. 
"It's best you stay here in the reeds, I'm a wee bit particular on setting my decoys." Harland set forth on his composition as if he were Debussy composing Clair De Lune. Harland moved with purpose, each decoy set with great detail and reason. "A man that takes care is a man that is cared for, ya understand?" Even if I did not, I nodded while I warmed myself with  coffee.  
"Now we wait." A wry smile emerging from Harland.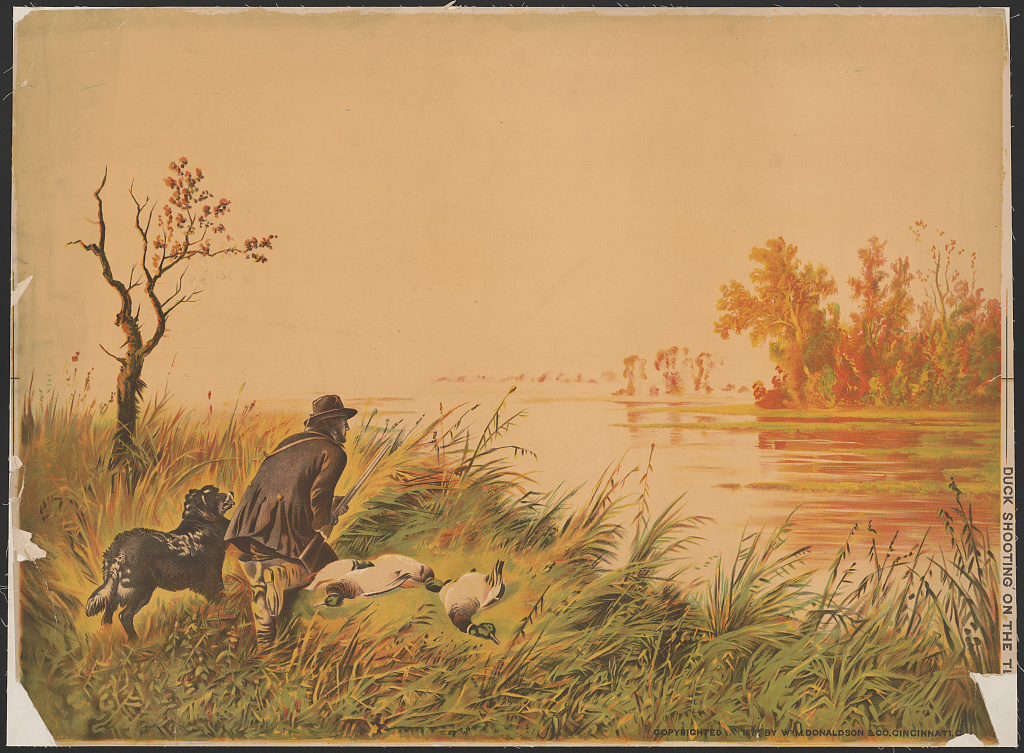 Dawn awoke over the horizon in fashionable pinks and deep blues. Harland scanned the dissipating fog. A silent eagerness emanating from his Fox. A rush of dark silhouettes emerged through the gray. Three Mallards hooking hard left, their dashing wings cupped, unsuspecting of our presence. In one fluid motion, Harland was young again, the echoing blasts from his Fox jumping from a long slumber awoke still waters, puffs of feathers filling the morning skies. My jaw lay silently open.
"Popeye would have loved this morning. God I miss him." He slid a photo from his wallet and handed it over like it was a dry brittle leaf: three jovial boys with a proud father and mother frozen in the happy memories of time. Harland quietly sat, water lapping against his waders. His thoughts were hidden again, like summer giving way to the first frosts of autumn.
"Come on, drive me over to Earl's. He gets a tad grouchy if them decoys ain't set out with his annual Christmas display." The ride to A's was quiet. Harland mostly starred at the sky. "Tomorrow will be a fine morning to hunt. You're coming along, right?" Harland murmured. I had no plans. All that awaited me was a can of Dinty Stew and a lonely bed.
I made arrangements with the motel for one more night. We set to helping Earl place the decoys in the front window of A's. Proud shotguns taking their rightful place amongst the window display. Soon, helpless, loving fathers would give away their money in exchange for a prized Harland Andrew decoy and perhaps a new shiny side by side for a proud child. The Andrews brothers filled themselves with coffee and old stories of Christmas.
Earl joined us the next morning looking sharp in his Mackinaw. "Gotta look good on the pond." Earl smiled like Clarke Gable. He was quiet, and a fine shot with a side by side. Frost consumed the edges of the water, giving notice of a winter that would soon give into a snow. Ducks buzzed around like angry hornets. Darting this way and that. The brothers, true to form, quietly were filling up their game straps with a mix of Mallards, Woodies, and a few Pintails.
"I believe it's time," Harland said. His voice caught me off guard. My eyes awed by the beauty of the cold frost and the ripples of water left by these beautiful waterfowl. Without hesitation Harland loaded two number fours into his shotgun, snapped the barrel closed, and passed his memories into my shaking hands. "Don't flock shoot, pick out one, lead your shot, and ease the trigger back." A shotgun replaced my pen.
Christmas Eve was here. The window display at Earl's bait and tackle all but empty of decoys and shotguns. I joined the brothers for evening mass, and a fine supper above A's, where Earl hung his hat each night. The brothers learned well from their mother's cooking. We served chutney with my wild duck and sipped on wine like it was communion.
Harland looked up from the table and said, "You've become quite a fine shot. Best you put that pen away for good and pick up duck shooting."
"Before the evening consumes us with laughter and drink, I have a gift for you both," I said.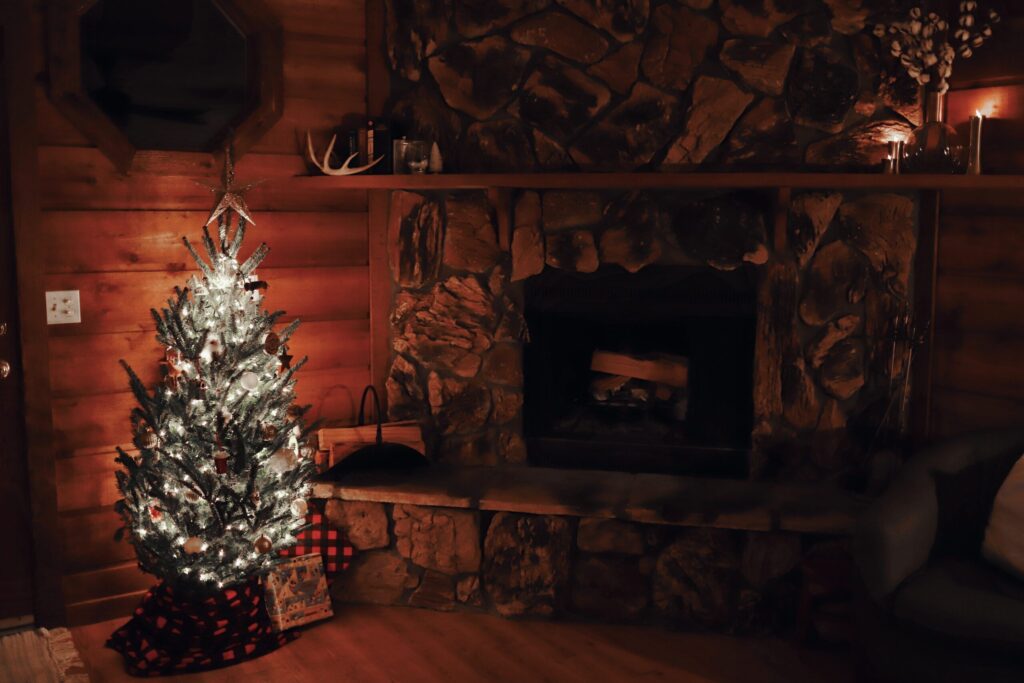 The brothers sat their glasses down. Harland laid his pipe aside. Earl lifted the needle away from a Jim Reeves record.
"Your generosity has exceeded my expectations. These past weeks here in Lenoir have been more than I could have hoped for. The old photo in Harland's workshop found a special place in me that I tucked away long ago. Please take this as a gift of thanks."
The brothers reached deep into a large box pulling out two chocolate labradors.
"I know you've missed Popeye for sometime now. With the help of my editor back at the paper, we tracked down Popeye's old breeder, a fella named Irving. These two pups are from the same line as Popeye. Merry Christmas," I said.
The men were quiet. There were tears.
Earl placed the needle back on the album while the puppies made quick work to mark their territory at the base of the Christmas tree.
"Oh, these puppies will fit in just fine, won't they, brother?!" Earl's voice drowned out the record player with laughter. Harland nodded in agreement.
"If you'd allow us, we have a gift for you," Harland chirped. He handed me a box. Inside was an old LC Smith. "It's yours," Harland said.
"This?!", my jaw dropping to the floor.
"Damn straight," Earl said. "Every fine duck hunter needs a first shotgun. Daddy gave that one to me. I gave it to Harland, and now we are giving it to you."
"Write your stories here in Lenoir, tend to the shop, hunt ducks with us. Lenoir could use a fella like you." Harland said.
I knew what they meant. I could use a place like Lenoir as well.
Warming myself with a cup of coffee, I stared outside. Ice had formed on the barren limbs. A cold front had pushed through. Tomorrow would be Christmas morning, a fine day for a duck hunt with friends.