Five Sporting Dogs With Southern Roots
One reason that the dog is man's best friend is that he wags his tail instead of his tongue. If you're looking for a companion for your sporting adventures, consider one of these 5 official state breeds from the South.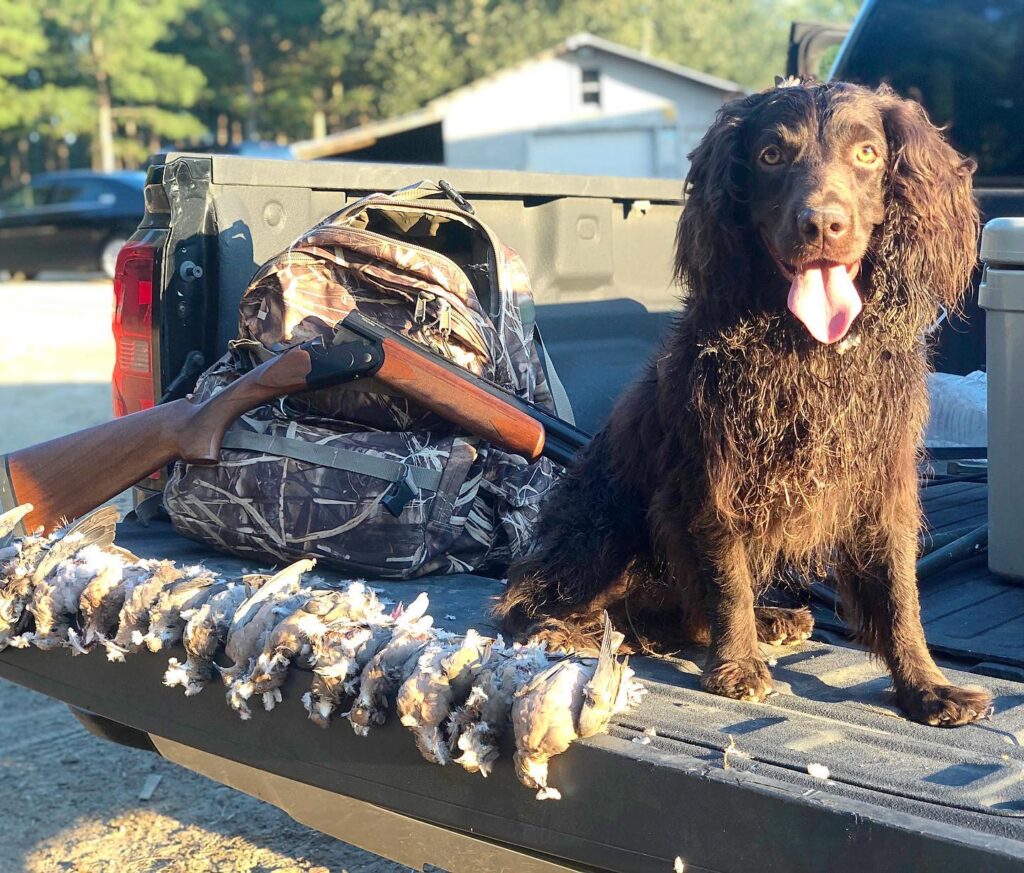 The Boykin Spaniel is the state dog of South Carolina. This medium-sized dog was bred for hunting turkeys and ducks and has the advantage of being the right size to fit in the small boats needed to navigate the local swamps. The breed was founded on a stray dog that followed a banker home one day in Spartanburg. Photo Courtesy: Mr. Chris Midgette, The Hunting Traveller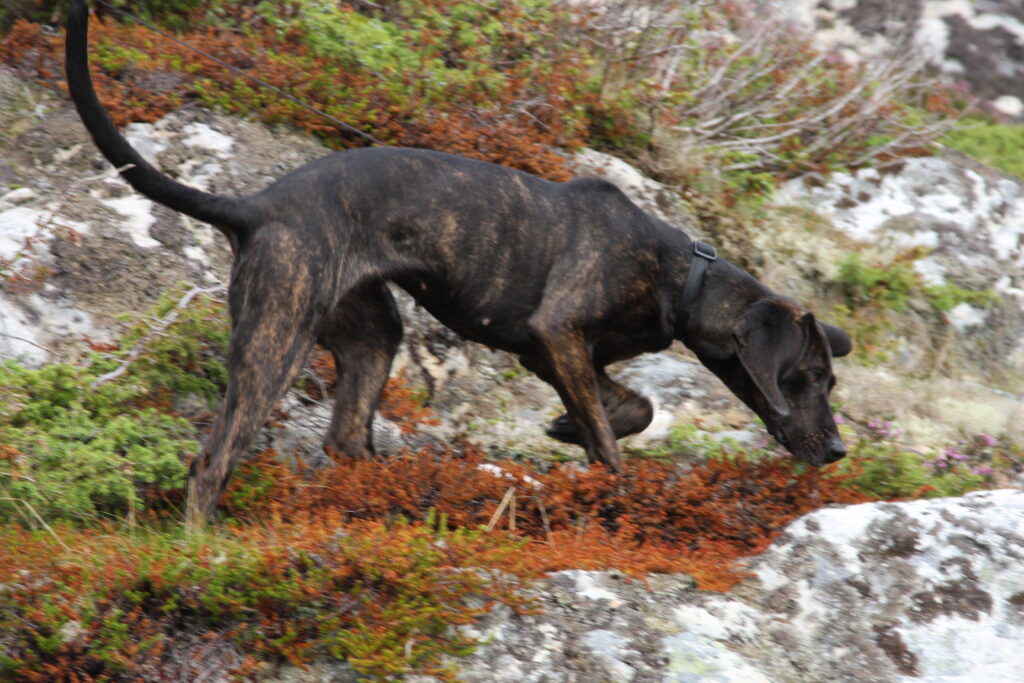 Plott Hounds were brought from Germany to the mountains of North Carolina by the Plott family. These large scent hounds were bred to hunt bear and boar. The state dog of North Carolina, the Plott Hound is the only coonhound that does not trace its ancestry to the foxhound as the Plott family kept the German bloodlines pure.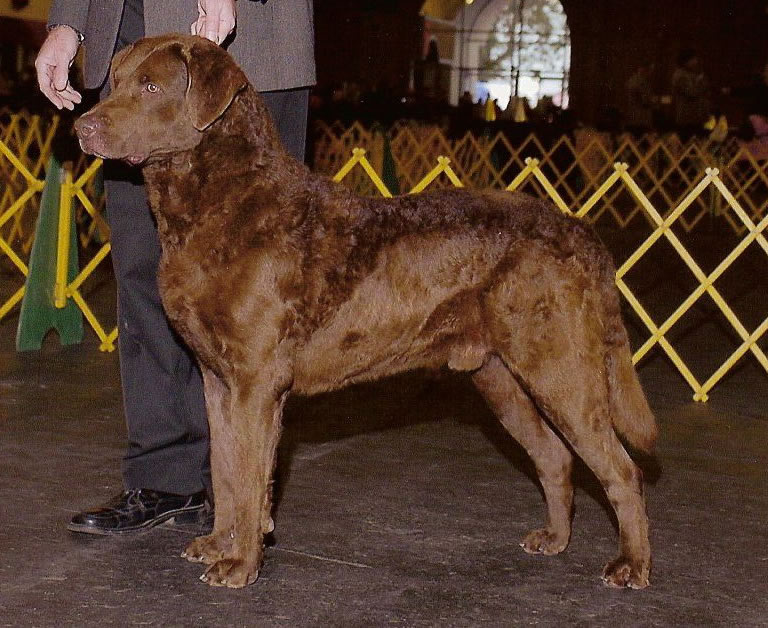 Chesapeake Bay Retrievers are a large breed, developed during the market hunting era to retrieve waterfowl, pull fishing nets, and rescue fishermen. The breed was founded on two puppies rescued from a foundering ship in Maryland in 1807. With official coat colors such as "deadgrass", these are now bred as true gundogs. The Chesapeake Bay Retriever became the official dog of the state of Maryland in 1964.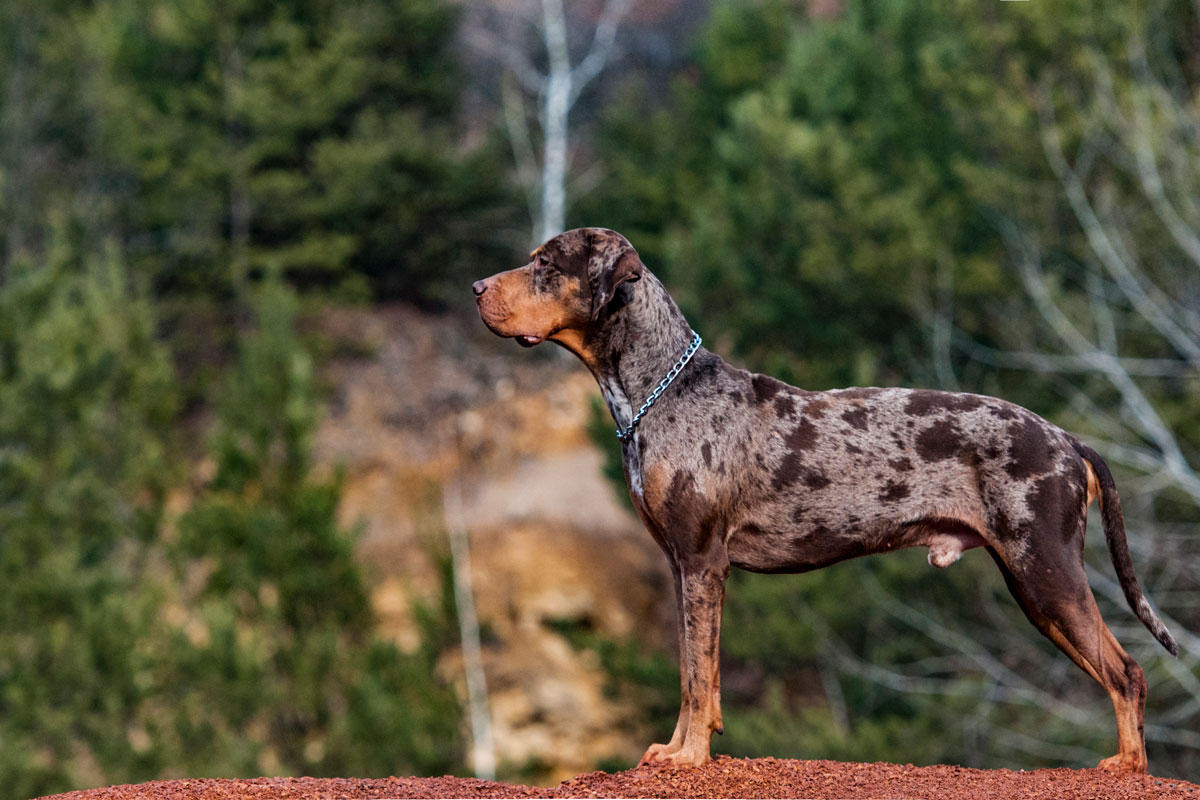 The Catahoula Leopard dog is the state dog of Louisiana. While the exact lineage is unknown, the dogs were developed from the Beauceron herding dogs and those that were also used to hunt feral hogs. These versatile dogs are now used for hunting everything from squirrel to bear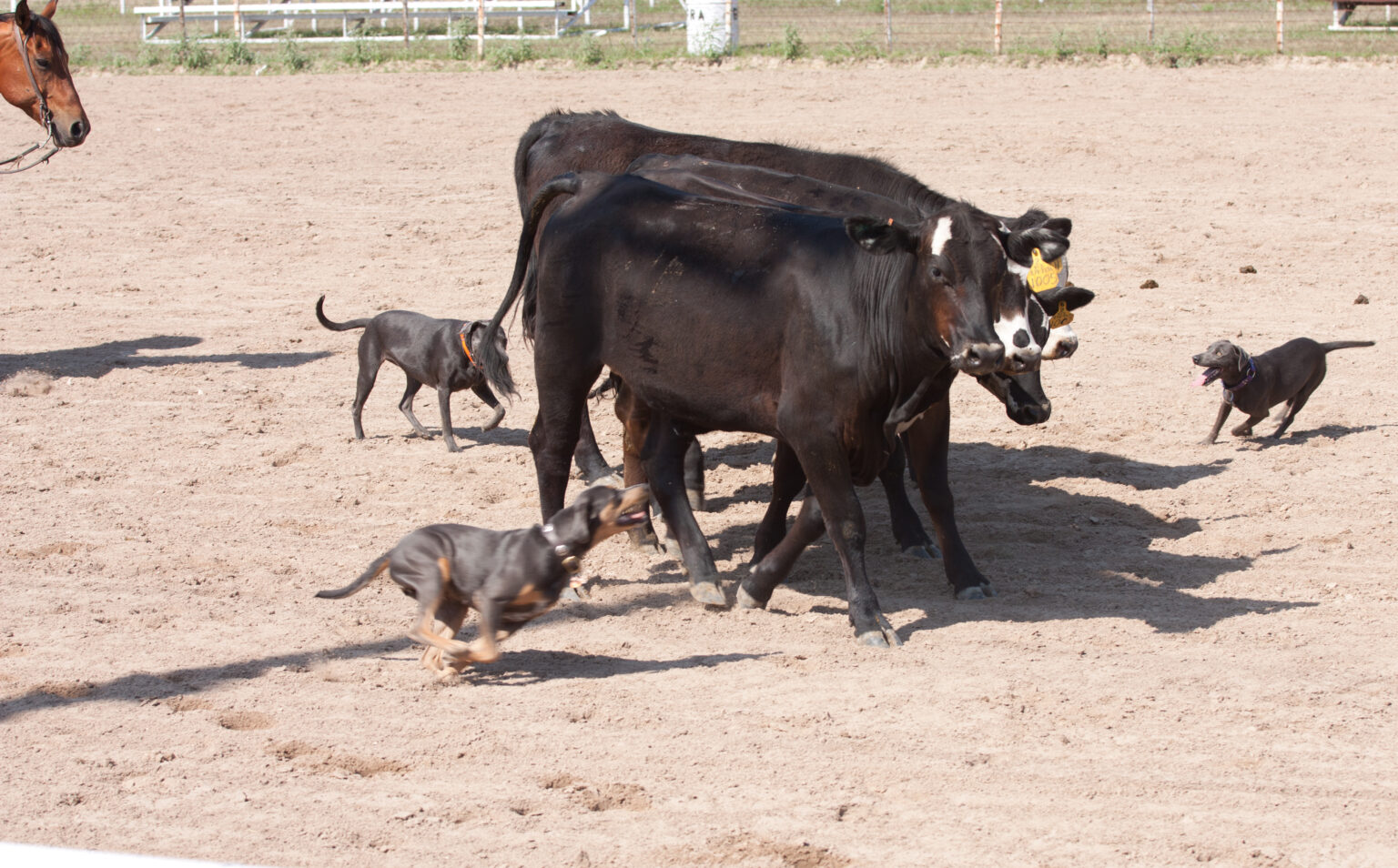 The Blue Lacy dog is unique in that it was developed from a mixture of English Shepherd, greyhound, and as legend says "a little bit of coyote". The combination of a herding breed and a sight hound created a breed with versatile uses. The state dog of Texas, the Blue Lacy can be found herding cattle, blood trailing, treeing game, running trap lines, or hunting feral hogs.