"I'll Have A Double!" Charleston, South Carolina
Looking for something interesting & new? These two cocktails are great additions to your drinking repertoire. Simple enough to make at home, you can also find great examples of these if you happen to be in Charleston. If you're in a city like no other, drink like it.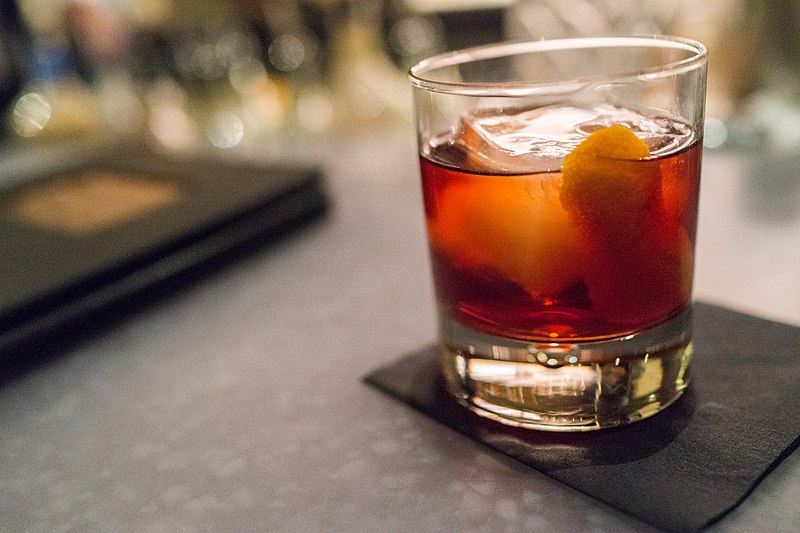 This simple cocktail with only three ingredients is a twist on the immensely popular Negroni, just switching the gin out in favor of whiskey, and creates a drink with wonderful complex sweetness that balances in a way the Negroni itself could never achieve.
Invented in Paris in the 1920's, the Boulevardier is on the International Bartender Association's cocktail list, meaning there is an official definition of the drink.
1.5 ounces Rye or bourbon whiskey
1 ounce Sweet vermouth
1 ounce Campari
Orange peel garnish
Just mix with ice, strain then serve. If you don't feel like making it yourself and you find yourself in Charleston, FIG on Meeting St. makes their Boulevardier with Buffalo Trace Bourbon, Campari and Carpano Antica Formula.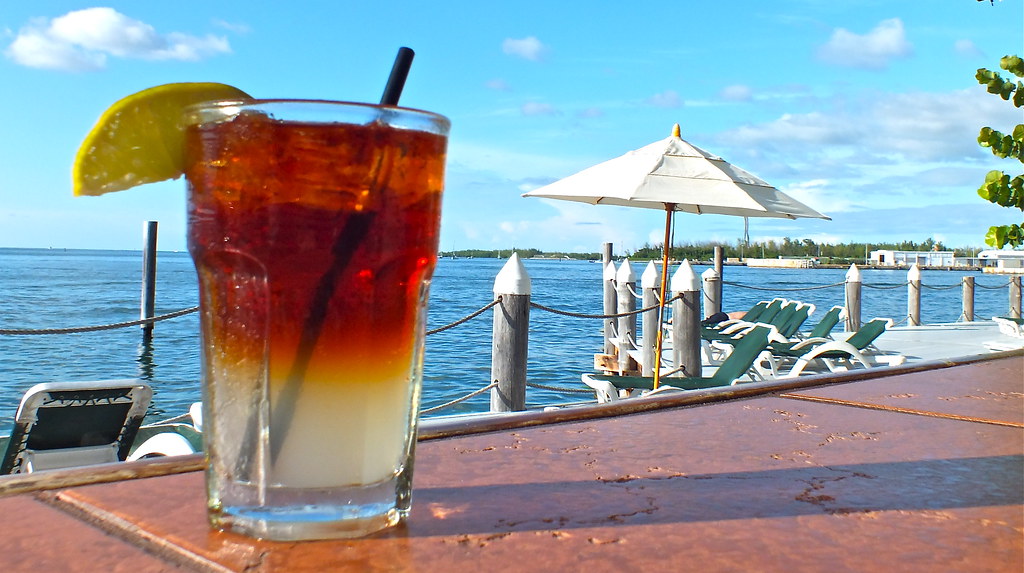 Made with Gosling's Black Seal Rum and ginger beer, this product of Bermuda, the shipwreck capital of the Atlantic, has long been a mariner favorite. Named by a sailor who compared it to the color of ominous clouds, this drink actually can get you into real trouble. With the name trademarked by Gosling's, making this with any other rum is actually breaking the law.
The recipe is simple: pour ginger beer over ice, float Gosling's Black Seal Rum on top, and garnish with a lime wedge. Hailed as a sailor's cure for seasickness, it might be worth throwing one of these at whatever ails you.
The Rarebit, on King St. in Charleston, is known for their Moscow Mules but also makes a great Dark & Stormy. Theirs is made using Sweatman's ginger beer and an in-house limeade.
So if you happen to be in the holy city, stop in at one of these establishments and drink one for us.