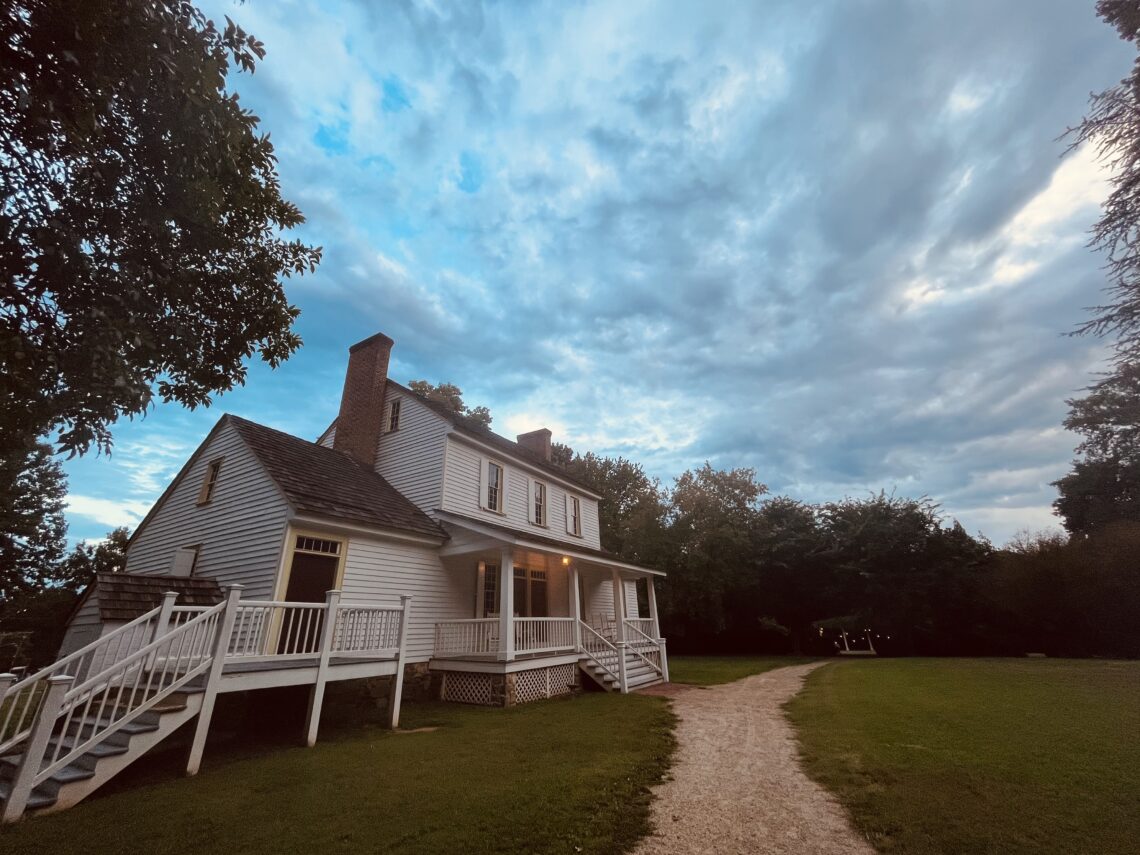 Southern Spirits: Five Chilling Tales of the Old North State!
By Megan Gallagher-Hettinger
Autumn ignites our senses to the magic and delightful fright of Halloween. The Tar Heel state is saturated with history, local lore, and spooky tales from the coastline into the deep ridges of the Smoky Mountains. The next five are just that – historically haunted local spots that you can visit!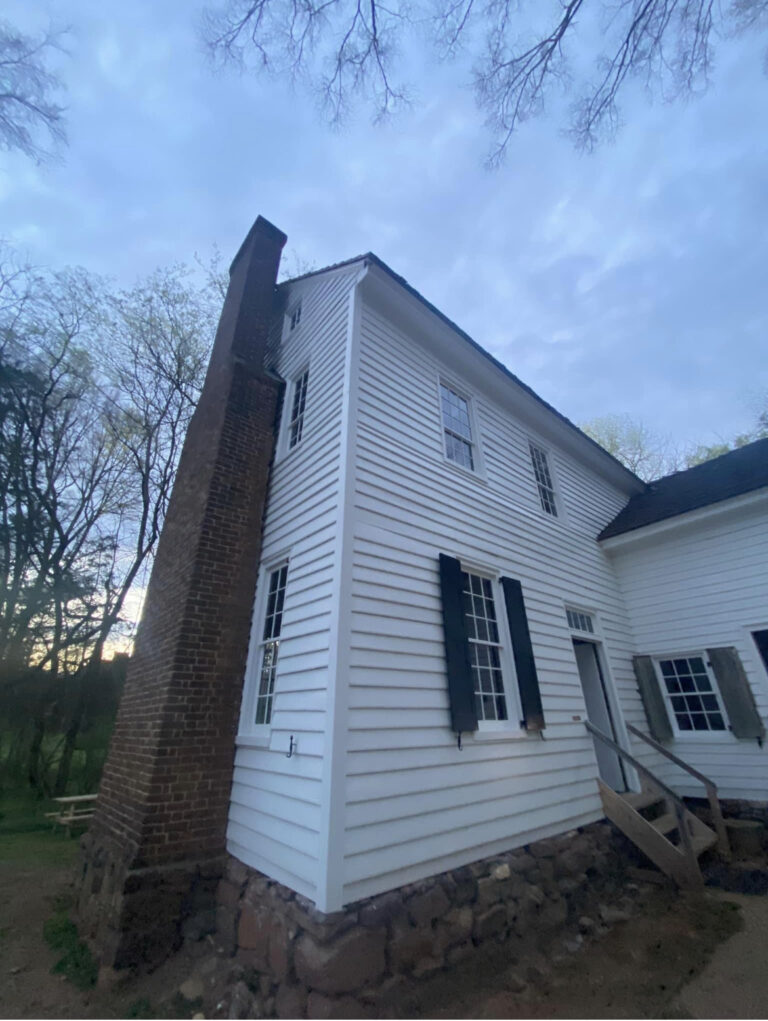 So you say you like to shop? But do you know about the Hugh Torance House and Store?
Believed to be built in 1780, Hugh Torance moved his family to the first portion of the house (now the mercantile). The Federal style, 2-story addition was built in 1796, moving the mercantile permanently to the one story portion to the left. The store operated 1805-1825 and the home had remained in the growing family for size generations. 
Legends tell that the woods surrounding the area still hold energy of the enslaved, making noises of clanking chains, when no one is there. And tales of Native Americans still attempting to communicate, while arrowheads are still found in the area. 
Most recently, voices have been recorded saying to "Be Careful" in a man's voice while walking up the stairs during an evening tour. 
8231 Gilead Road, Huntersville, NC 28078
The Trivette Clinic, Hamptonville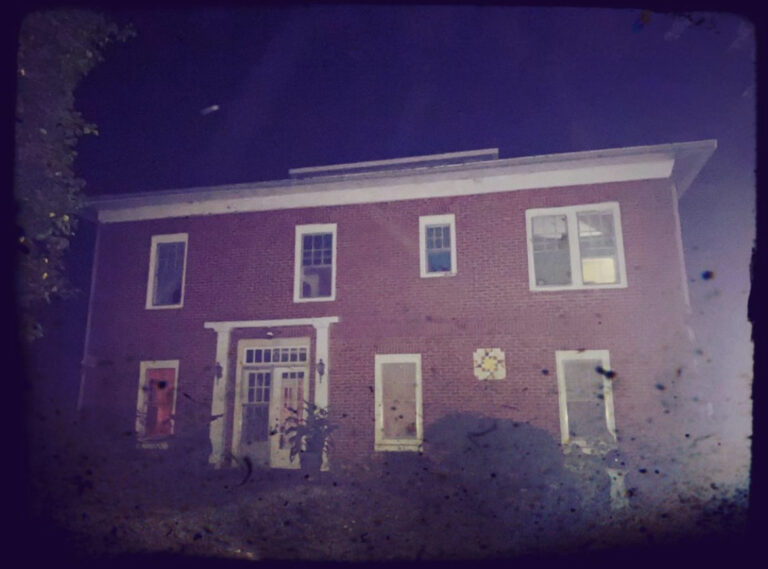 Born in 1888 Dr. William Trivette, Elon University graduate and WWI doctor, finally returned home to open the Trivette Clinic in 1932 in Hamptonville, NC. 
Although a skilled physician, he sadly passed from pneumonia six years later in 1938. A year following that, the clinic closed its doors.
In 1945 it was reopened as a supper club and finally a detox clinic until 1961. 
Today it is a foliage nursery. Only one of the original structures still stands to tell its story with an eerie archway nearby. 
The Trivette Clinic is locally known to still be the home of many spirits. Some that passed there and some that were attached to objects that made their way there. The home is very active with voices, footsteps, and moving objects – often upon request. 
Here is a short list of some of the buildings most frequent and well-known spirits:
Majesty, a 4year old girl who likes to push a ball out of your hand. She has been seen frequently in the basement. A little girl named Nancy who supposedly ended up at the clinic with a doll that came from Gettysburg, Virginia. Emily, a young girl who is rather attached to an old wardrobe. Vicki, a patient who never left. Polly, one of the first nurses. And Dr. Trevet himself.
And the spirits along with many others seem to enjoy their home and welcome visitors. People who have had the pleasure of encountering these and other spirits in the basements and the upstairs areas. The original autograph from Polly remains in the cement floor that used to separate rooms of the detox clinic. A hand and shadow caught in a photograph landed the Trivette Clinic on television. 
290 Eagle Mills Road, Hamptonville, NC 27020
Historic Rosedale, Charlotte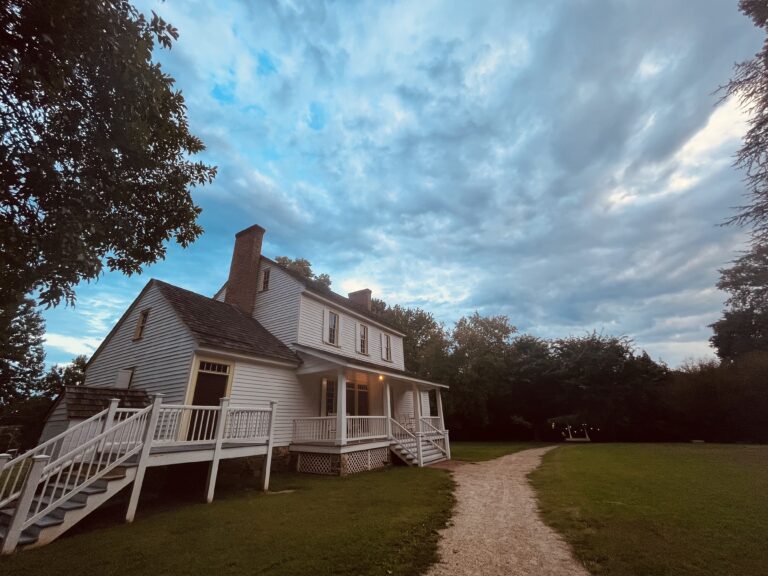 Known decades ago as Frew's Follies, it is located right in the industrial heart of Charlotte. Built in 1815 by Archibald Frew, it is a gem to the Carolinas and an example of Federal Period architecture. This later became the home of Dr. Caldwell, his wife, daughters, Cherry their servant, and many slaves. Sadly, some lost their lives to diphtheria. 
Mr. Caldwell has been seen in the home, footsteps heard in the parlor when no one else was around, orbs and mists seen in the gardens, the smell of smoke from when Cherry would smoke, exhaling into the chimney. Doors and cubbies left open once closed. A presence felt up on the third floor, a translucent woman standing on the front balcony. A womanly figure has been captured in the third window in the back of the house.
Louise Davidson was one of the last generations to live in the home, is responsible for planting the majestic rose garden and giving Rosedale its namesake from its previous Frew's Follies. She is often seen wandering her gardens and in front of the house and has even captured on camera.
3427 North Tryon Street, Charlotte, NC 28206
Duke's Manmade Lake Norman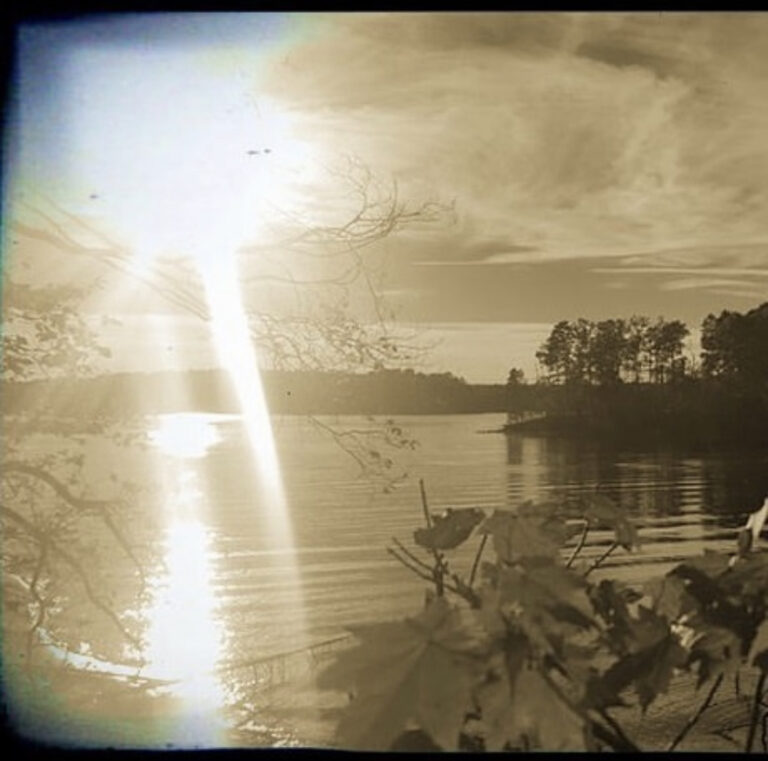 A rather popular destination spot – Lake Norman, has over 520 miles of shoreline and is called the "inland sea" covering 32,500 acres.
Lake Norman was birthed in 1963 as a man made lake by Duke Power. It is even named after a Duke Power President, Norman Cocke.
When the Catawba River was dammed and water began to retain, vacated communities filled with homes, buildings, churches, cemeteries were all covered in water and laid to rest. 
Legend and paranormal tales show that the lake is charged with energy from what lies beneath. Mysterious sightings, electrical malfunctions, eerie fog and apparitions all make up numerous tales of witnessed accounts. 
And certainly, there is always the legend of Normie, the Lake Norman Monster. 
Cornelius, Denver, Mooresville, NC 
Helen's Bridge, Asheville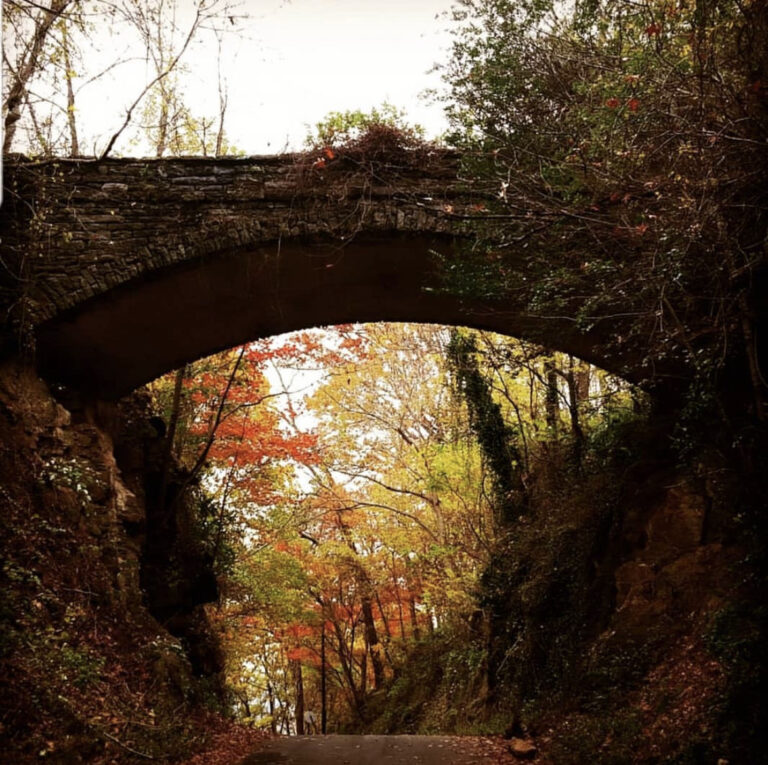 In the early 1900's, in majestic Asheville,  a young lady named Helen tragically lost her young daughter in a house fire. Legend has it she resided at Castle Zealandia which still stands today and this is the original carriage bridge to the home. 
Grief stricken and depressed she hung herself from this bridge, inconsolable from her baby's tragic end.
Today she is still seen and heard searching for her baby that she lost decades ago… visitors come to meet Helen saying she is known to be a peaceful spirit unless you are antagonistic then she is not as kind.
201 Beaucatcher Road, Asheville, NC 28805
Ghost stories and legends are ways to keep history, tradition and heritage alive to pass on to future generations. The curiosity and mystery of an afterlife and what we can only explore will remain one of the greatest hunts.
Stay spooky…and have a haunting Halloween.