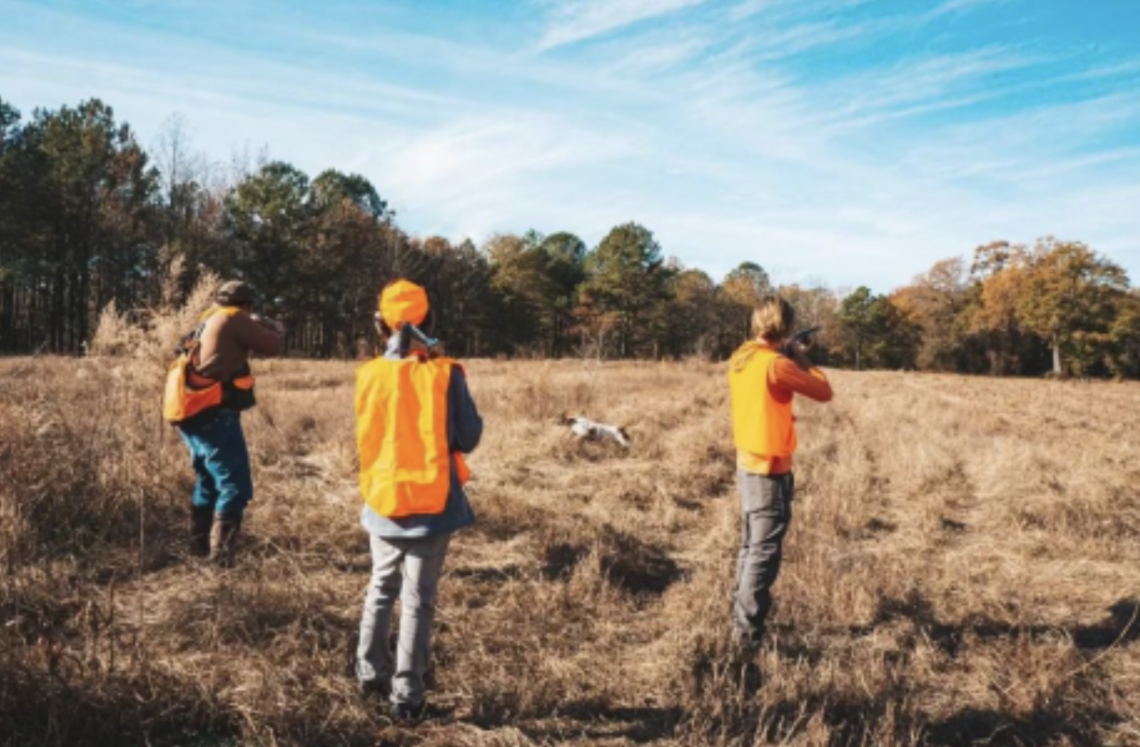 The seasons will soon change and it will be fall. That time of year that all upland hunters anticipate all spring and summer. Many of us have worked our dogs in the summer heat, spent sleepless nights thinking and wondering if that one bird dog will make the fall hunting string. 
I have been counting the days and dreaming of bird dogs, and covey rises since the end of last season. 
I personally am ready for cooler weather, rides on the quail buggy's, walks in the field and watching my pointers lock up on point. 
Upland hunting has a rich history here in the south and no matter how you do it or what kind of dog you may have it's a joy to see your dog or dogs lock up on point on the very first covey of the season.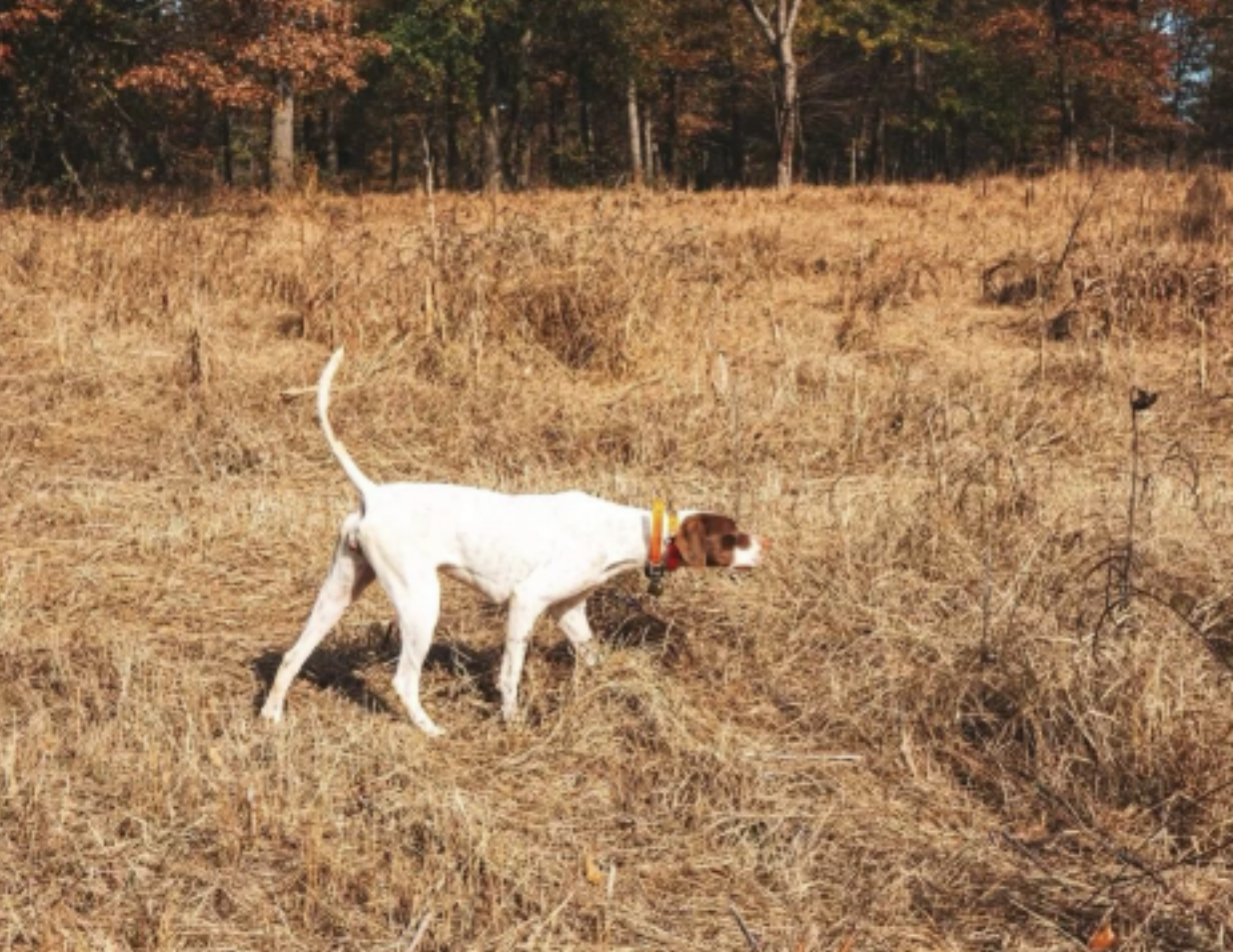 I know for me it gets my adrenaline pumping as my English pointers begin to quarter the fields with their heads held high and their nose in the wind. Then comes the moment of the hard stop and tails going straight up. 
Walking into the point and sending the flushing dog in for the flush and watching a covey of Bob White rockets come out of the cover is something that can't be explained but it gives you a feeling of proudness and joy!
Quail hunting is very addictive and if you are like me you eat, dream and live for it. As a wing shooting guide I get more pleasure in watching my clients and friends pull their guns up and shoot as I sit back and smell the gun powder and see the smiles on their faces.

To me quail hunting is all about watching the dogs work and enjoying times of laughter with others. And after a long day in the field topping it off with a good bourbon and cigar.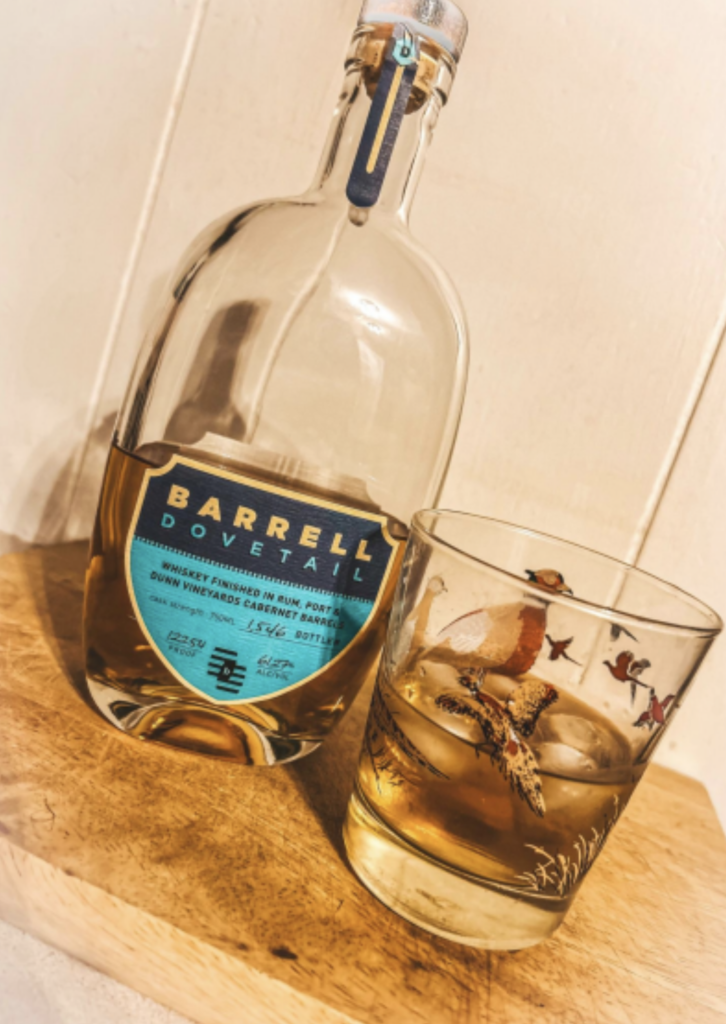 The quail season is a great time to make memories, meeting new people, and thinking about days of old while making new efforts to make upland hunting better than it ever was. 
So as we prepare for the upcoming season let's get ready to lace up our boots and let's keep dreaming with high hopes of a great season ahead!