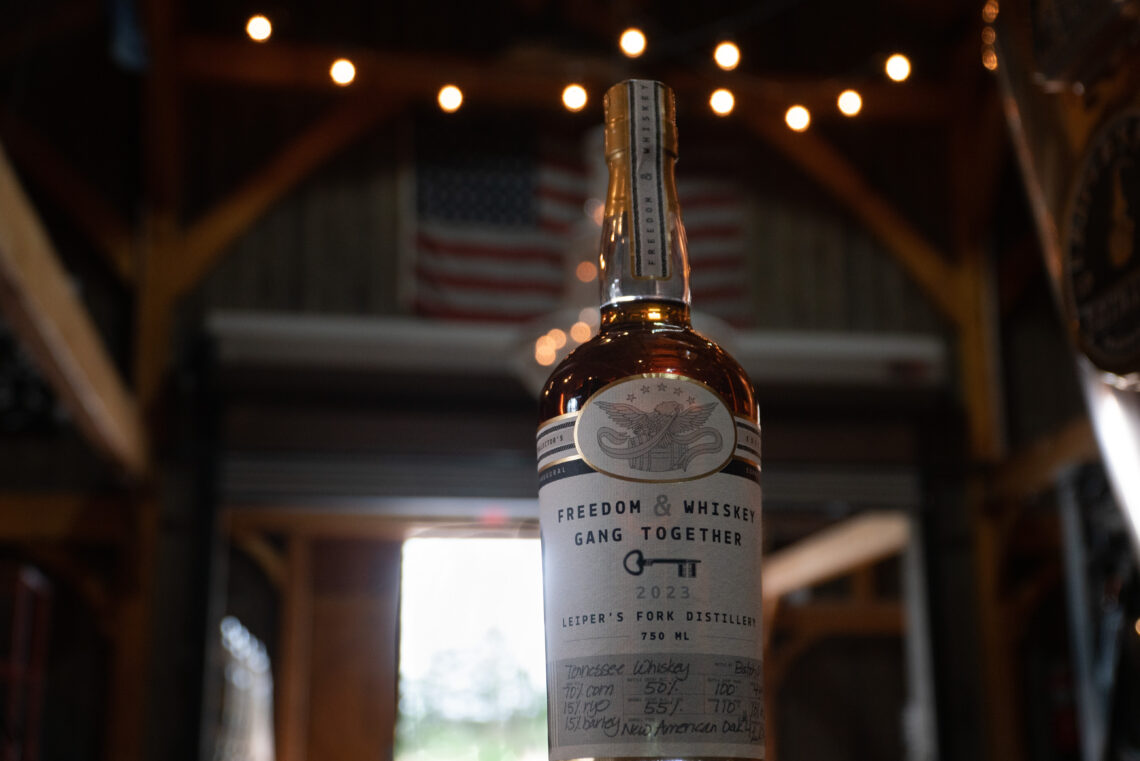 What does freedom look like? The definition of Freedom is, "The power to act, speak, or think as one wants without anyone interfering." Sounds great, right? One thing to keep in mind is that freedom isn't free and is bought and paid for by the blood shed of our American soldiers as well as those who are ready to lay down their lives for all of us. The real question is what's out there for them in the states when they have returned home, after spending so much time in war-stricken areas, and are retiring?
Simply answered, Freedom and Whiskey is here for that. The foundation is an evolution of nonprofits with a deliberate focus on an efficient and streamlined organizational structure in order to provide optimal support to the Special Operations Forces (SOF) community. The organization is directed by former SOF veterans whose primary objective is to establish and maintain simple lines of communication with friends that are still active. Initially, the foundation will be a collaboration between Leipers Fork Distillery and retired SOF operators in Middle Tennessee.
Another objective of the foundation is to enable transitioning operators to choose how they want to live their next phase of life by equipping them with integral resources that are unfortunately not readily accessible to these heroes who have spent 20+ years damaging their mind, body, and soul. This is due to many deployments to the most dangerous places on earth. Thus the need for offering options for a future that can be life-changing for these veterans.
The Foundation offers three different pathways for retired operators which include the following.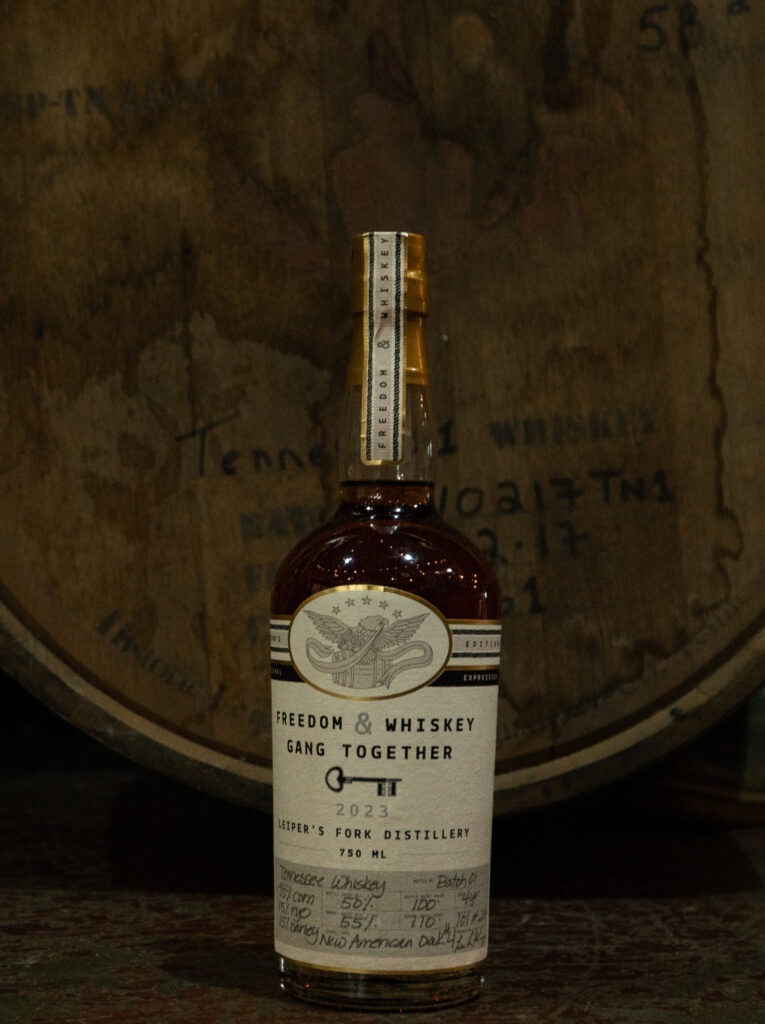 Educational Advancement In many instances, retiring special operators are interested in higher education to set themselves apart and to gain a competitive advantage as they move into the next phase of life. In some cases, active special operations junior enlisted officers are required to have an advanced degree in order to be eligible for promotion within the officer's rank. Often there is a shortfall between the realities of the costs of such programs and what an operator's GI Bill will pay. Most of the time they would rather pass their GI Bill to their children leaving the burden of footing the bill for themselves. An advanced scholarship provision will be provided for any college program into which a selected and qualified operator is accepted. If desired, this pathway will also include trade schools or industry segments. Educational advancement can be key in allowing retiring operators options as it relates to job acquisitions and gaining industry expertise in the field they are interested in pursuing.
Professional Networking/Entrepreneurial Support As retiring operators seek employment in the private sector, an introduction and integration can be facilitated by the foundation into specific industry networks. This is accomplished through the assistance of patriotic supporters who understand how to translate an operator's skill set into an invaluable asset. Many companies and businesses understand that the training these individuals have received in the form of managing and motivating others, while successfully carrying out an objective can be invaluable in helping them grow and effectively manage their business. Also, many retiring operators are naturally interested in establishing their own businesses. Using experienced and successful members of the community, Freedom & Whiskey Foundation will also provide entrepreneurial support and business opportunity analysis to retiring operators. This can include industry analysis, financial modeling, and strategic planning. These services can ensure that the foundations of their new businesses are solid and help to ensure that they are successful in the endeavor
Direct Employment with Freedom & Whiskey Foundation It is the intent of the Freedom & Whiskey Foundation to be managed and operated by retired members from the Special Operations ranks. This dynamic ensures that a continuous line of communication is maintained between retiring operators and those foundation employees that have already made the transition to retirement. This scenario uniquely enables the foundation to be in the best possible position to identify and understand the specific needs of retiring members of their own community. As an official staff member of Freedom & Whiskey, retired operators will advance the Freedom & Whiskey mission by administration of the Foundation's daily needs as well as organizing core fundraising efforts. This will include designing and taking contributing donors on life-changing excursions specifically designed to accomplish a goal. The excursions will be designed across a wide spectrum and range from executive team-building to strenuous sporting activities.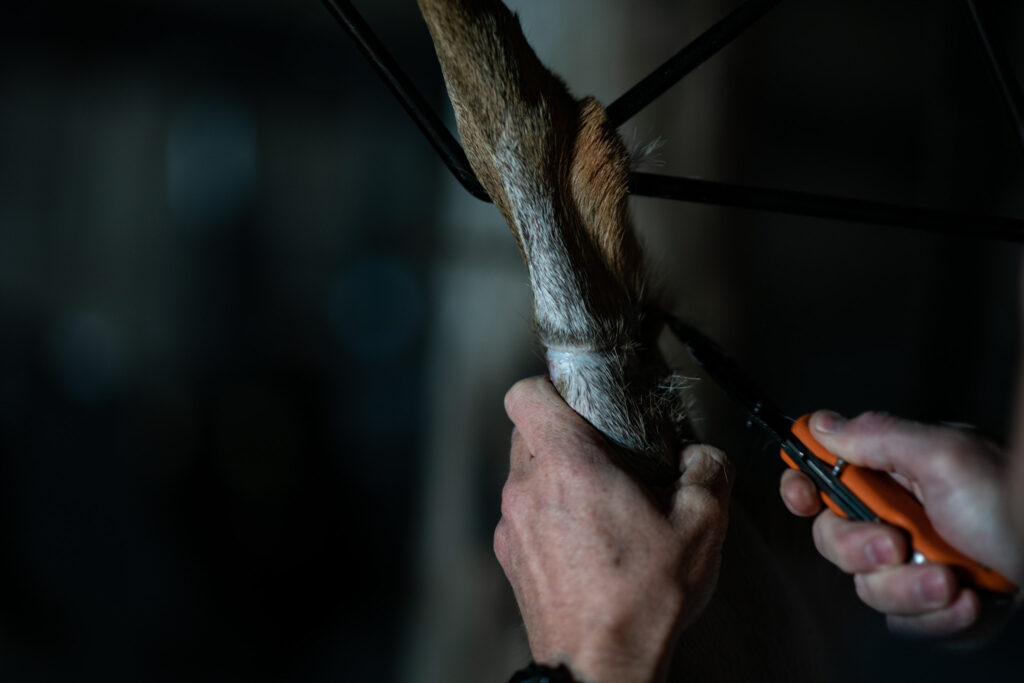 Excursions will be an assortment of different hunting, fishing, and training packages that cannot be found anywhere else. Take hunting for example. Teams who purchase this package will have the opportunity to hunt deer, ducks, etc. at some outstanding ranches/lodges across the USA as well as gaining team-building training in areas such as long-range shooting or clearing a room. These experiences go hand in hand with hunting as well as being in the outdoors in general. Another great option will be land orienteering, learning the basics of map reading while hunting in a wilderness setting. Hunts like this will be a solid hike to a base camp for the hunt to transpire while learning the maps along the way.
Essentially, this organization gives these heroes what they need to adjust to civilian life after all the years spent serving this country. It's commendable to watch my brothers who have sacrificed so much want to give back to their community, and I am proud to have a small part in this organization to help the folks I have always looked up to. Shouldn't we, as a country, want to help our soldiers? In the meantime, I'm thankful for organizations like Freedom & Whiskey for what they are doing.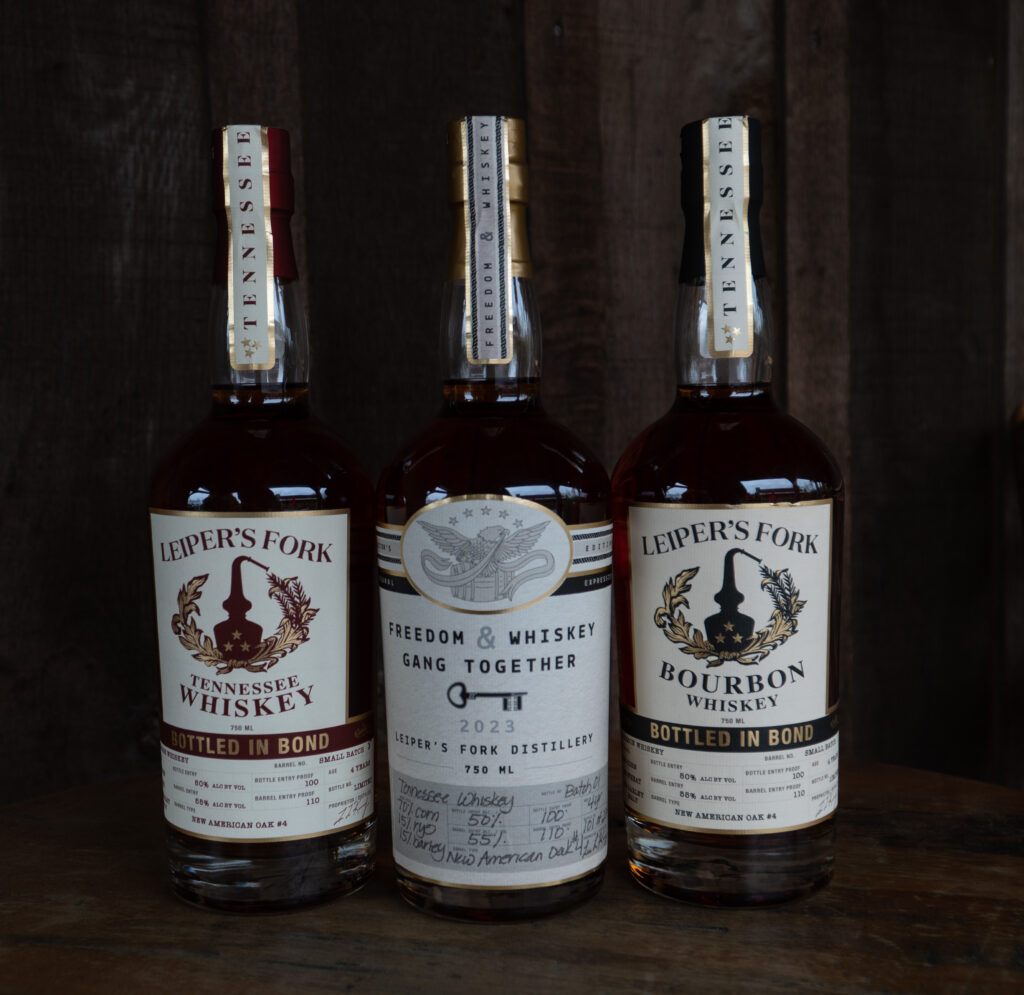 Now let's talk about the fine whiskey being made over in Leiper's Fork, Tennessee. Leiper's Fork Distillery is a small-batch whiskey distillery located in Williamson County, Tennessee. Since filling their first barrel in the Spring of 2016, their goal has been to resurrect the lost art of small-batch whiskey production that was prevalent in the hills of middle Tennessee from its earliest founding. Traditionally, Tennessee has been counted among the four main whiskey-making regions of the world, along with Scotland, Ireland, and Kentucky. We are proud of this heritage and aim to carry on this tradition in the fine whiskeys we produce. Leiper's Fork Distillery is characterized primarily by a low volume, low-impact concept of production. This scale allows us greater attention to detail in order to create our signature premium spirits. Their whiskeys are 100% Mashed, Fermented, Distilled, Aged, and Bottled by their own hands to their specifications. Producing only 25,000 gallons of whiskey annually, making them a truly genuine small-batch distillery.
You might ask, "what's the importance of the two combining to create a nonprofit?" It's actually a simple answer. The whiskey industry is giving back in ways such as jobs for the American heroes who are seeking employment. However, it's more personal than that. Phil and the Kennedys have known each other forever. In fact, they were fraternity brothers! Shortly after Phil decided to serve our country selflessly. Now they have joined forces to create that outstanding foundation for the SOF communities across the country.