The history of South African wines dates back to the mid-1600s. It was then that French Huguenots and Dutch settlers started planting vineyards. Most of these vineyards were located along The Western Cape of South Africa. The grapes and wine produced were supposed to help ward off scurvy affecting sailors as they made their way along the spice trade route. While the grapes did not help fight against scurvy as much as they had hoped, they did plant the seeds which would help South Africa grow into one of the best wine-producing countries in the world. To this day, the Western Cape still accounts for most South African wines.
It was in the mid-1990s that South African wine appeared in the United States. Until then, most South African wineries produced wines that would be considered "table wine." As soon as these wines could be offered on the global market, we saw massive monetary investments in winemaking and vineyard planting. As a result of this investment, South African wine quality grew exponentially. Fast forward 30 years to today, and we see some very high-quality wines being offered globally.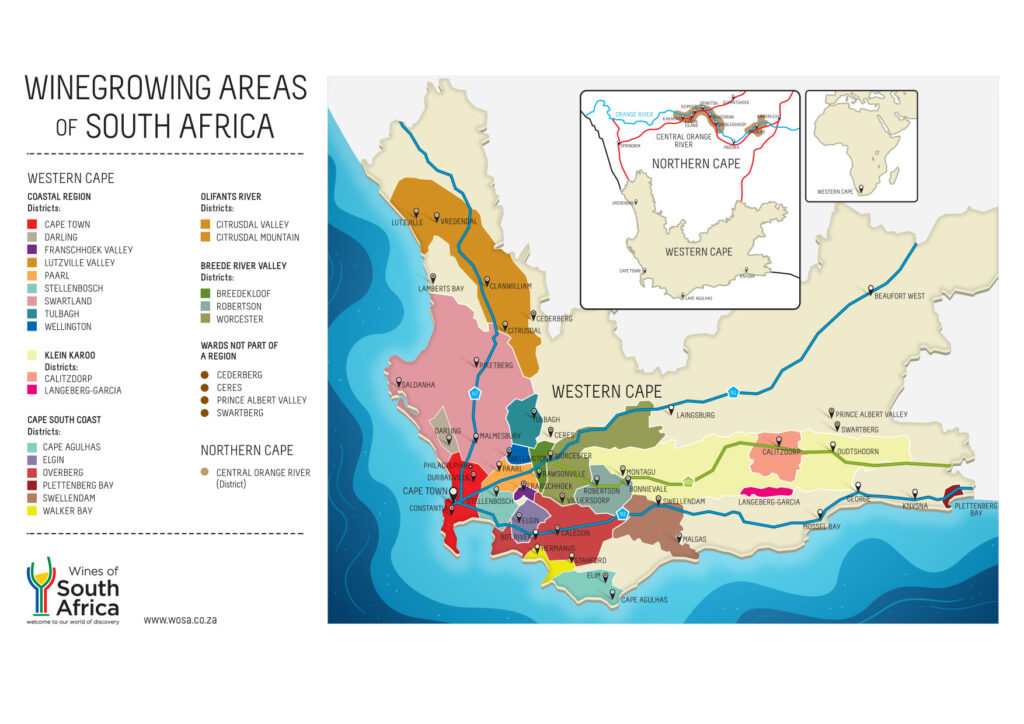 South Africa is continually listed in the world's top ten wine-producing countries. Over 1/3 of all the vineyards in this country have been replanted since its entrance to the global wine market. Today you can find all the popular grape varietals grown in South Africa. Currently, wine is produced in defined areas of South Africa. These areas are known as Wine of Origin (WO). As a comparison, in the United States, our wine-growing regions are known as an American Viticultural Area (AVAs). Think Napa Valley. These WO areas were created by South African law. 
The WO system created four different categories. Geographical Units, Regions, Districts, and Wards. These are all related to geography. Geographical Units are the largest regions, and Wards are the smallest growing area in a particular Geographical Unit. Knowing WOs will help you in buying wine. Once you find a wine you like, find out which WO it is from, and then have fun exploring other wines from that same WO.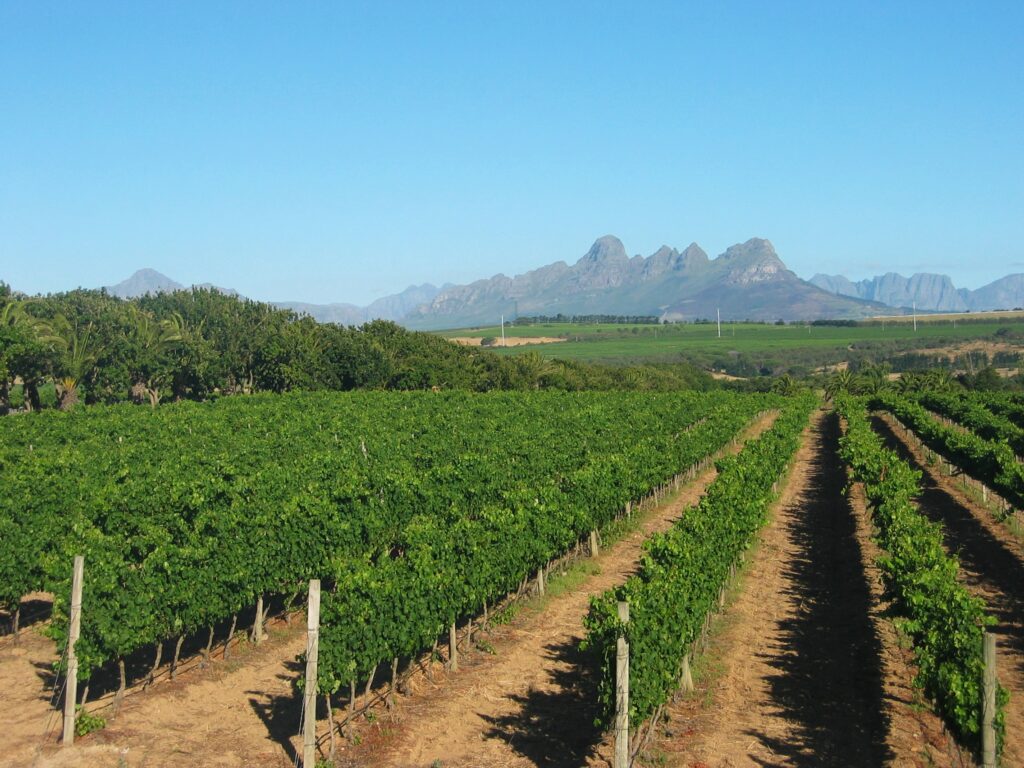 You cannot talk about South African wines without mentioning Pinotage. Pinotage is uniquely African. The Pinotage grape was created in 1924 by Abraham Perold, a professor of viniculture at Stellenbosch University. Perold was trying to make a wine varietal that showed off the best qualities of the Cinsault and Pinot Noir grapes. He was hoping to highlight the sturdy growing qualities of Cinsault and the delicate flavors of Pinot Noir. What he created is a grape varietal that produces wine as unique as Africa herself.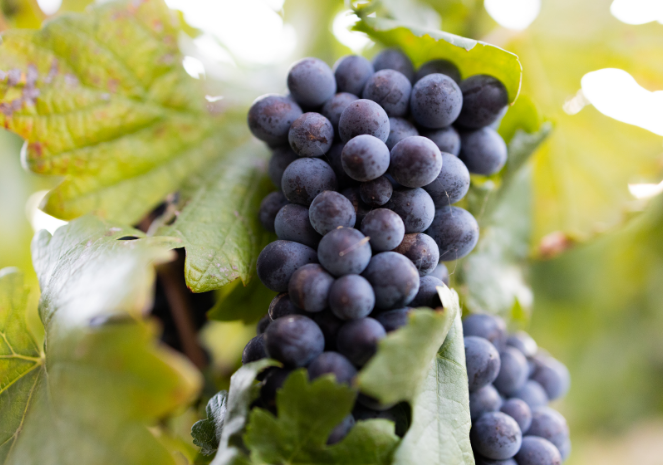 It is difficult to explain the flavor profiles of Pinotage. This is primarily due to the winemaking process. Most of the Pinotage made in the past had a powerful aroma that some found off-putting. It was not uncommon to hear it described as smelling like nail polish remover and tasting like rubber. Some of these complaints were and still are valid. Recently, winemakers have successfully created enjoyable and high-quality Pinotage wines. A well-made modern-day Pinotage will offer you a well-balanced full-bodied wine with luscious fruit flavors, hints of tobacco, and licorice. I highly recommend drinking this wine with any smoked or braised red meats. If you still find it not to your liking, try a blended wine with Pintoage. Look for a wine labeled as a Cape Blend.
If someone had to pick one white wine, to sum up, South African wines, most would say that wine would be Chenin Blanc (sometimes referred to as Steen in South Africa). It would be difficult to say they are wrong. Don't get me wrong, you can find some fantastic Chardonnays and especially some great Sauvignon Blancs, but Chenin Blanc has become the flagship wine of South Africa.
Unlike Pinotage, Chenin Blanc is not native to Africa. This grape has its historical roots in France. Historians agree that the Chenin Blanc grape was one of the first grapes planted by European settlers in the 1600s. Since then, this grape has been one of if not the most widely planted grapes in South Africa's wine-growing regions. Some of the world's best Chenin Blanc wines come from the Western Cape growing region.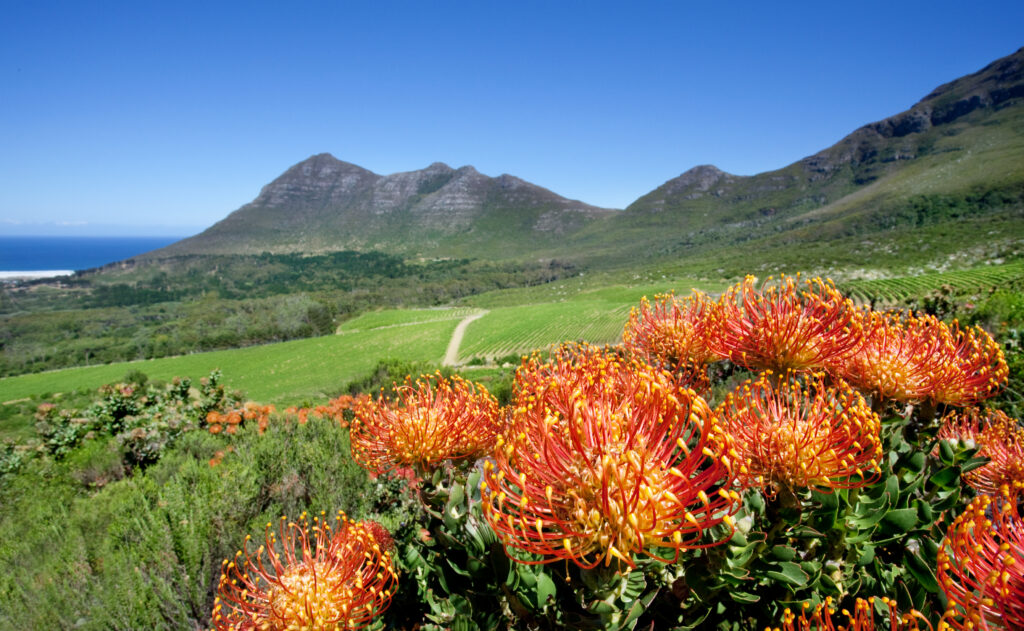 The winemaker widely influences the flavor profile of this wine. The flavor profile can range from tart green apple and lime to stone fruits such as apricots and light hints of peaches. Chenin Blancs from South Africa sometimes include flavors known as Fynbos. Fynbos is an Afrikaan term referring to indigenous vegetation along the Western Cape of Africa. Fynbos in wine will give you herbs, wildflowers, and sometimes spice flavors. It is a flavor profile that is distinctly South African.
Chenin Blanc is the perfect wine to cool you down while sitting on your back porch during warm Summer days. If you want to pair this wine with food, I suggest drinking it with salads, fish, or white meats. If you are a fan of white wines but have yet to try a Chenin Blanc, I hope you pick a bottle up on your next trip to the wine shop.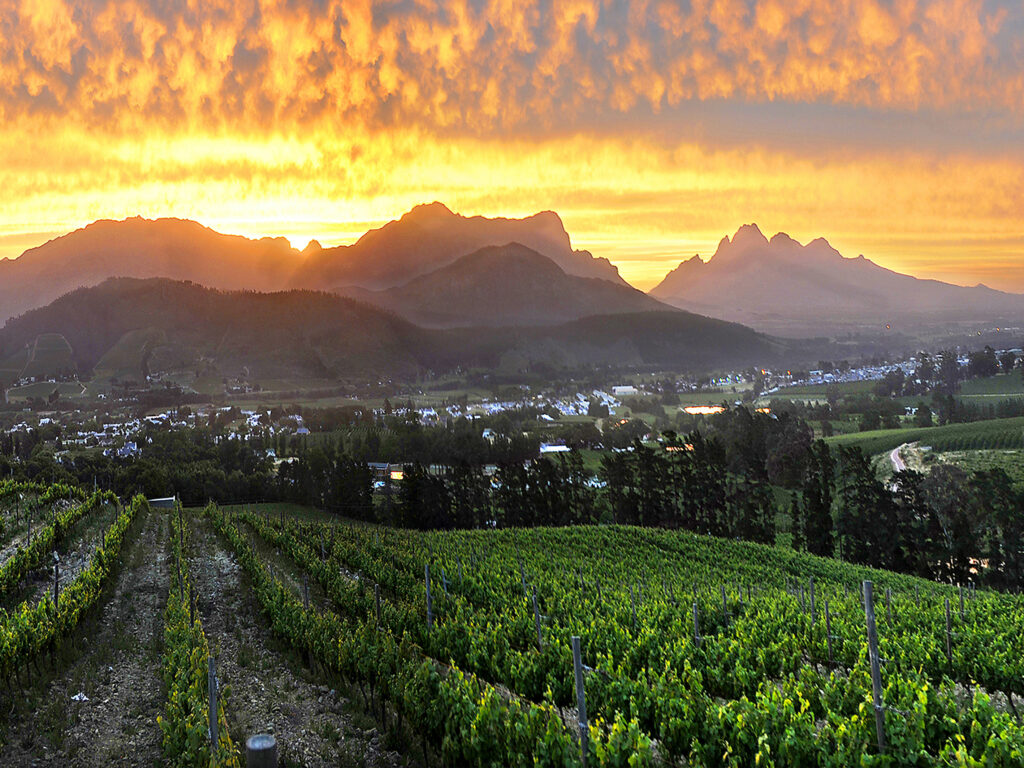 It's impossible to sum up South African wine in just one article. But if you have never tried wines from this area, I hope that after reading this, you will be inspired to try some. If you already enjoy wines from South Africa, I hope you are inspired to share them with someone who has yet to have the pleasure of trying wines from this special place in the world. Cheers!