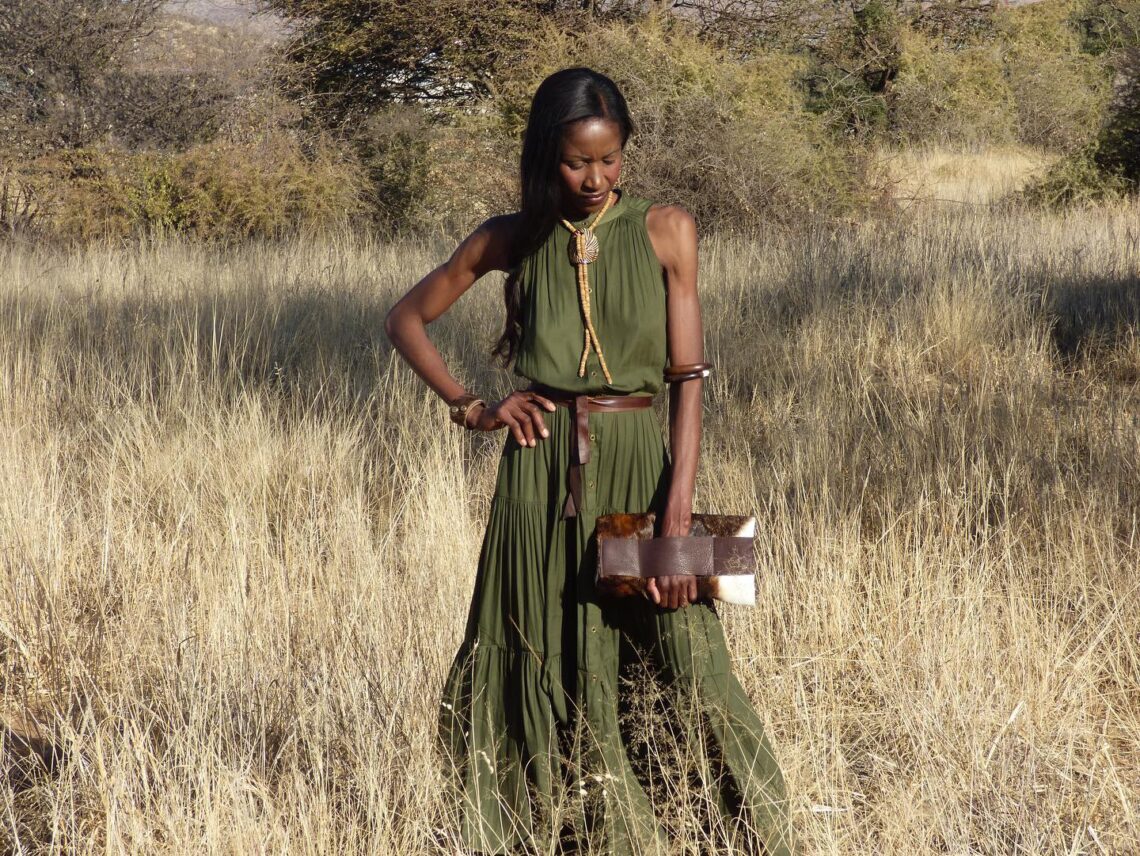 Channel the splendor of Africa with Norton + Hodges
First time visitors to Africa often report being overwhelmed by emotion: in trips they've dreamt of for years, they've conjured visions of veldts and savannahs, native peoples with perspectives and insights formed by millennia on this continent, and more variety in the flora and fauna than can be fathomed.Suzette Bussey knows these emotions firsthand and considers it her mission to share her experiences via the bespoke goods her Norton + Hodges line curates.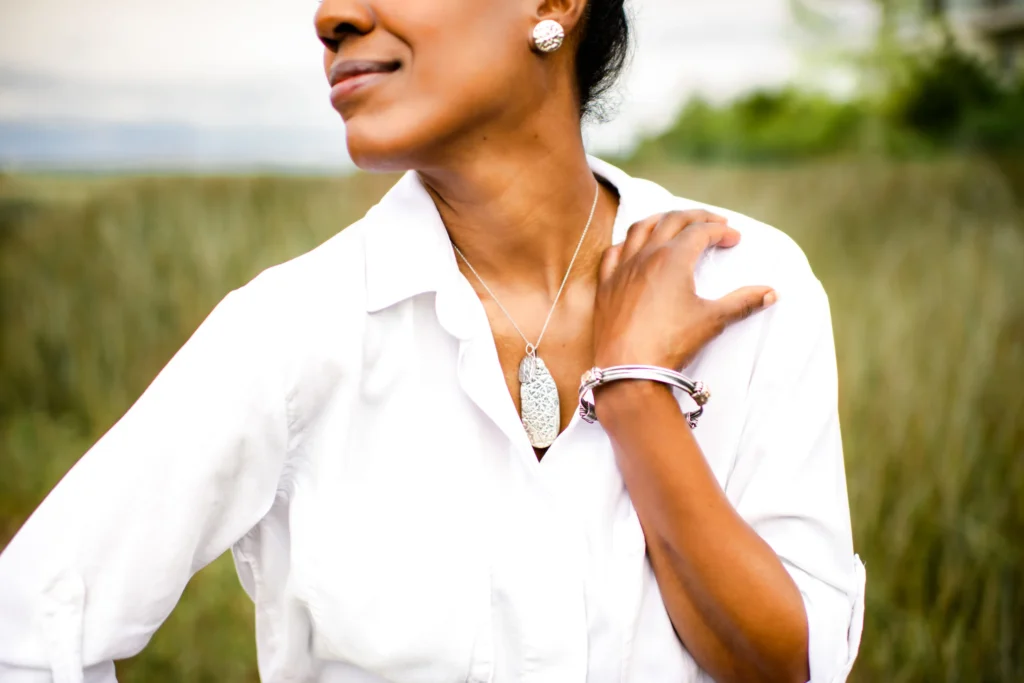 Beyond creating handbags fashioned from repurposed hides, delicate jewelry bearing the imprint of a rhino's leathery hide, and statement collars and torques ('etoshas'), Bussey has a vision for the Norton + Hodges brand that goes beyond coveted accessories. "We want to lead a movement to show the world that a luxury company can create a positive impact through conscious and intentional practice while creating beautiful, wearable art that tells a story, is sustainable, traceable and works in harmony with nature."
Years of summers spent with her husband on their family farm in Namibia have instilled within the Norton + Hodges founder a palpable dedication to creating a legacy business, firmly grounded in a concept Bussey refers to as "Field to Fashion". Rooted in a foundation of conservation and a deep-seated respect for her second home, she actively seeks ways to engage an 80% female team in sourcing, producing and sharing the cultures she holds dear. She adds, "At Norton + Hodges, we aim to lead a movement that connects more people with nature, operating in harmony with nature through products and experiences."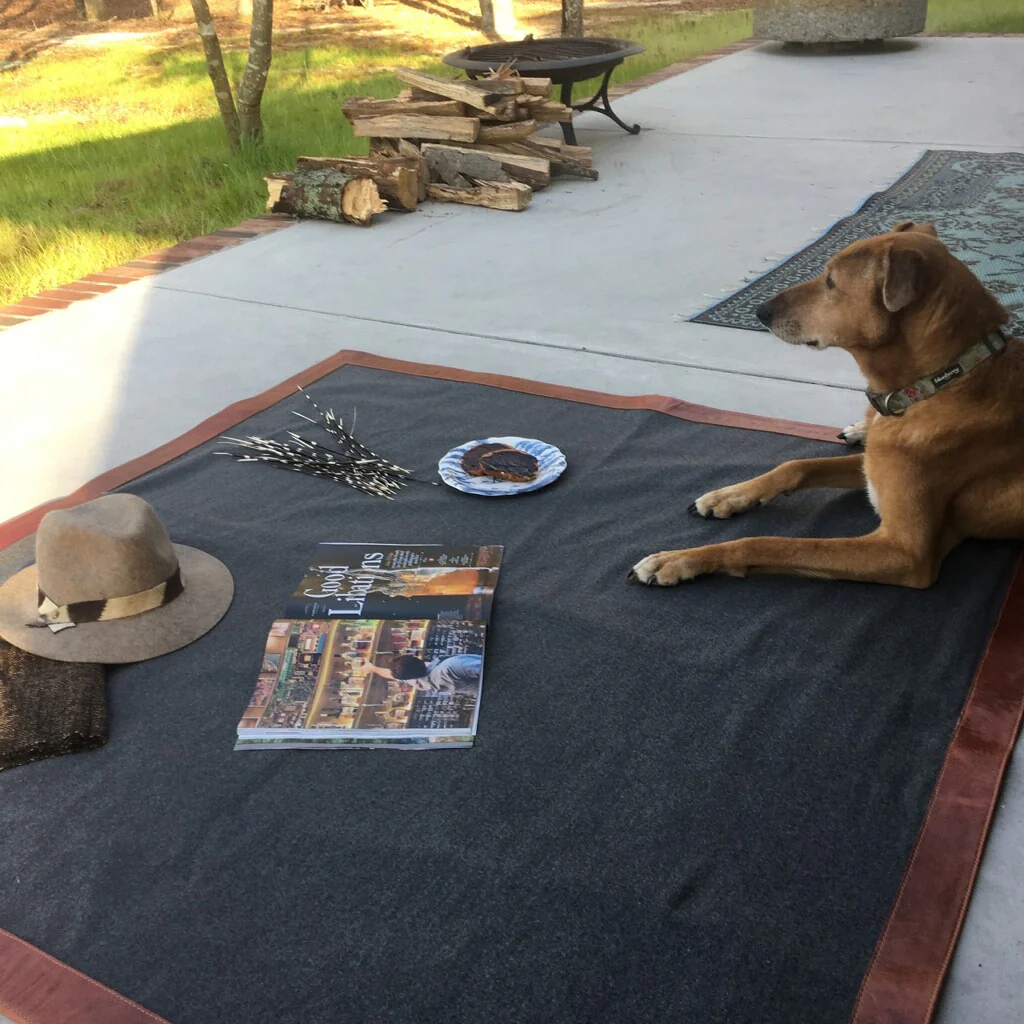 There is a rustic purity in her goods that naturally evoke this ethos. Bush Blankets inspired by open safari car rides through thick Acacia thorns, are as at home in the wilds of the bush as they are on early fall picnics in her home of Charleston, South Carolina. Or the oryx-leather-trimmed Durban Duffle with a secret compartment that might hold clandestine love notes or extra currency needed at a border crossing. The soul of each piece seeks to honor the source and inspire the owner to lean into the next adventure, wherever that may be.
Not content to just kit-out customers in consciously sourced covetable accessories, future Norton + Hodges plans include curating trips to the continent where Bussey and her team can introduce clients firsthand to this second home that feeds her soul and her life's work. Every Norton + Hodges endeavor originates with a commitment to conservation, authenticity, and an unwavering desire to create lifelong impact with each encounter along the way.