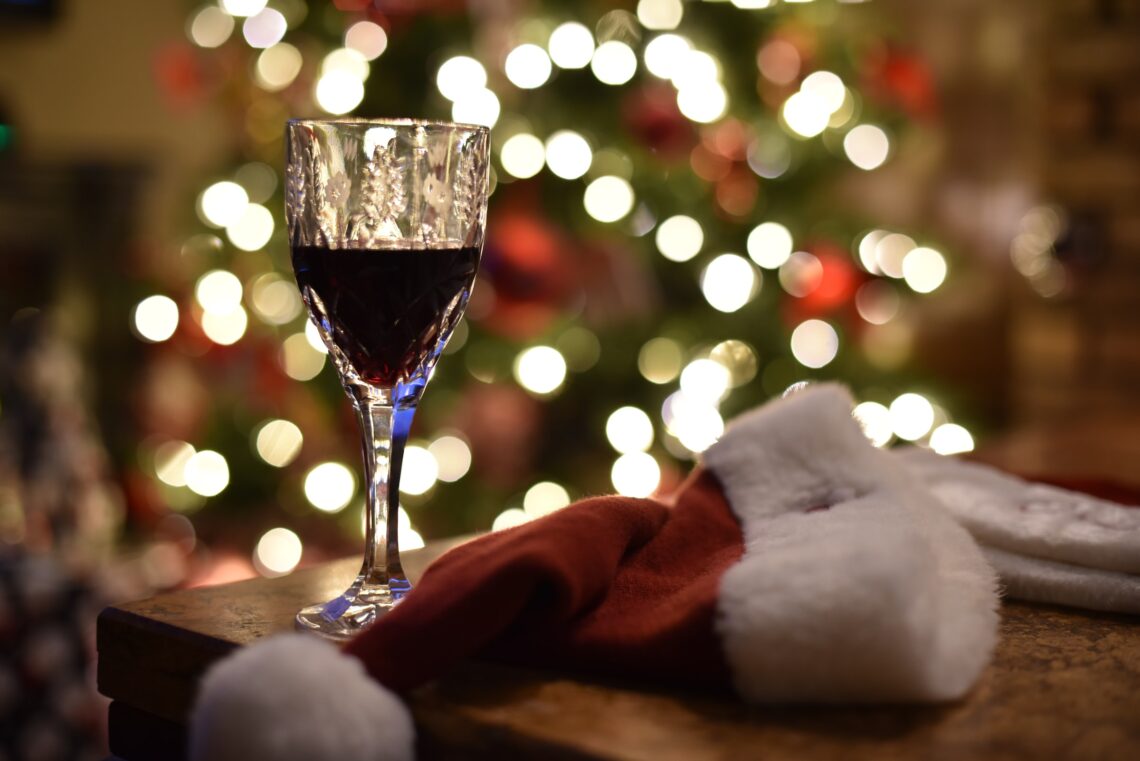 "I'll Have A Double!": Holiday Party
It doesn't matter if you call it fall or autumn. It's still my favorite time of year. Hunting season gets into swing, and I can go outside without having a heat stroke. Bonfires are a thing, and the holidays are getting closer. That means holiday parties! Here are a couple of ideas for some drinks for your next gathering.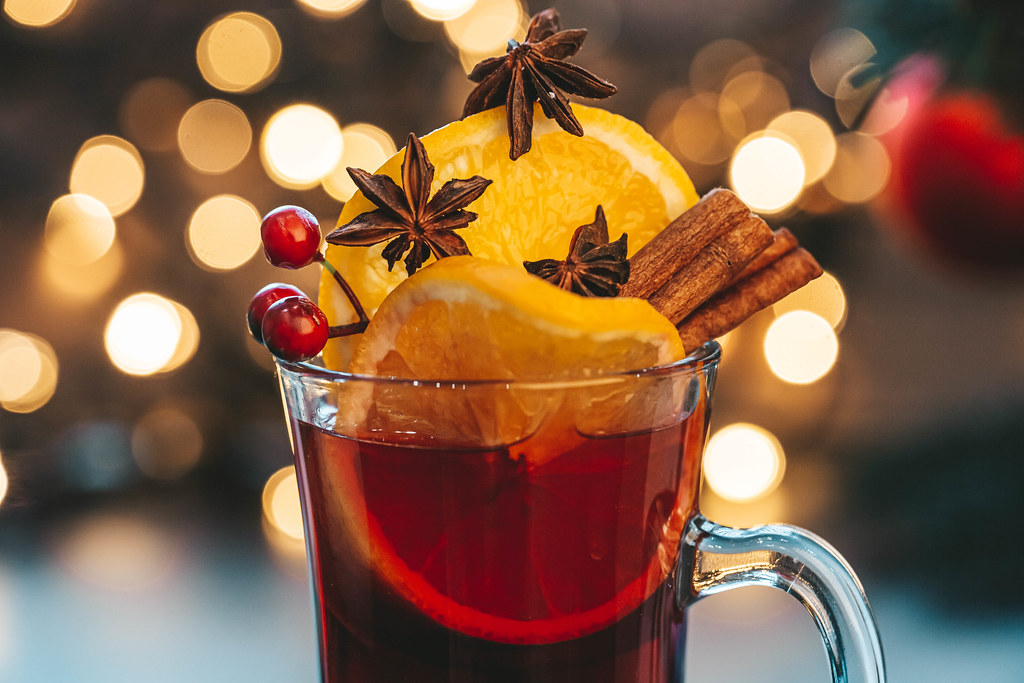 This mulled wine recipe is extremely variable so feel free to adjust as you see fit. Just put everything (except the garnish) in a crockpot on low and serve when warm.
1 bottle (750 ml) sweet red wine
1 cup orange juice
1 orange peeled and sliced
5 cloves
2 star anise
Garnish – Orange slices (not peeled) and cinnamon sticks
Note: If you don't have the cinnamon sticks for garnish then you can add 2 tsp of ground cinnamon into the crockpot to get the desired taste.
Sometimes I forget some little details. Nothing big, of course, just something like I was supposed to bring some punch to the party and I forgot all about it. I didn't remember until my wife reminded me as we were driving to the event. Here's what I did to whip up something on the fly.
I stopped by Sonic and grabbed a bag of ice. Their small, little pebbles of ice are way better for a party punch than what you can get from a gas station. Next, a quick stop at a grocery store where I picked up a bottle of sparkling wine, a gallon of apple cider, and a pack of ginger beer (I like Goslings). I also got a few apples, and I bought a pint of vodka.
When I got to the party, I dumped half the bag of ice in a punch bowl. Then I poured the cider, wine, two cans of ginger beer, and half the pint of vodka. I sliced the apples, tossed them in, and made the concoction complete.
It's really tasty, especially when you consider the prep time.
Happy Holidays!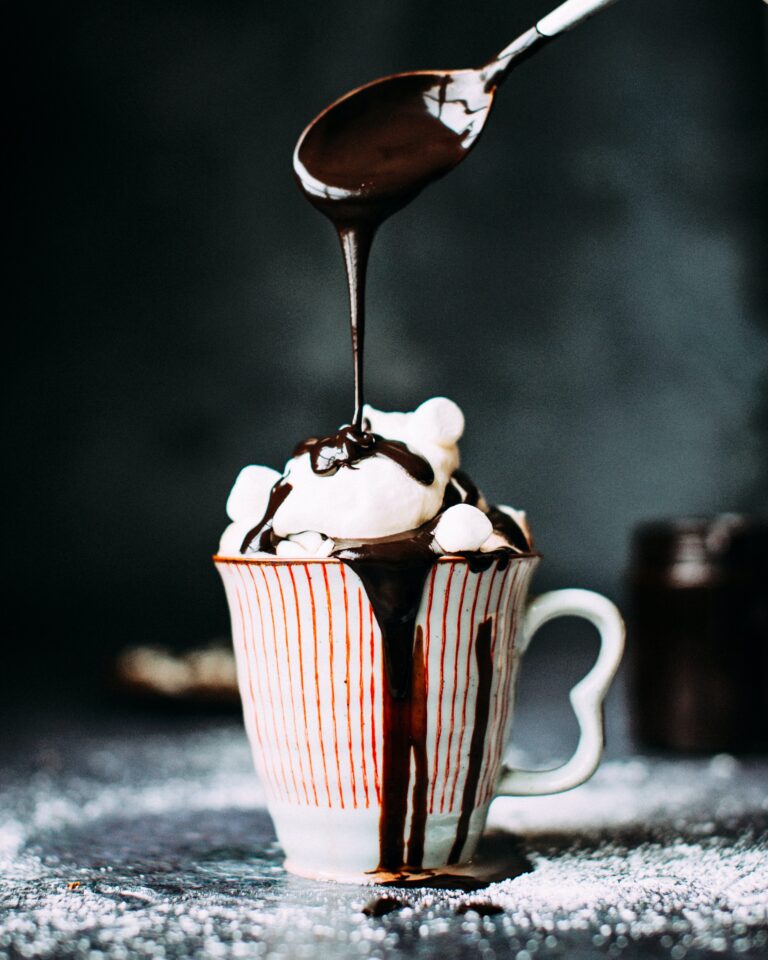 How about a fun drink for the kids (and for those who are still kids at heart)?
2 Cups heavy cream
1 can sweetened condensed milk
6 cups milk
2 cups milk chocolate chips
2 tsp vanilla extract
1 bag marshmallows
1 Peppermint stick (optional)
Put everything except the vanilla extract and marshmallows into a crockpot on low. Stir occasionally until chocolate is fully melted and mixed. You can then add the peppermint stick if you choose. Wait until just before serving to add vanilla extract and stir. Top with marshmallows and enjoy!