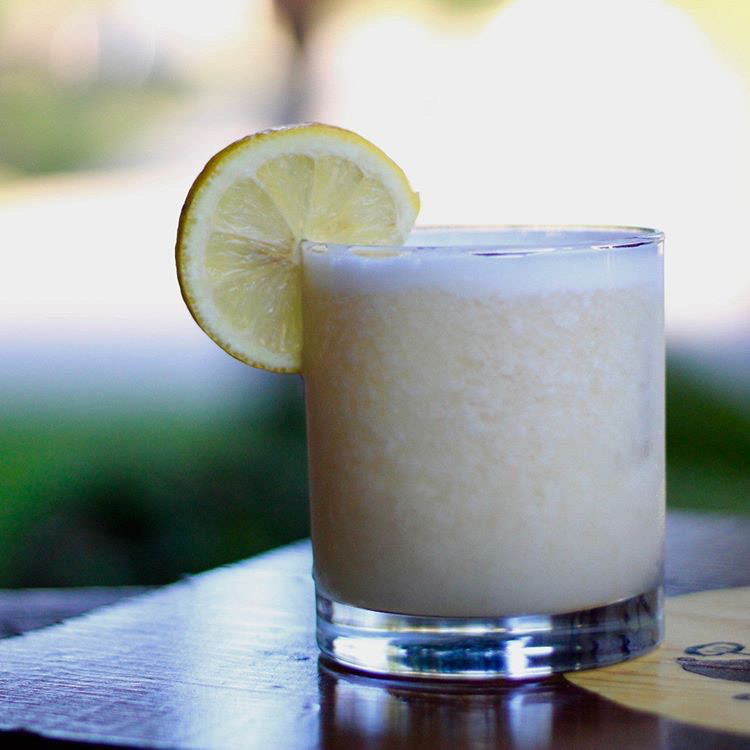 The Whiskey Ledger with Bourbon Apprentice
Entry # 004 Summertime Bourbon Cocktails
Summertime is upon us, and it's not always appealing to drink whiskey neat, so we should talk a bit about ways to continue enjoying the juice while keeping yourself cool and refreshed through the season. I've spent the last few months at Feathers & Whiskey telling you a bit about why I love bourbon and what turned me on to America's Spirit, but I haven't spent much time talking about how I drink it or how I'd recommend you enjoy it. To be honest, I probably won't make any recommendations for you. I subscribe to the "you do you" philosophy.
It's cliché to say, but there's no wrong way to drink it as long as you're using it as a conduit for making memories with the ones you share it with. That's why I'm excited in July to not only write The Whiskey Ledger, but also to expand my audience by guest blogging for a high quality whiskey merch site like Lord's Rocks.
I'm fairly simple. I like bourbon in its natural form – neat. Give me the heat, give me the flavor. I don't care where I am or what the temperature is, let me at that uncut, unfiltered barrel proof bourbon! Some people may add a drop or two of water to proof it down a bit and see if it creates an evolution of flavors, some may add a large rock to keep it cool without immediately diluting—no judgment either way. But even the most die-hard purest can admit, sometimes you just need a fine cocktail!
With that, I've enlisted the help from a few of my friends on Instagram who are sound mixologisits to provide you with a few summertime cocktail recipes to keep you cool, but the parties hot! 
The first recipe comes from @Tipples_And_Drams and is called the Caribbean Holler.  He loves the way the cinnamon and caramel flavors play with fruity and tropical ones in this tiki-style drink!
1.5oz Knob Creek (100 pf)
.5oz Lemon Hart 151
.5oz  Campari
.25oz Velvet Falernum
.5oz Passion Fruit Syrup
1oz Lime Juice
Angostura Bitters 
Add all ingredients except bitters to a cocktail shaker with ice. Shake until outside is frosted. Strain into a Hurricane glass filled with crushed ice. Top drink with 5-6 dashes of bitters. Garnish with a lime hull and tiki umbrella.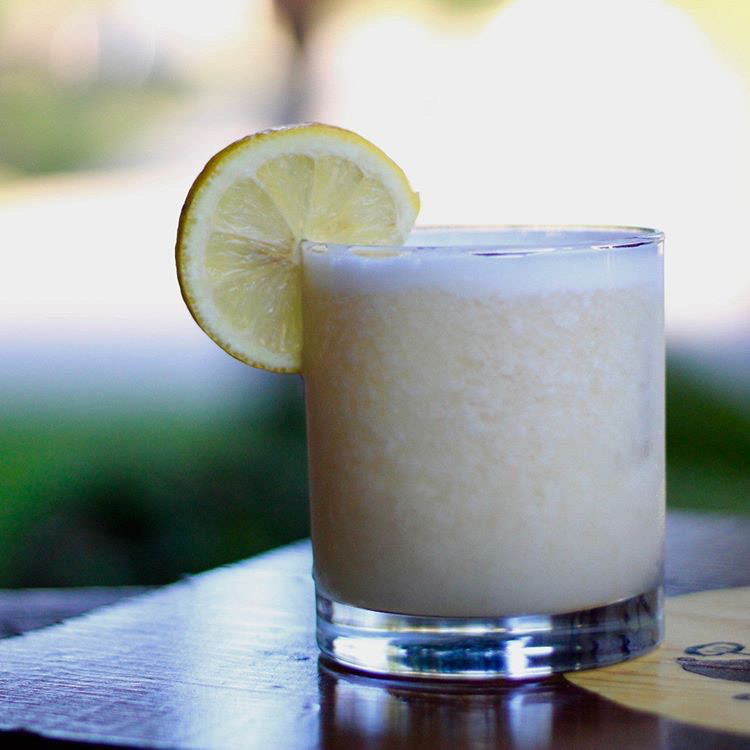 Next up is a true classic, the Whiskey Sour, from @Barbell_Strength_Bourbon:
2oz of 100 proof bourbon (Shoot for something around 100 proof)
.75oz fresh-squeezed lemon juice
.75oz simple syrup
1 egg white (small/medium egg)
1 small dash of vanilla extract
Ice (regular ice, and a whiskey cube/sphere)
Add bourbon, lemon juice, simple syrup, vanilla and egg white to a cocktail shaker.  Shake for 30 seconds (Pro-tip: Toss in a wire balls from a protein shaker for the best results).  Add a cup of ice and shake hard for an additional 30 seconds.  Strain into a rocks glass with single large ice cube/sphere.  Garnish with a single lemon twist/wheel.  Enjoy and repeat as necessary.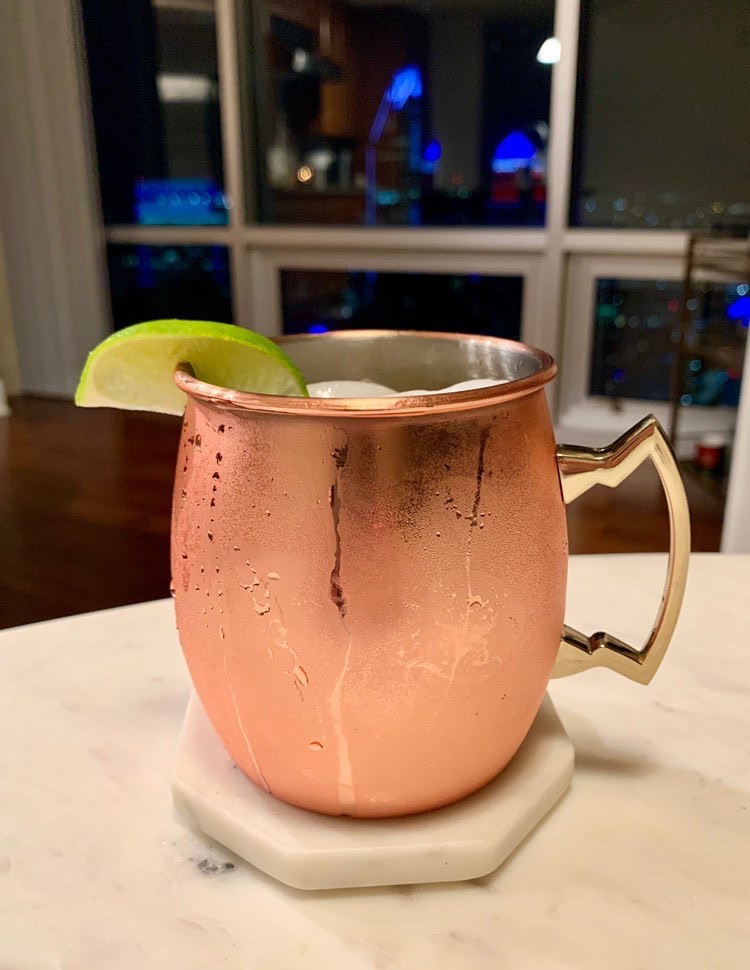 Now we can't be talking about bourbon without having Kentucky in the name – here's the Kentucky Mule courtesy of @Uptown_Drams:
Copper mug filled 3/4 of the way with ice 
2 oz bourbon
1/2 oz lime juice, freshly squeezed
3 oz ginger beer
Tumble to mix and garnish with a lime slice and/or a mint spring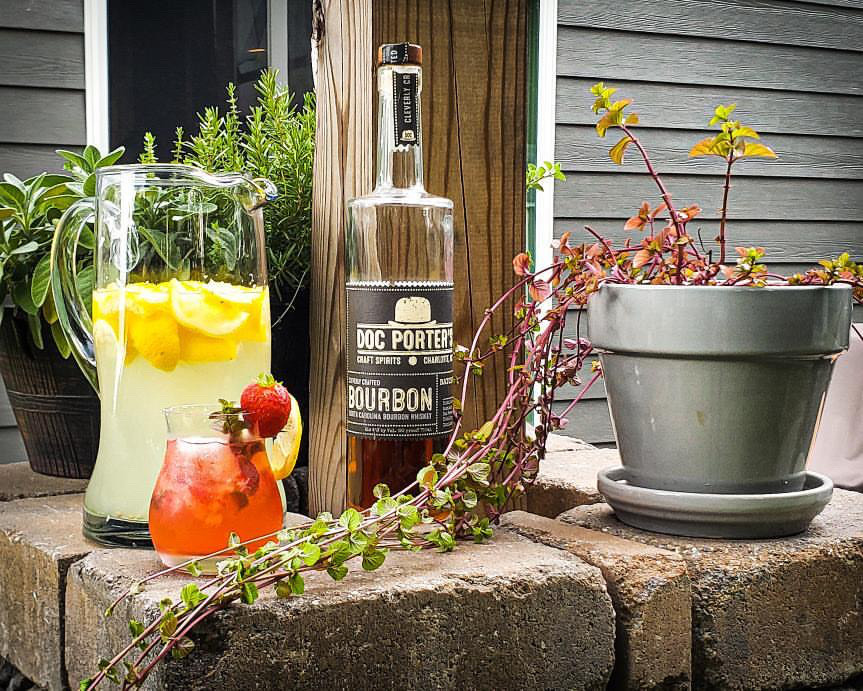 Who can get through summer without a great boozy lemonade?  No one!  So @Just_Whiskey_ is here to save the day with his Mint Bourbon Berry-Ade!
2 Strawberries
6-8 Orange Mint Leaves
.5oz simple syrup
3oz bourbon
2oz lemonade
Muddle strawberries with simple syrup and mint.  Add bourbon and lemonade, stir slightly and pour over two cubes of ice.  Garnish with small strawberry and lemon slices.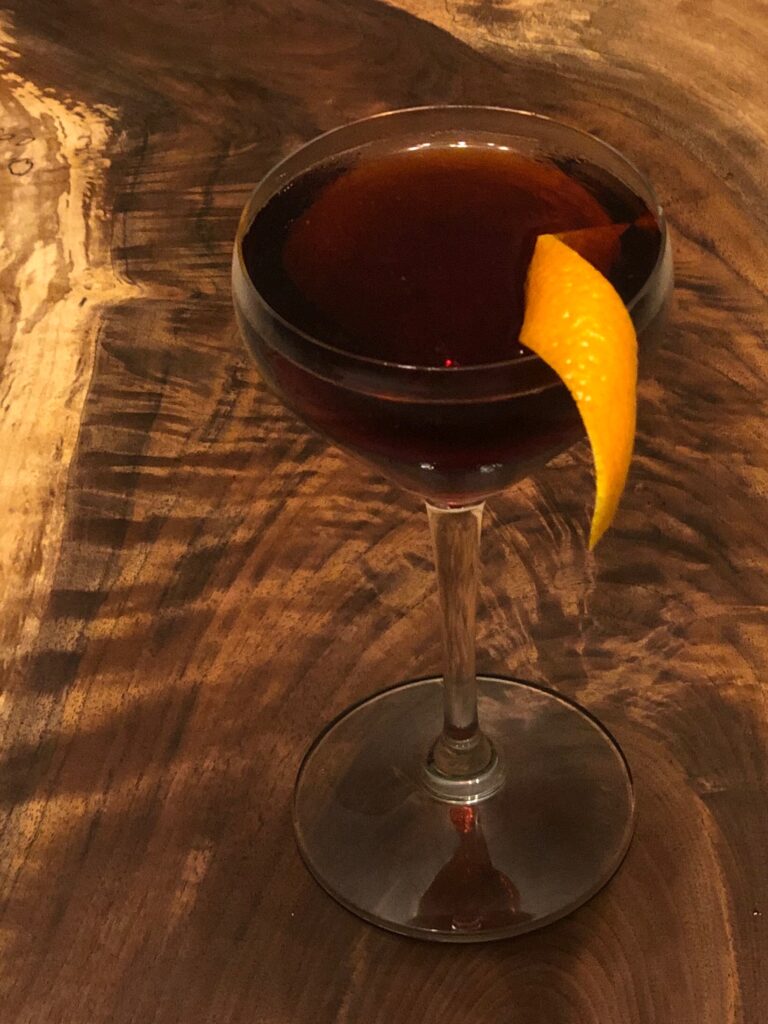 Last but not least, we keep it classy with the Winston Digestif from @Tipples_And_Drams:
.5oz Broad Branch Rye Fidelity Whiskey
.5oz Stiggens Fancy Pineapple Rum
1 oz Campari
1 oz Sweet Vermouth
Add all ingredients to an ice filled mixing glass. Stir for approximately 30 seconds. Double strain into a Nick & Nora glass or over a large ice cube in a double rocks glass. Express an orange peel over the drink and use as a garnish.
Well, the only thing this article did was make me thirsty, so I'm going to mix myself up something nice and stay out of the North Carolina heat!  See you next month on The Whiskey Ledger with @BourbonApprentice!