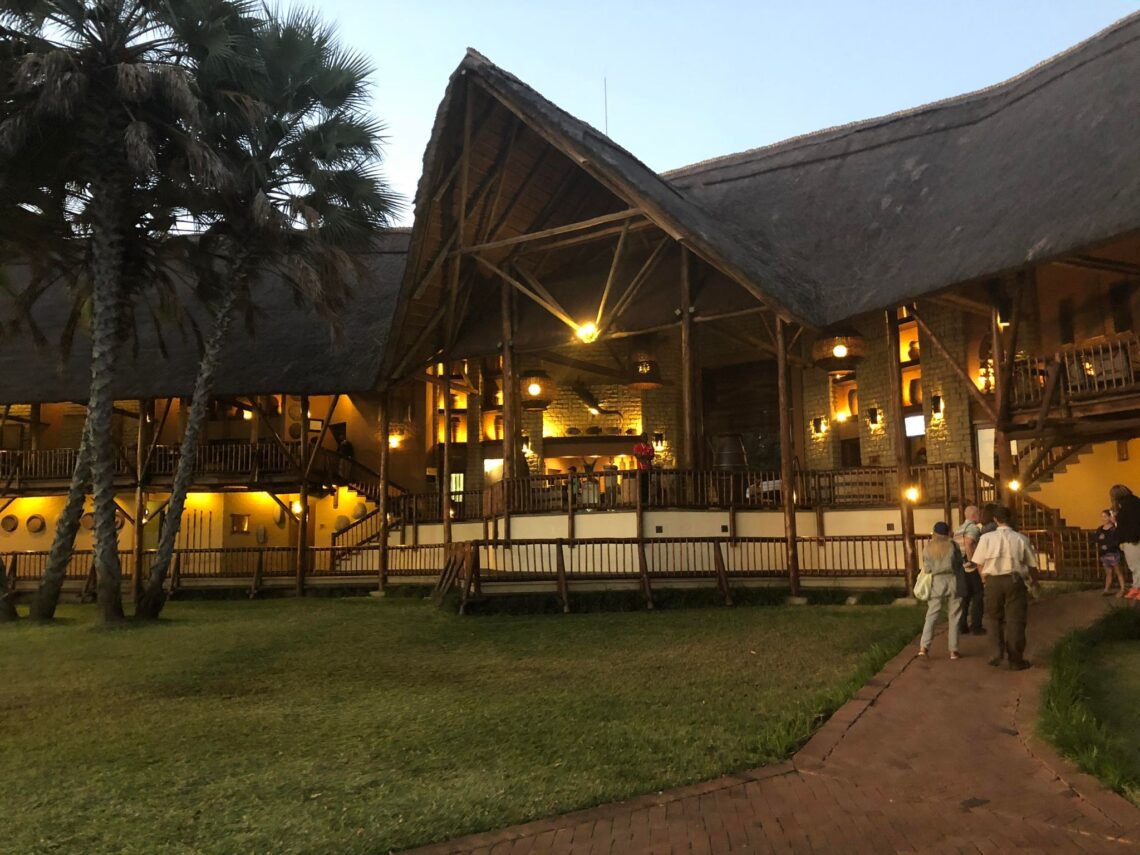 The Southerner's Guide to Safari: Accommodations
As someone who has traveled to Africa, I often get asked where to stay and if bathrooms are available. This is a reasonable question, especially for those planning to travel or hunt in the remote regions of Africa. We have grown accustomed to certain comfort levels in today's modern world. It may surprise some that even in some of the wildest places left on earth, we can still enjoy some of the comforts of home. Although I don't mind a cold shower and a basic toilet when chasing cape buffalo, a hot shower and flush toilet are a treat after a long day of tracking Mbogo through tall grass. In this chapter of the Southerner's Guide to Safari, I'll share my experiences with various accommodations and give you an idea of what you can expect.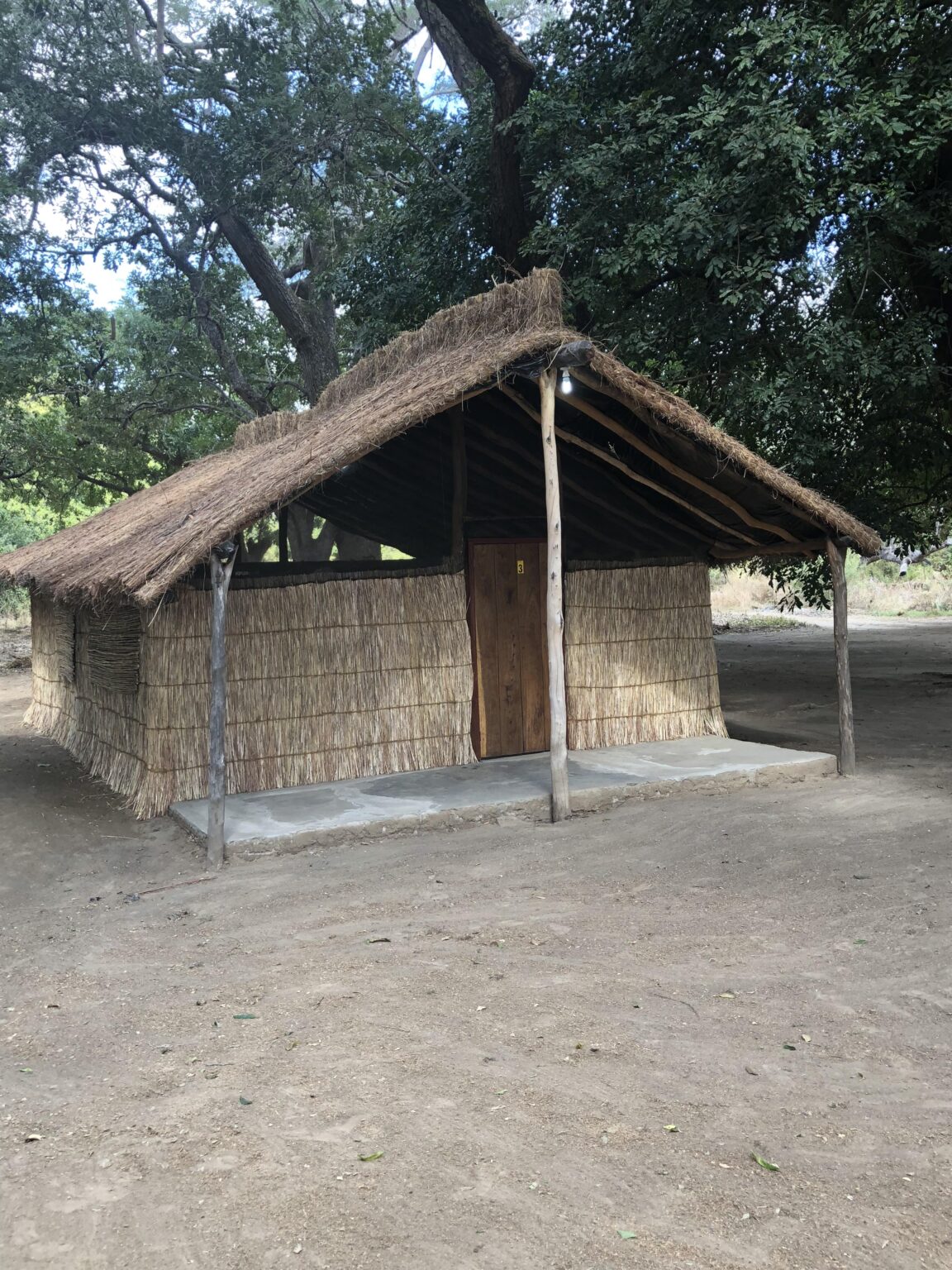 In remote camps, typical accommodations can be observed. During my first Safari experience in 2018, I hunted for buffalo and plains game in the renowned Luangwa Valley of Zambia. We lodged in a stunning camp on the banks of the Luangwa River. The floors of our "huts" and dining areas were constructed with cement, while the sides and tops were made of grass or thatch, which allowed the camps to be reconstructed at the start of each hunting season.
The shower stall was spacious and built with bricks, and we had access to hot water for showers due to a boiler in the camp. There was always a flushing toilet available. One thing to note is that Safari visitors are provided with as much comfort as possible, even in the most remote locations. The room had dual beds and a mosquito net, which helped to keep out some creatures, not just mosquitos. A sink and vanity separated the shower and toilet areas. Sleeping each night to the sounds of Africa was a fantastic experience.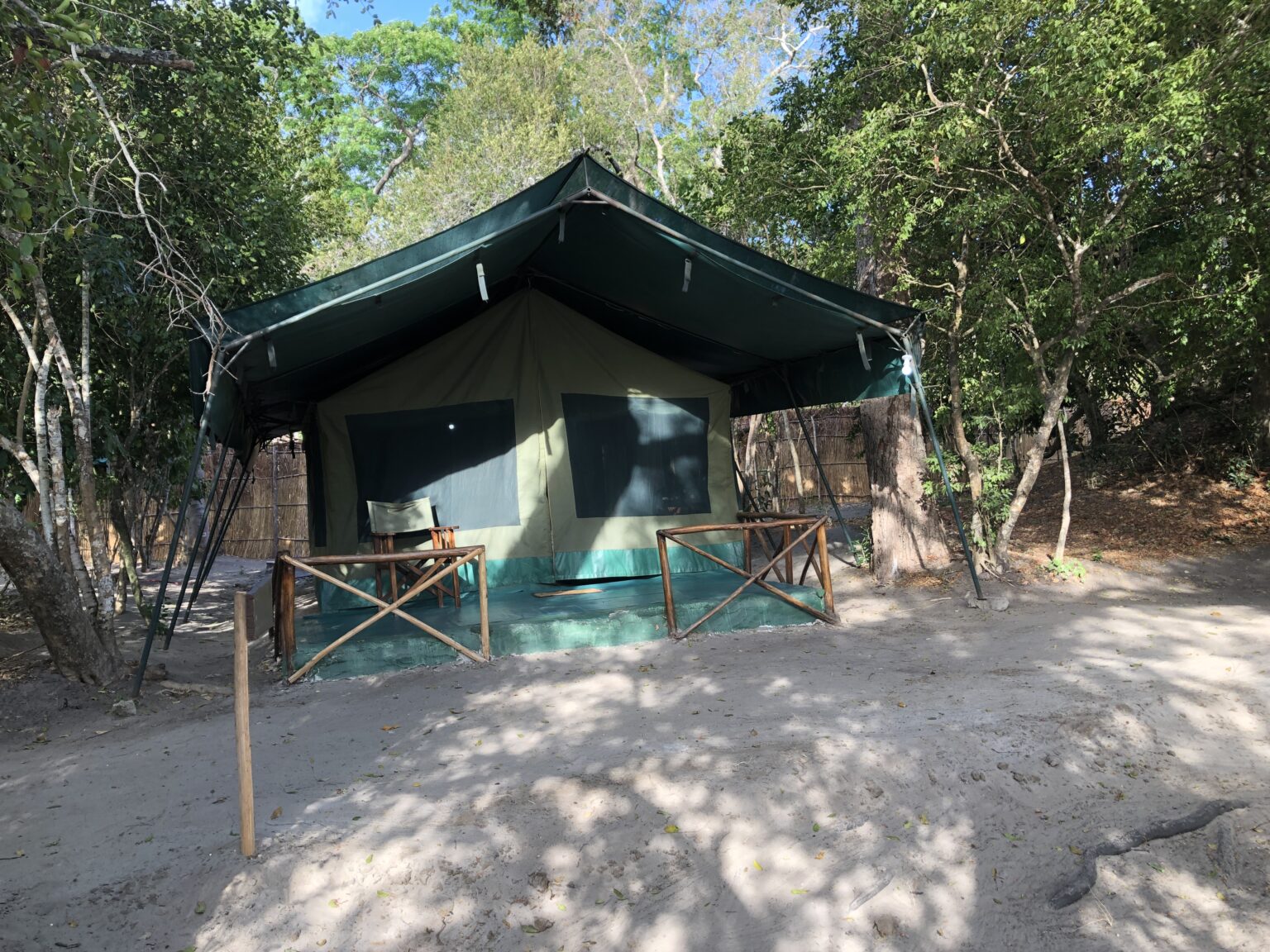 During the Autumn of 2021, I went on a hunting trip to Tanzania with Charles Reedy. Our goal was to explore two different areas. Our first destination was the Selous Game Reserve in a remote and wild African area. To reach our camp, we could either opt for a 45-minute charter flight or a 10-hour truck ride, and we chose to fly. I had seen some pictures online and knew we would be staying in safari tents, typical accommodations while on Safari. During my Tanzania hunt, I stayed in two different types of tents. The tents we used while hunting in Selous were dismantled at the end of each season, similar to the Luangwa. The camp was located on the banks of a lake that flooded each season, causing the camp to be rebuilt at the beginning of each hunting season. Our tent was very comfortable and included a king-size bed, a private shower, and a bathroom. It was a great feeling to return after a long day of chasing buffalo and have a hot shower before enjoying a sundowner by the campfire. One of my favorite things about Africa is hearing the wildlife while lying in bed, and in the Selous, I fell asleep to the sounds of hyenas. The camp had patrols to ensure that we were protected from wildlife. I sleep as good in the wilds of Africa as I do in my own bed back home!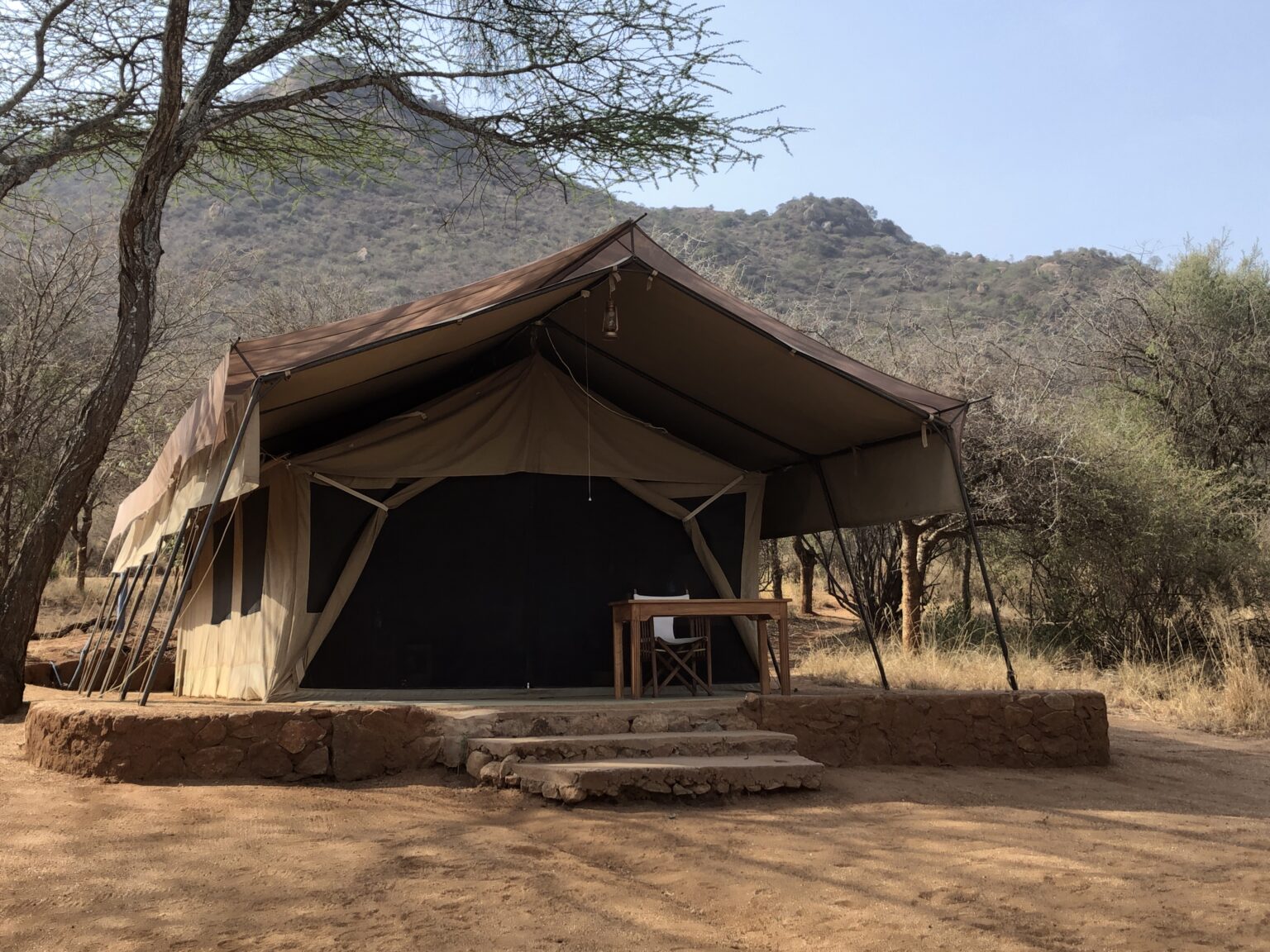 Once we had finished hunting in the Selous we traveled to the land of the Maasai. We arrived in Maasailand to more tents, but these were permit and erected over cement foundations. Flooding, was not an issue, but these tents would be taken down at the end of every hunting season and packed away. Our camp was at the base of Longido Mountain and The sounds of Hyena had been replaced by the sounds of Maasai cattle.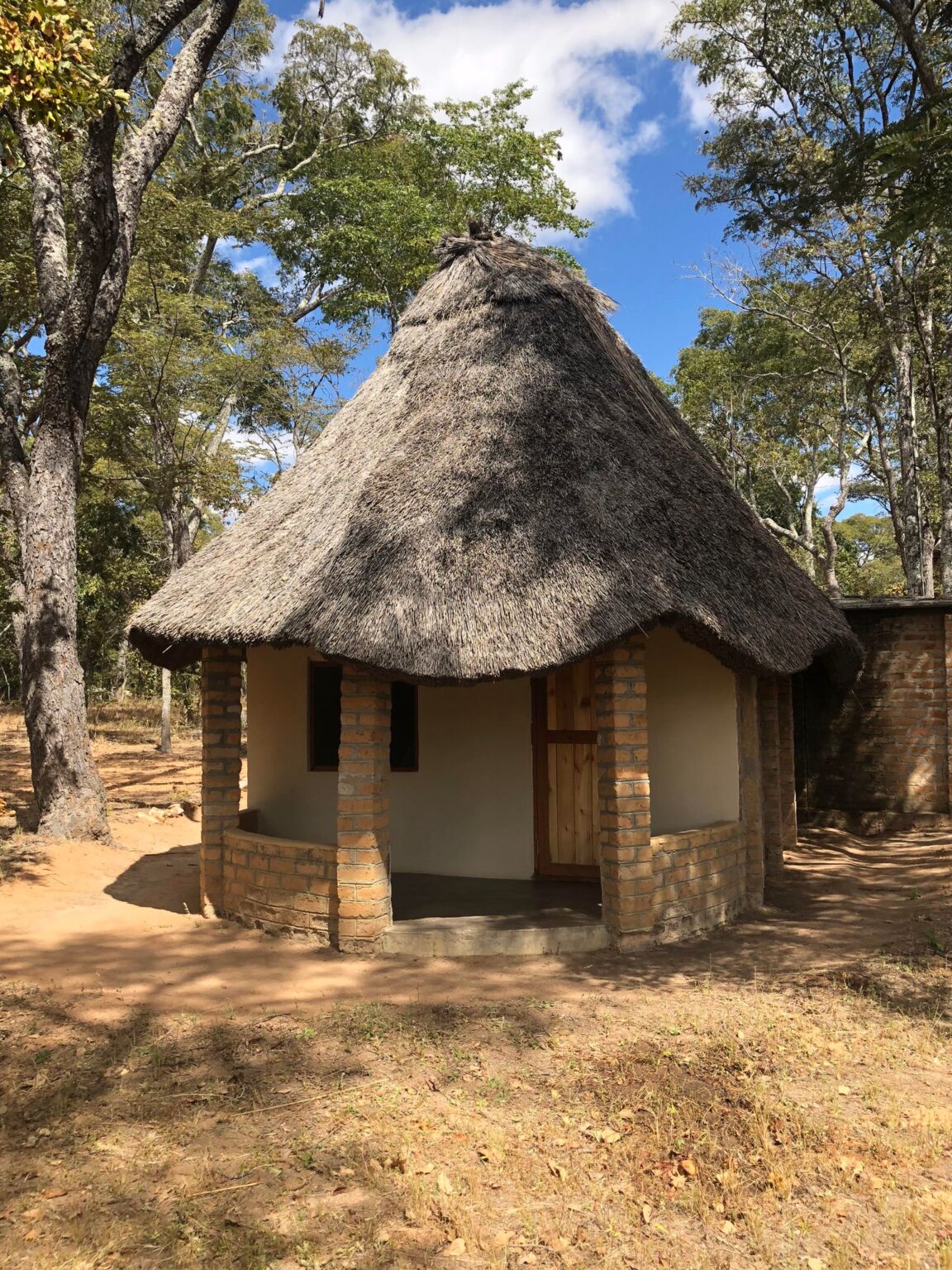 Perviously in this  article, I shared my first hunting experience in Africa, which occurred in the Luangwa Valley. After completing our hunting in the valley, my partner and I went hunting on the farm of our Professional Hunter, Strang Middleton. Strang's family farm has many species of African game, and we had a few animals on our wishlist. During this part of our Safari, we stayed in lovely brick chalets that overlooked a beautiful lake on the property. The roofs of both Chalets were grassy, and inside, they were equipped with comfortable beds, showers, and flush toilets with hot and cold running water. One evening, as I returned from dinner, I shone my flashlight and saw two eyes gazing at me. I was unsure of what I was looking at for a moment, but then I realized it was a waterbuck cow standing near the lake. After a long day of hunting, sitting on the porch, journaling my day's events, or relaxing while taking in the sounds and reflecting was refreshing.
Five Star Safari Lodge & Spa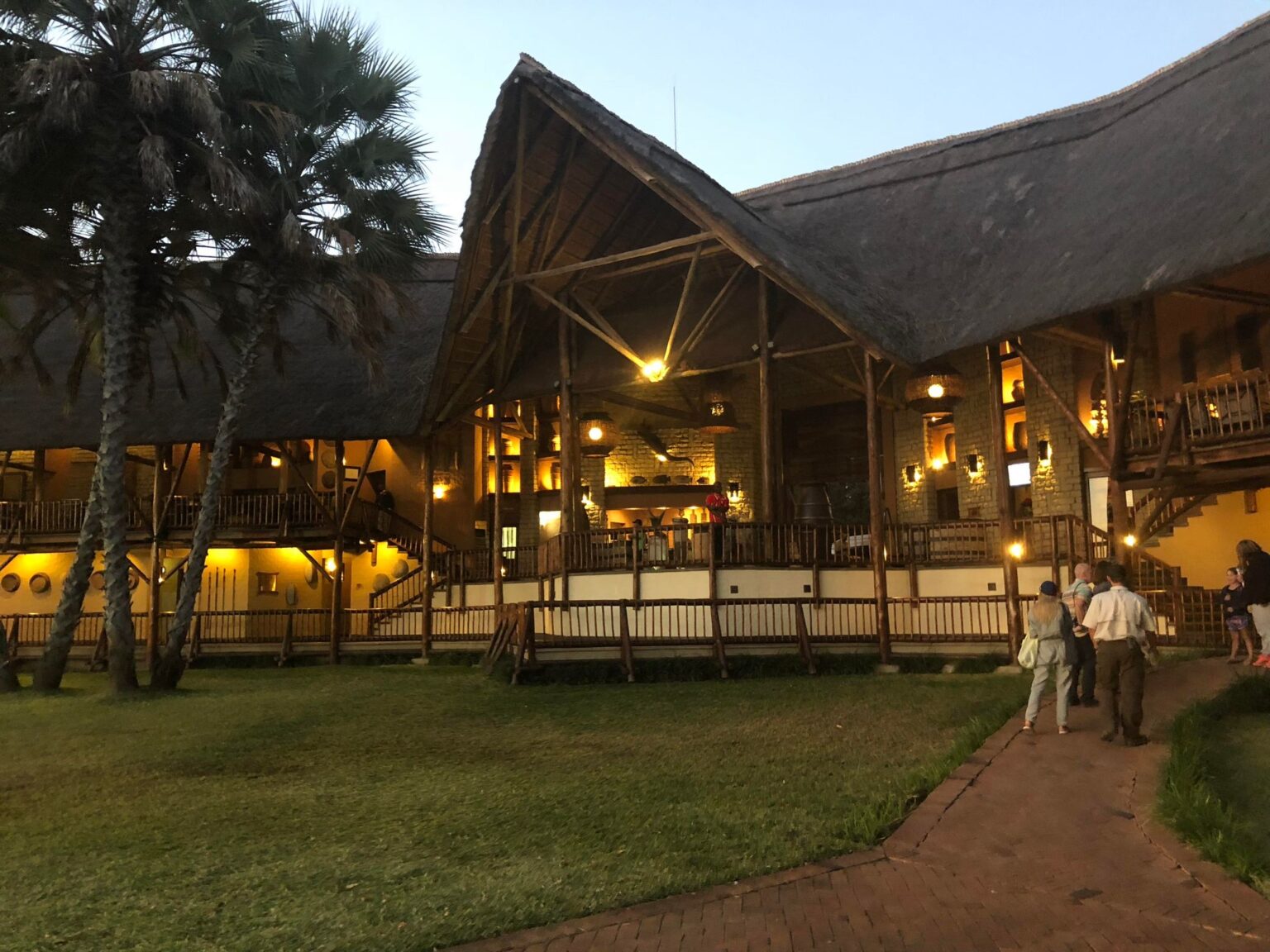 After we finished hunting on our Zambia safari, Charles and I decided to spend a couple of days in Livingstone, Zambia, to see Victoria Falls. I had wanted to experience the falls almost as long as I had wanted to hunt in Africa. Although Charles had seen them before, this would be my first time, and we would both be seeing them from the Zambia side since they are located on the border of Zambia and Zimbabwe. We considered several hotels before settling on the aha David Livingstone Lodge. Despite the beautiful pictures on the website, the place was even more stunning in person.
The David Livingstone Lodge is a luxurious accommodation alongside the Zambezi River. With 77 suites, including standard, interleading, and signature suites, all rooms provide stunning river views. During our visit, Charles and I stayed in standard rooms that were beautifully decorated, providing an authentic African experience. We dined at the Kalai restaurant, where I enjoyed an Asian-inspired duck dish for dinner on both nights. We also had lunch on the terrace next to the river, and if desired, we could have taken advantage of the lodge's spa services. The lodge offers various activities, such as game drives and river cruises, which can be arranged. On our first evening, we took a sunset cruise on the Lady Livingstone, a perfect way to relax before our long flights back to North Carolina. The next day, we visited the Livingstone Museum to learn more about the area and view David Livingstone's personal papers and belongings. It was an incredible experience to be so close to the items of one of Africa's greatest explorers. We also explored the mighty Victoria Falls, known as Mosi-oa-Tunya, "The Smoke that Thunders," located on the border of Zambia and Zimbabwe. Named after Queen Victoria by David Livingstone, the falls are among the largest in the world and a must-see for anyone traveling in the area. You can learn more about the life and travels of David Livingstone here.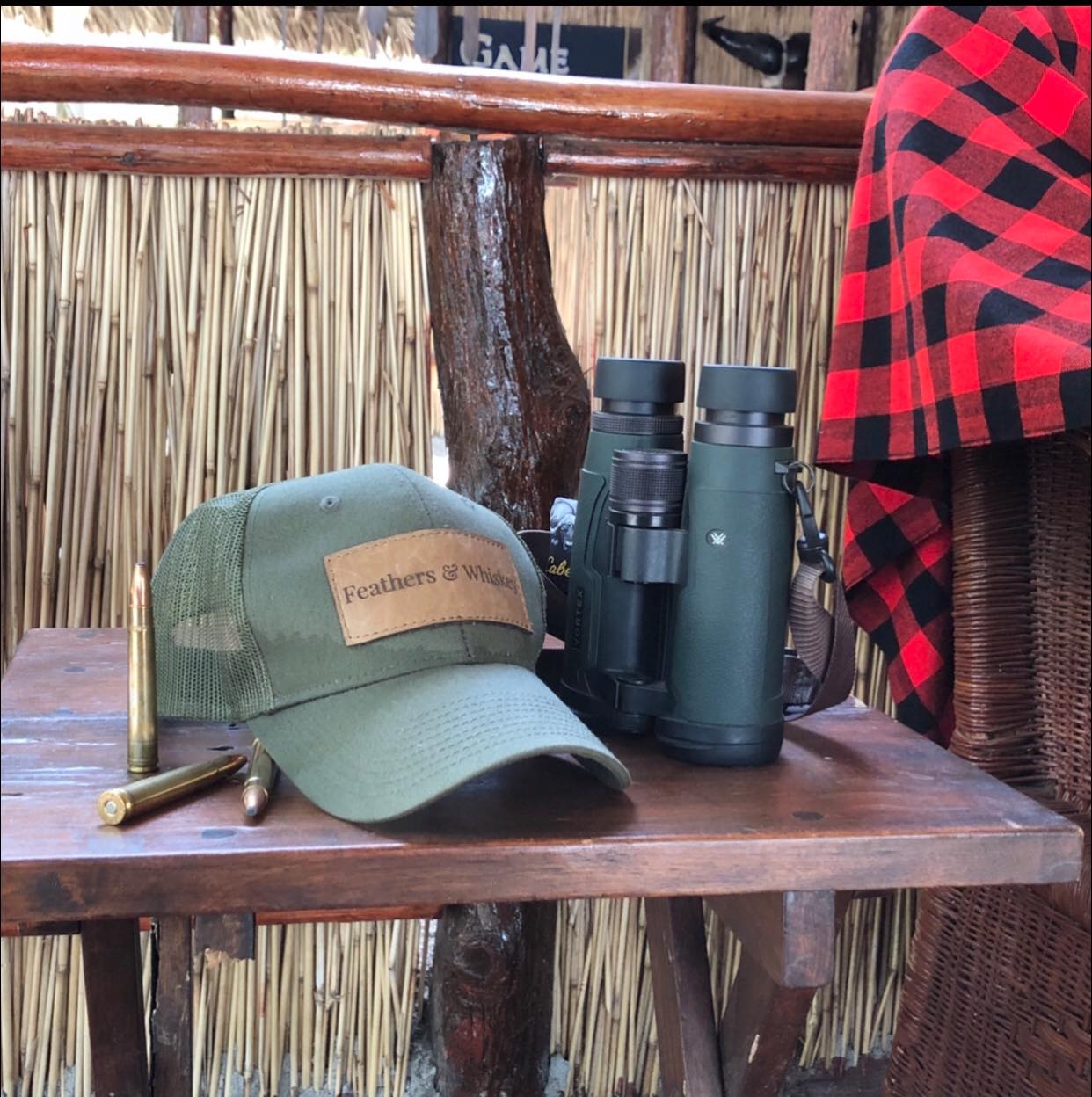 The accommodations available in Africa are incredibly diverse, offering something for everyone. While I have only shared my personal experiences with a few options, whether you choose a five-star lodge or a remote safari, you can expect a high level of comfort during your adventure. It's important to remember that unexpected occurrences are part of the experience, such as a cold shower or a lizard on your tent wall. Embrace these moments as part of the charm, and don't let them ruin your trip. Remind yourself that you're in Africa, and enjoy the ride! If you're ready to start planning your first safari, be sure to check out my previous guide for Southerner's Planning their first Safari!