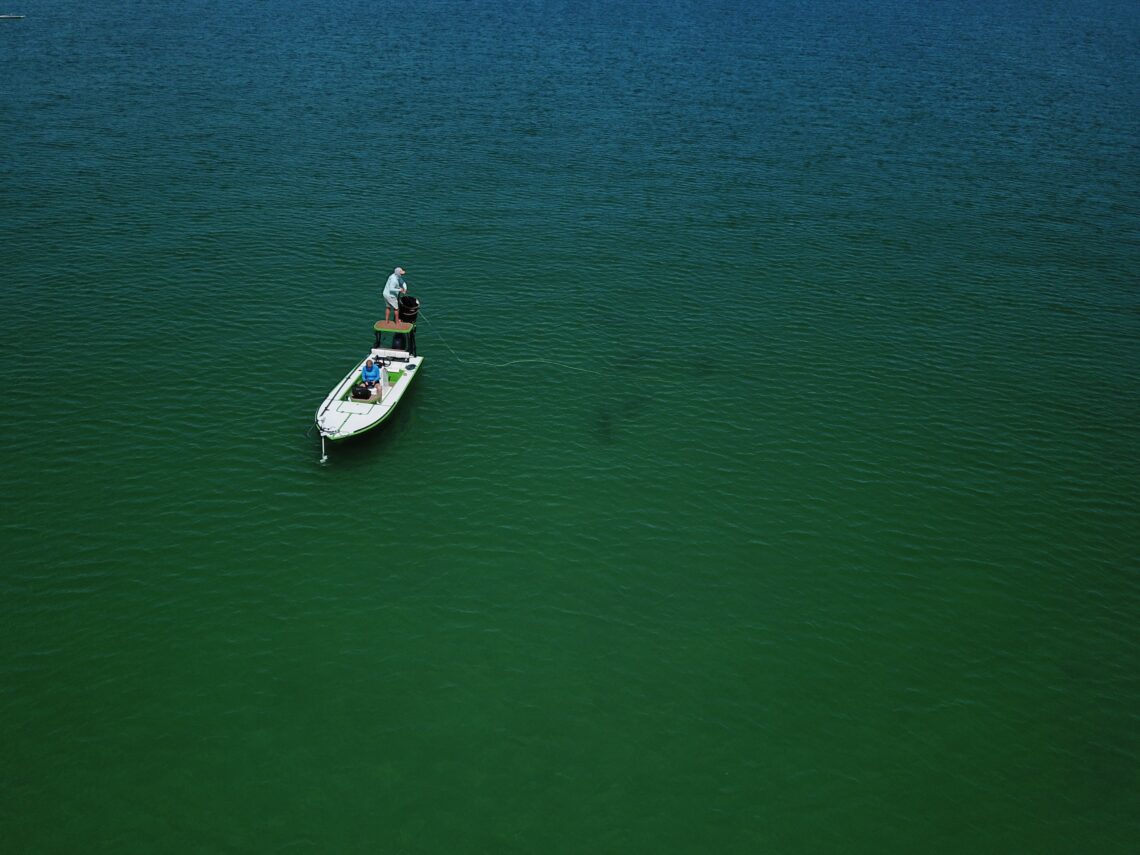 I enjoyed reading this book.  It is not what I expected at all.  Most of the books and literature I have read on fishing have either been technical or more often reflective essays or stories about the experience in more of a romantic or Zen kind of way. A lot of  Lords of the Fly is about a ruthless pursuit by very wealthy and obsessed people that are chasing world records and how that, among other factors, helps destroy a wonderful fishery.
The book covers the gamete, broken marriages and relationships, drugs, excessive compulsive behavior all in the pursuit of Tarpon world records.  There is even a chapter in the book that describes the antics of a Mafia member who because obsessed in the record chasing.  These men pulled out all the stops, hiring guides for months on end, using aircraft to spot fish and starting their own boat and reel companies merely for the purpose of producing innovative equipment to help them in their obsession.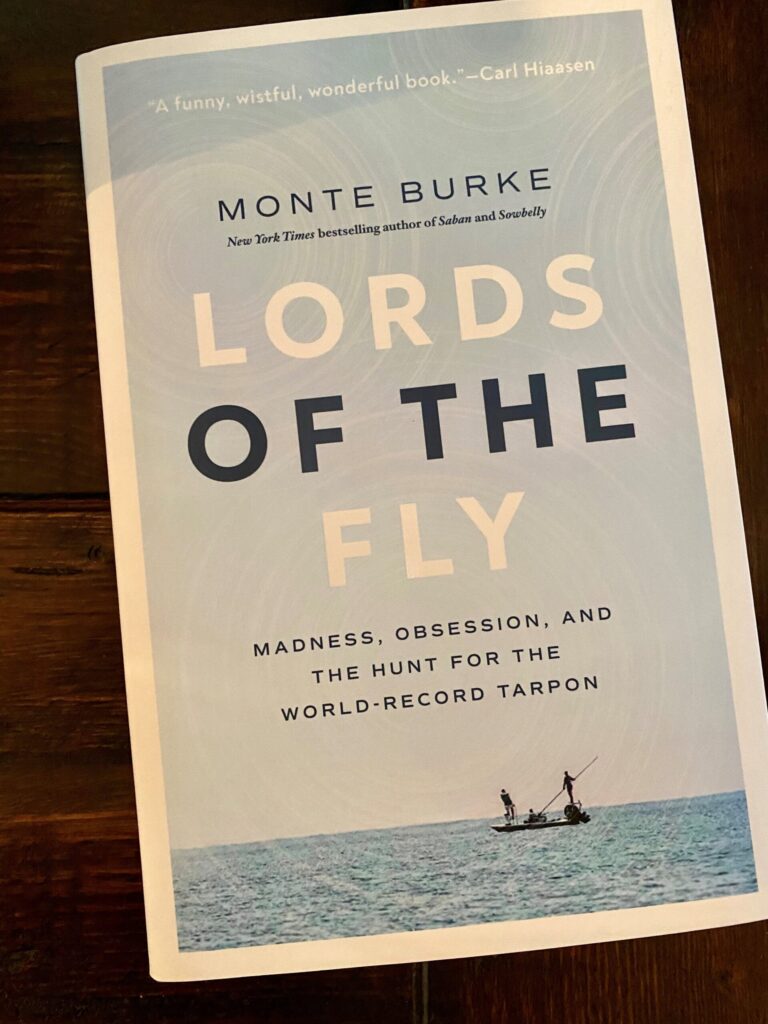 There are other less controversial figures that factor into the story as well that are well known in the fly-fishing world, namely Lefty Kreh and Flip Pallot.  Jimmy Buffett, Thomas McGuane and Ted Williams also factor into the stories, background, and history of the Salt-Water fly-fishing evolution.   Buffett provided a soundtrack for a film called "Tarpon" that was produced during this time, which I was able to procure a copy in DVD format after finding out about its existence through this book.
Between the sensational stories of the real-life characters in the book he included chapters that he refers to as "interludes".  In these interludes, between the character stories, is where Burke covers issues like gear innovations in fly fishing, fishing ethics, and other interesting facts about the progression of the sport. 
It was refreshing to hear towards the later chapters that the record chasing is not as "in vogue" with the newer generations of guides on the water and for clients as well.  Especially when with fish like Tarpon, an ancient fish that sometimes can live as long as 80 years and is not an eatable fish must be killed to be entered in the record books.  Since the era of the record chasers has pretty much come to an end, there have been a few fish caught that are estimated to have topped current records where the fish were released rather than killed to be entered in the record books.  Most of the guys he covers in the book, the handful of men that hold all the Tarpon records are well into their 70's and 80's now.  Those are the ones who were lucky enough to escape the more deadly excesses during the prime time of the record chase that includes the decades of the 70s, 80s and into the 90s.  The ones that did manage to live through it have plenty of scars and destruction left in the wake of this incredible story.