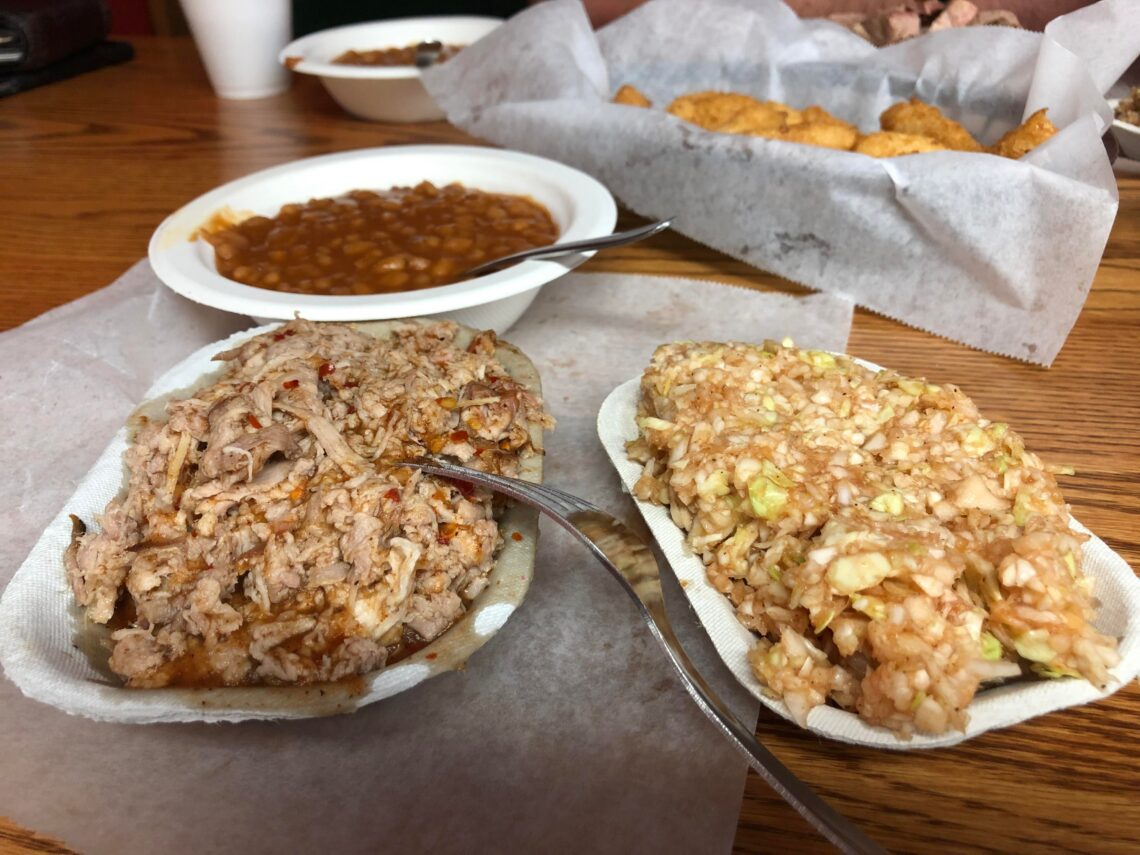 Five Facts About North Carolina BBQ
In North Carolina BBQ is King
1. In North Carolina, barbecue is a noun. It is meat cooked at a low temperature for a long time, preferably with smoke. It is never an event, we call those cookouts or "pig pickings", nor is it the device on which you cook, that is either a pit, smoker, or hog cooker. 
2. The first BBQ restaurant in NC was opened in Rocky Mount by Bob Melton. He started by selling BBQ along the banks of the Tar River using outdoor pits in 1922!
3. Eastern NC style BBQ is made using the whole hog cooked over oak coals. The sauce is based around vinegar and red pepper. Coleslaw made with mayonnaise is served on the side.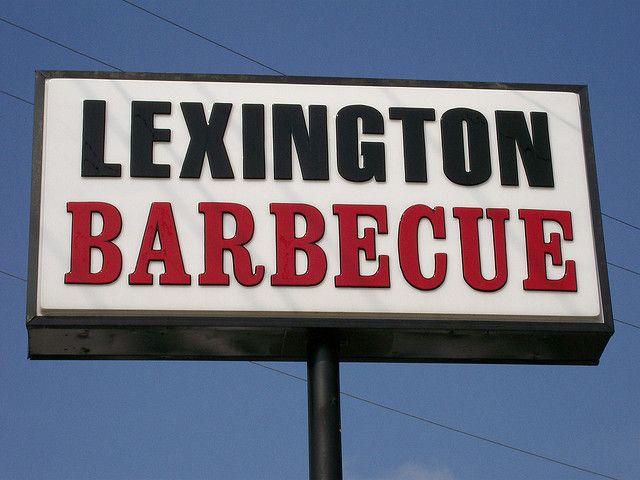 4.Western NC, or Lexington, style BBQ uses pork shoulders smoked over oak and hickory. Tomato sauce or ketchup is added to the vinegar pepper sauce. The signature "red slaw" is made with vinegar instead of mayonnaise.
5.Speaking of Lexington, it is the unofficial cultural center of BBQ in NC. It is home to the North Carolina Barbecue Festival as well as more than a dozen BBQ restaurants.