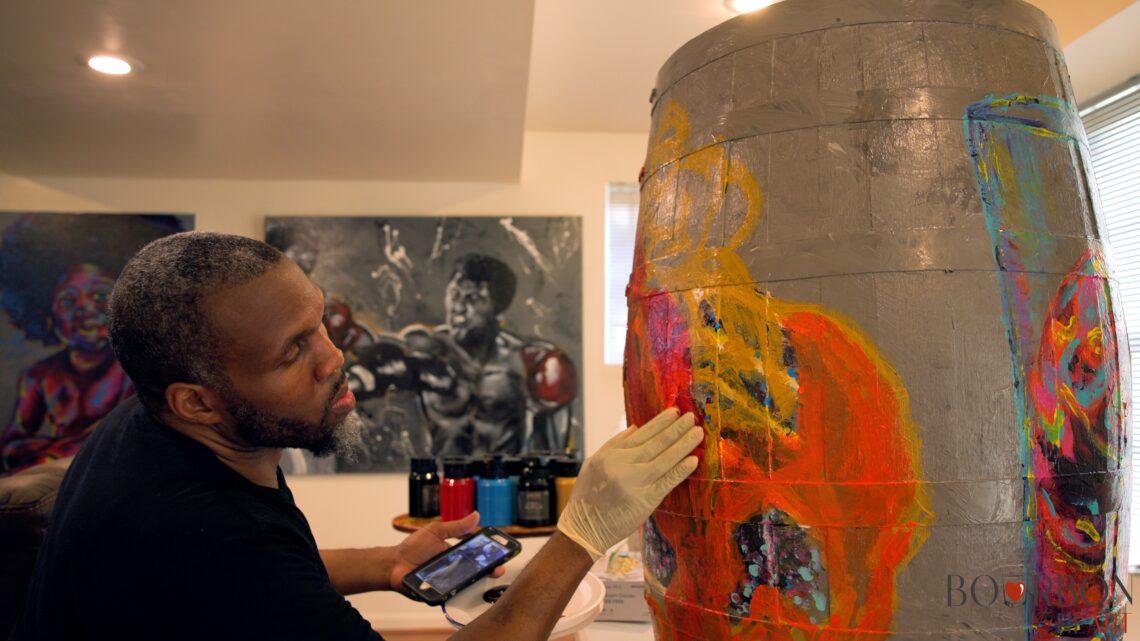 What do you get when you combine Kentucky Bourbon, art, and the desire to give back to your community? You get Bourbon with Heart, a new nonprofit that is looking to use Kentucky's world-renowned Bourbon industry to elevate the Bluegrass State's art and culture scene.
The nonprofit's inaugural event, Barrels of Heart, is Louisville's first Bourbon barrel art exhibition. Set to debut at the Frazier History Museum in February 2023, the exhibition will feature twenty custom-painted Bourbon barrels designed by local artists.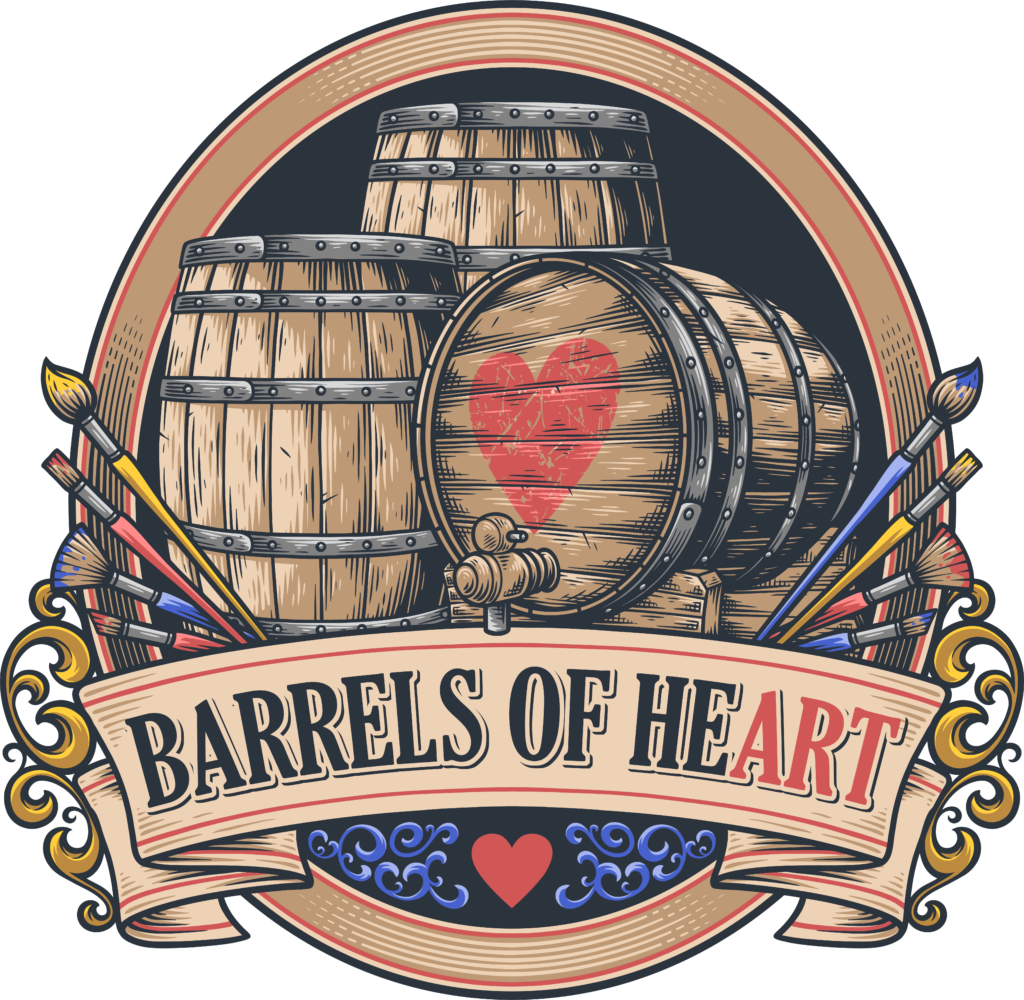 During the eight-week exhibition, the public will have the opportunity to vote for their favorite custom-painted barrel. The winning artist will be awarded a cash prize and a donation to the charity of their choice.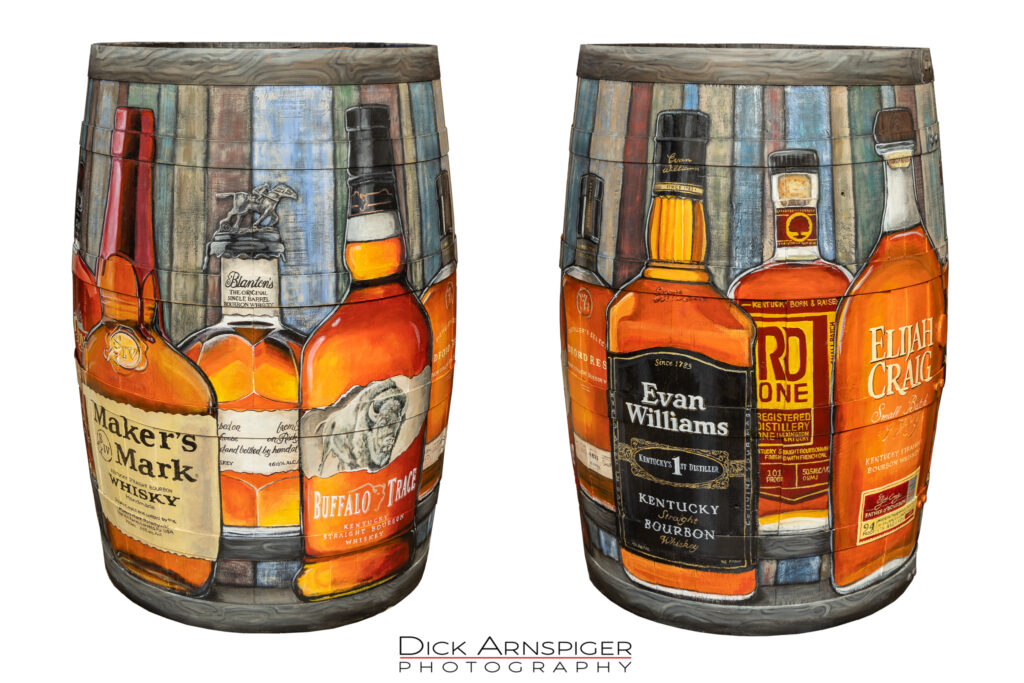 The remaining proceeds will be donated to three area nonprofits: Blanket Louisville, which provides blankets to Louisville's homeless; I Would Rather Be Reading (IWRBR), which provides equitable access to trauma-responsive literacy support and social-emotional learning to children across greater Louisville; and Dream Center Academy, which provides a first-class Christian education to children of West Louisville and empowers them to break free from the cycle of violence and drugs.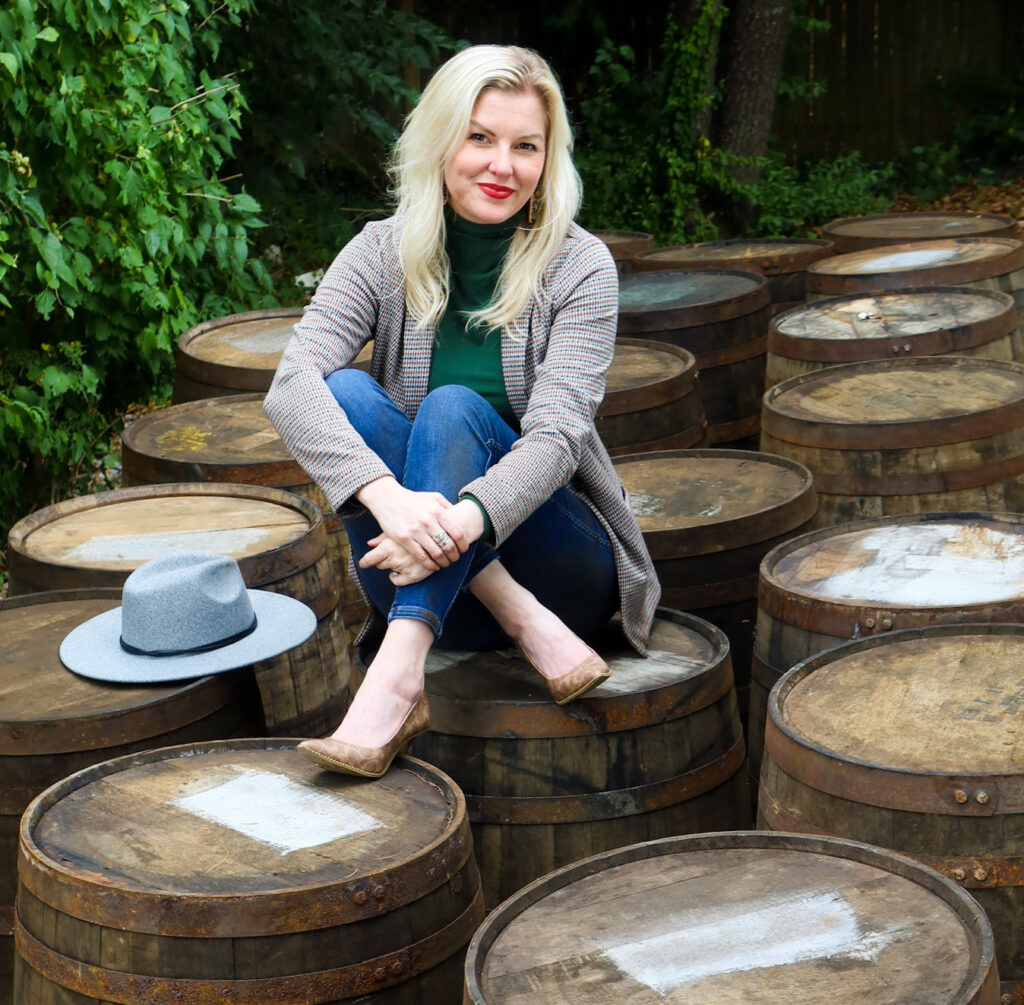 Morgan Hancock, founder of  Bourbon with Heart, is a proud Kentucky native who deeply values community. "Art, like a good glass of Bourbon," she says, "brings people together, bridges divides, and encourages self-expression."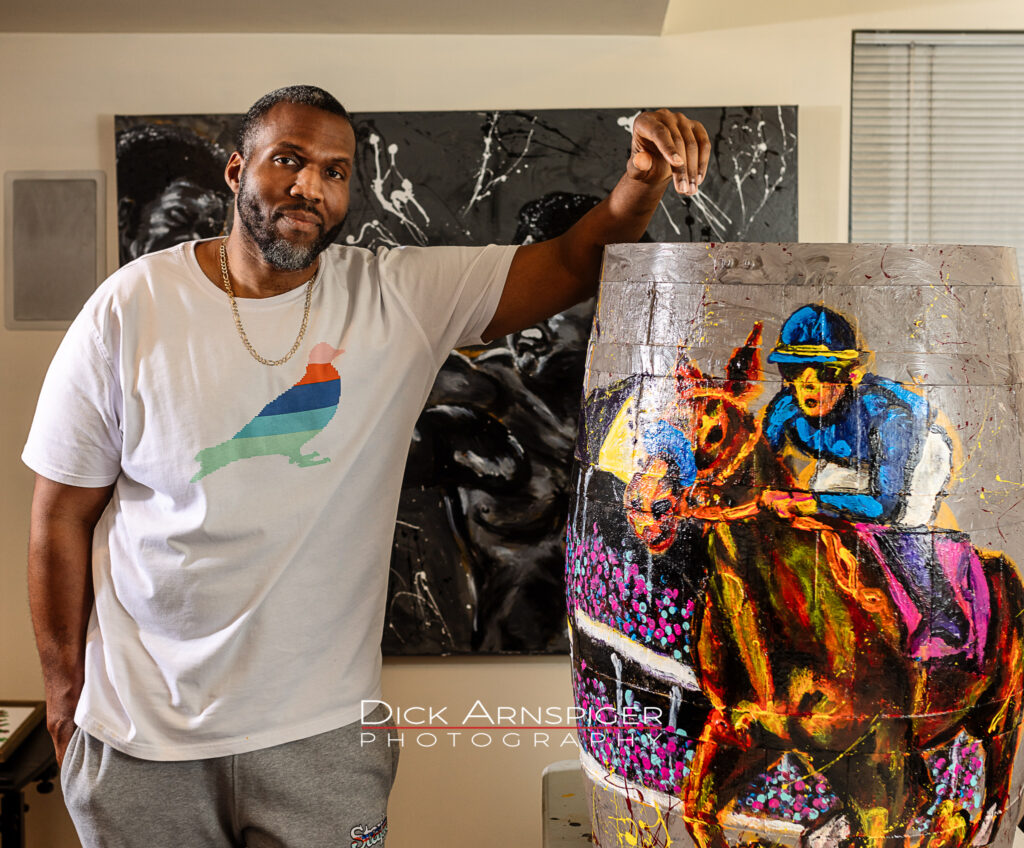 If you would like to support Bourbon with Heart there are several ways you can! 
Barrel Sponsorship: You can own a one-of-a-kind, custom-painted Bourbon "Barrel of Heart" by becoming a Barrel of Heart sponsor. Limited to only twenty sponsors.
Donate: Donations and Sponsorships are 100% tax deductible as charitable donations, and 100% of all public donations go to the artists and nonprofits we serve.
Spread the Word: Follow Bourbon with Heart on Facebook and Instagram.
Visit BourbonWithHeart.org for more information.
Article Cover Image By: Andrew Kung Group