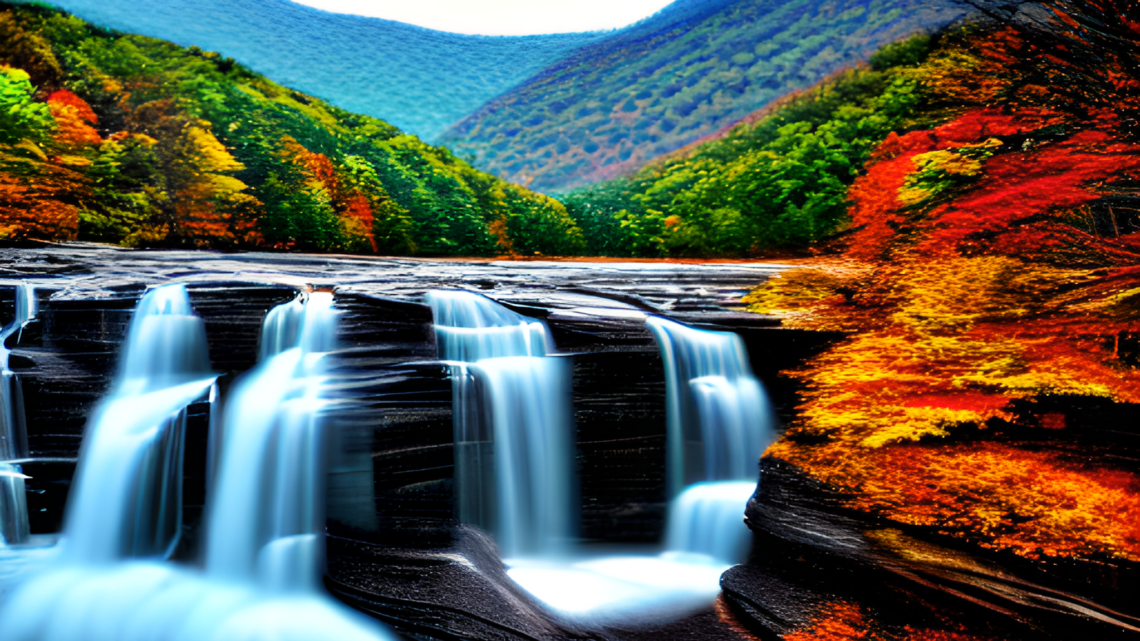 Clays by Will Burden
Tobacco, bourbon
The shot's late, but I don't mind.
Fall in Tennessee.
Poetry offers us a chance to explore ideas and express our internal struggles while connecting with a larger community of readers. Through this powerful medium, we find solace, strength, understanding, and inspiration. In support of this art form, Feathers and Whiskey recently attended the North Carolina state finals of the national Poetry Out Loud competition.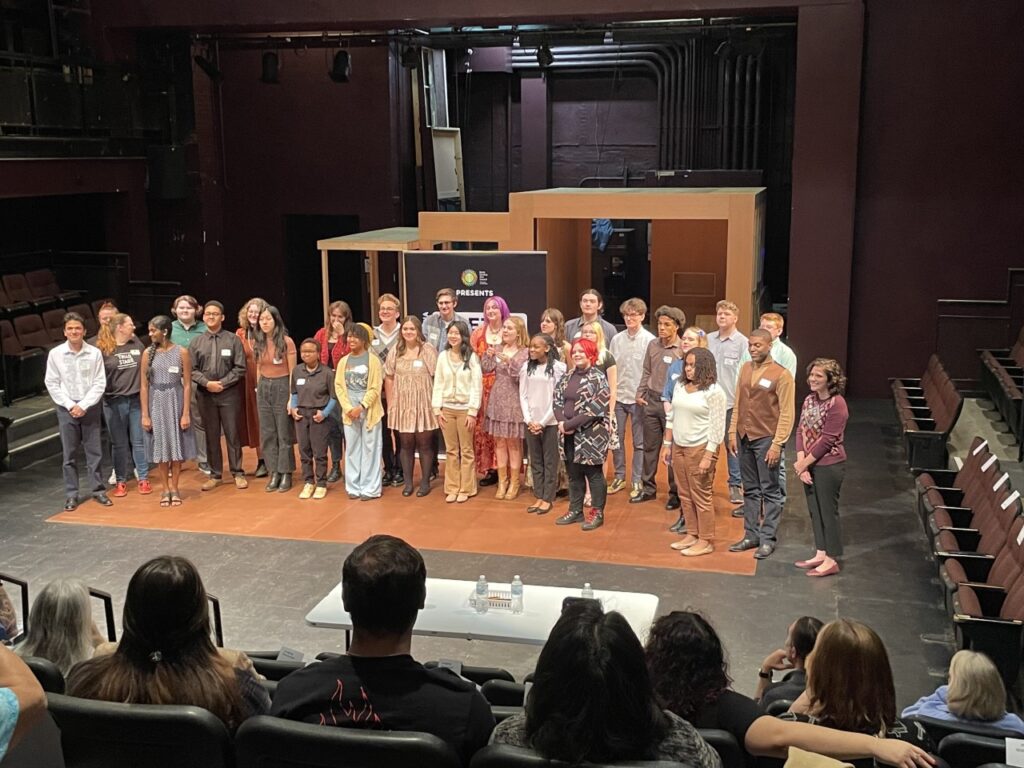 Poetry Out Loud is a national arts education program that encourages the study of great poetry by offering free educational materials and a dynamic recitation competition for high school students across the country. This program helps students master public speaking skills, build self-confidence, and learn about literary history and contemporary life.
Poetry is for everyone, regardless of age or background. It has the power to move and uplift the soul, inspiring emotion and sparking creativity. It can help us explore our feelings, connect us to nature, and strengthen our understanding of the world. Even if we don't quite understand all of the poetic nuances, we can still appreciate the beauty that lies within its words.