"I'll Have A Double!":Tanzania
The world's largest wildlife migration on Earth occurs in The Serengeti in Tanzania, where over 750,000 zebras and 1.2 million wildebeest cross this unique landscape to follow the growing grass. I could migrate the 7839 miles to Tanzania and see this for myself or I could walk to the next room and mix myself one of these two drinks.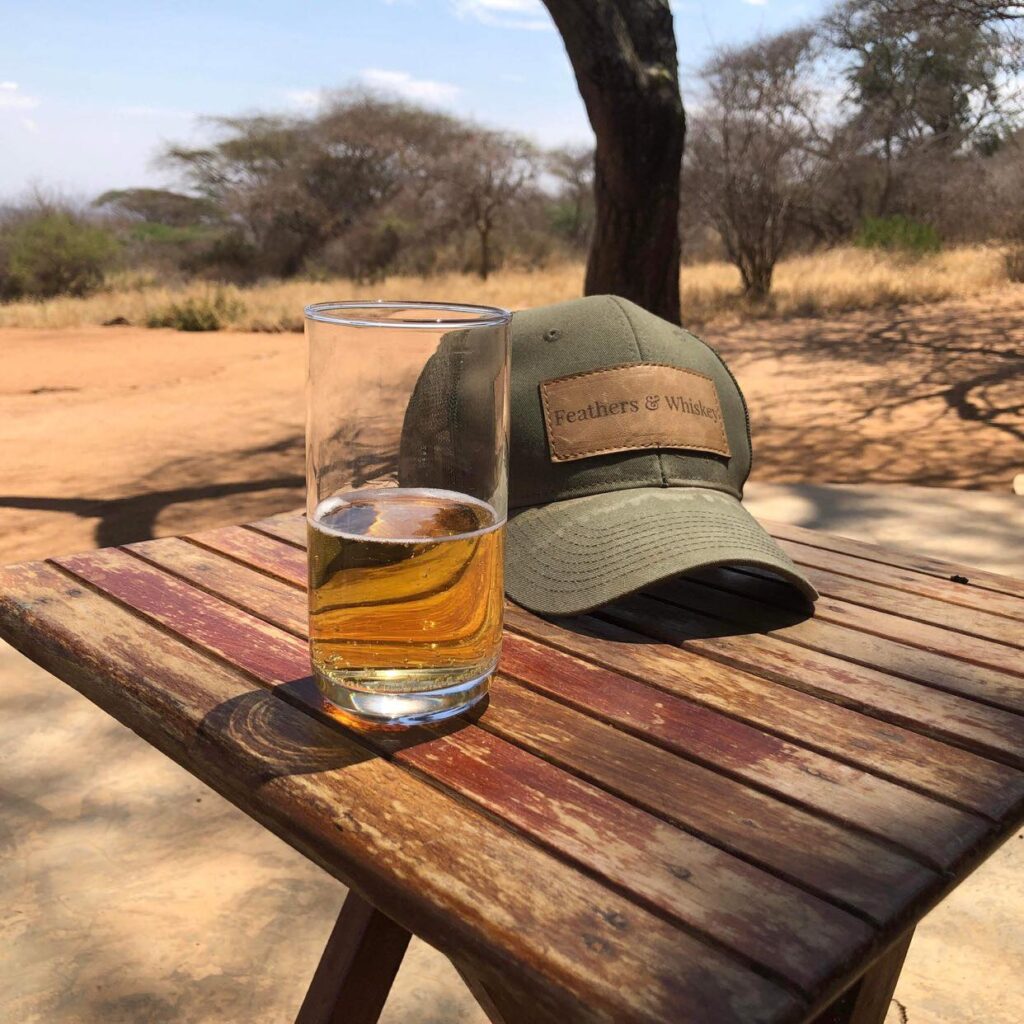 A shandy is beer mixed with lemonade or a lemon-lime carbonated beverage. Popular in Europe, the shandy has definitely made its way to Tanzania where it is often served to hunters at the end of a hard, hot day. Light and refreshing, the mix of choice seems to be a lager and Sprite. It is very popular due to its reputation of being a thirst-quencher. It is worth noting that the two ingredients are bottled and can be consumed even where it might not be advisable for travelers to drink the local water.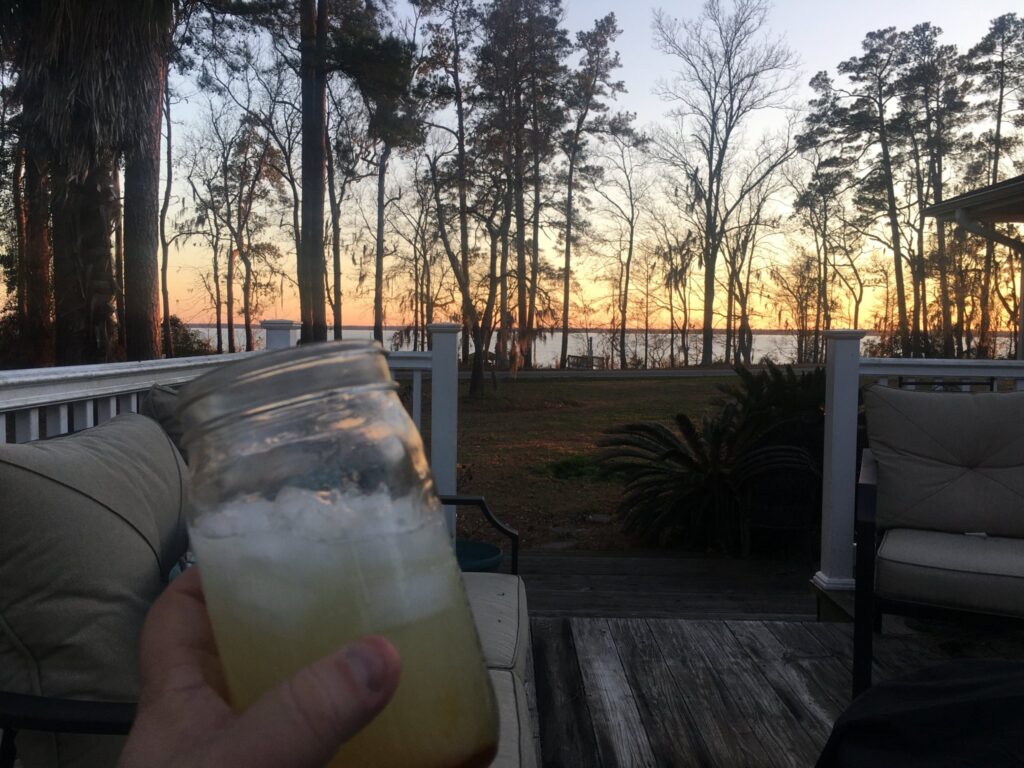 Dawa means "medicine" in Swahili. I can attest that it will cure whatever ails you, at least if you're tired or stressed. A take on a Brazilian drink, it is now widely consumed in eastern Africa.
1 teaspoon sugar

2 oz vodka

1 whole lime, quartered

1 stick* of honey

Crushed ice
Put the lime and sugar in a glass and crush the limes slightly. Next, add the ice and vodka. To finish the drink locals use a "dawa" stick dipped in honey then swirled in the glass. You can use a common wooden honey dipper for the same effect. Just swirl it around in the glass and muddle the limes, leave the stick in and enjoy,