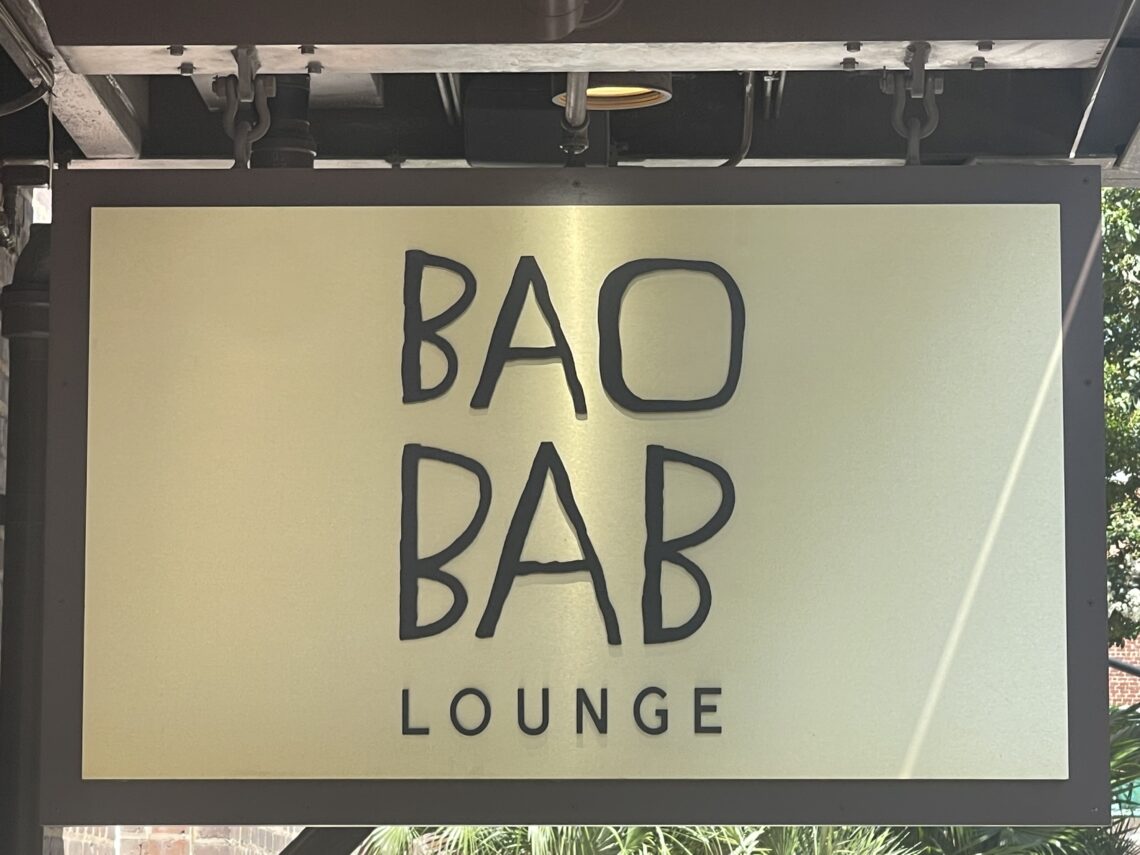 Baobab Lounge: Savannah, Georgia
Traveling to Africa is a dream of mine, but until I can make the trip, there's a place in Georgia that can scratch that itch for at least a little while.
That place is Baobab Lounge. It is tucked away in the JW Marriott, Plant Riverside District in Savannah. Baobab pays homage to the continent of Africa through art, food, drink, and music.
Baobab is the brainchild of Savannah born Hotel developer Richard Kessler. Kessler, along with world renowned African American artist Woodrow Nash designed Baobab. Some of the art pieces display came from Kessler's own art collection which has been amassed through his many visits to Africa.
It is named after the Baobab tree, known as "The Tree of Life" in Africa. Some Baobab trees are over 1,000 years old. These trees have had many purposes in African life, making them iconic figures on the African landscape.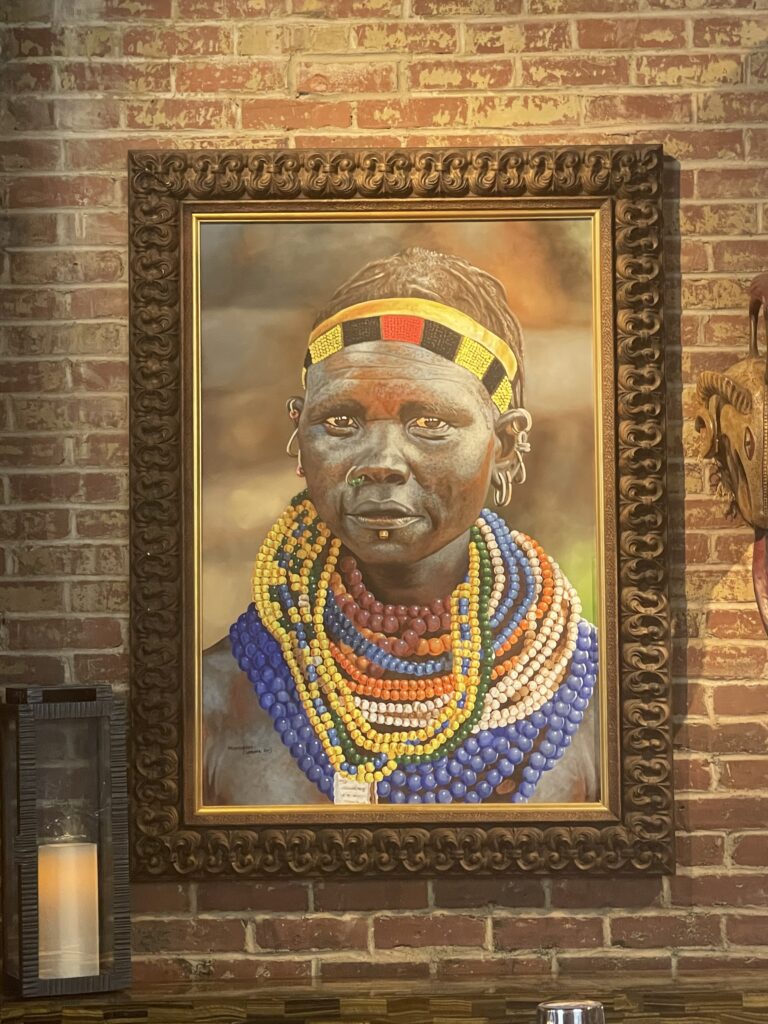 I recently visited Baobab Lounge to experience what I have heard is a must-visit attraction in Savannah.As soon as I walked into the bar, I could tell that this was no ordinary "themed" lounge. Artwork hanging on the walls, taxidermized trophies, authentic weaponry, and paintings of African lands and people make up an atmosphere not found in regular bars and restaurants. I could spend an entire afternoon looking over every decoration that adorns the walls and not even realize there is a bar and restaurant here.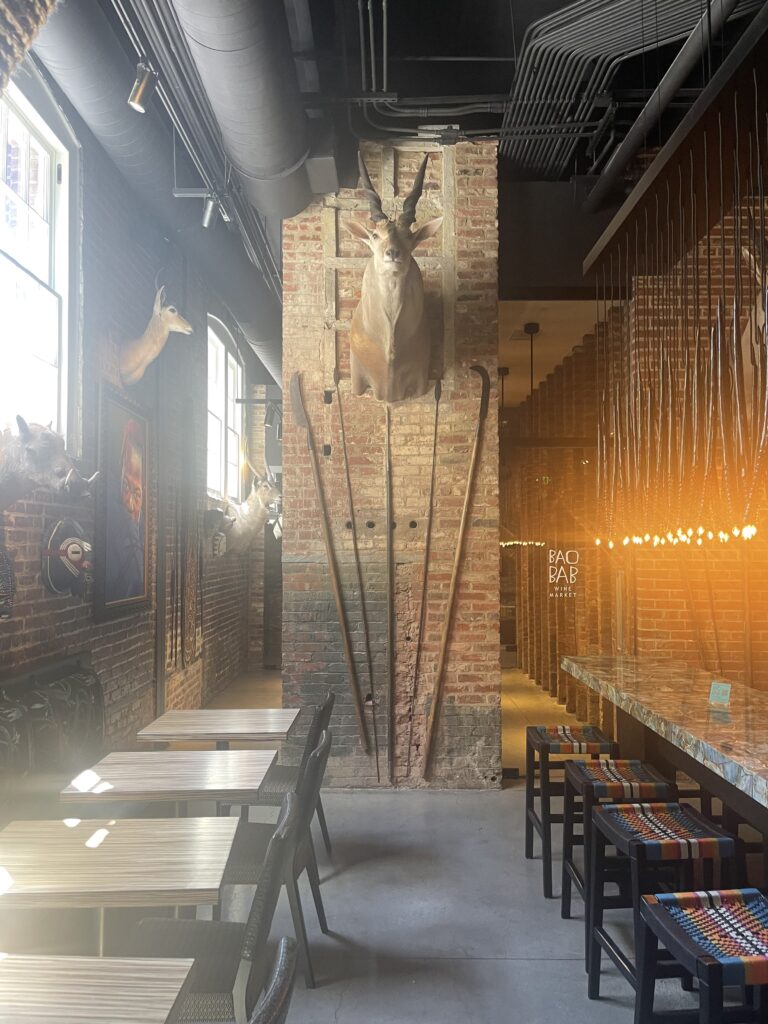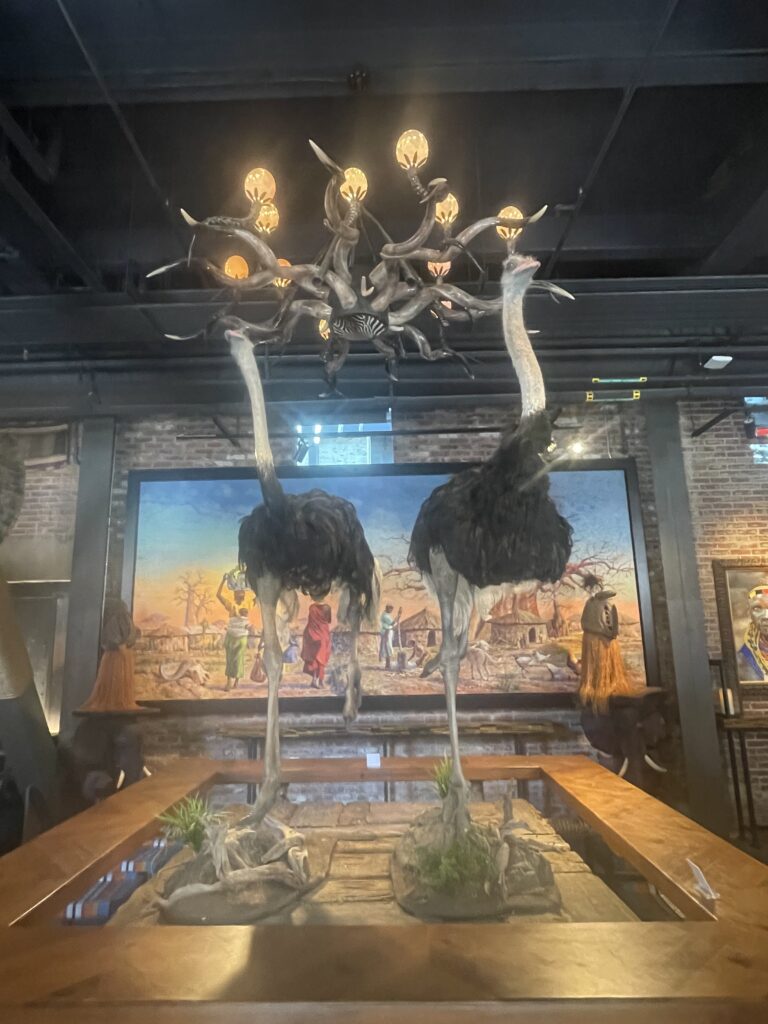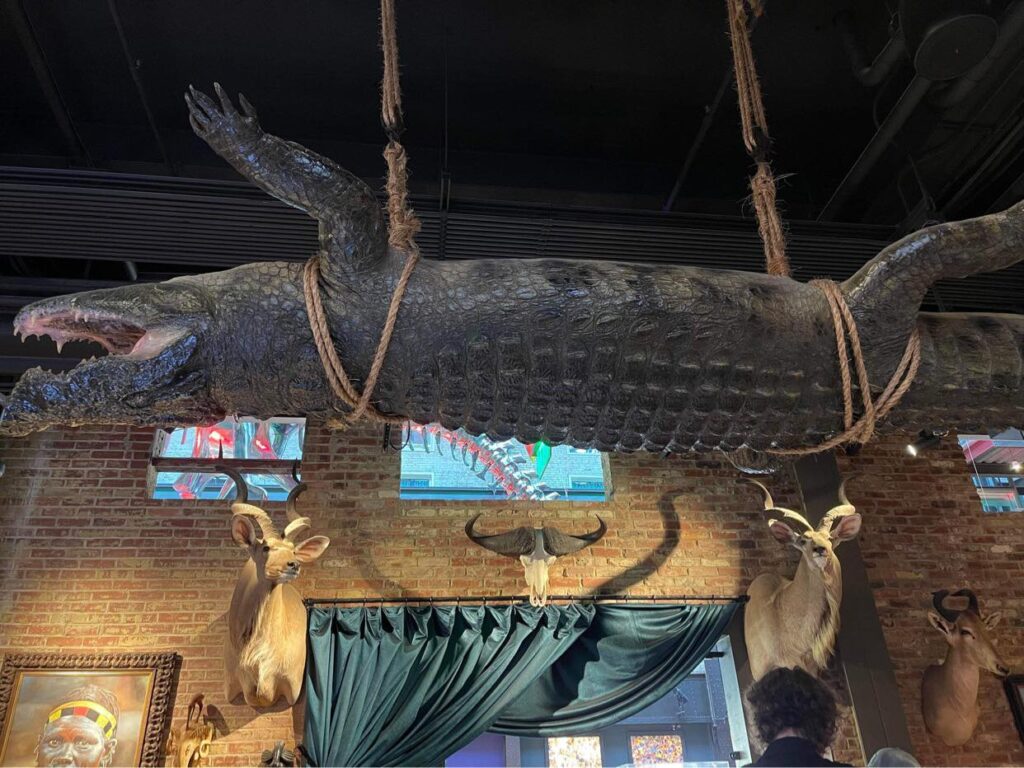 After walking around the lounge and examining every piece of artwork on the walls, I made my way to the bar. Baobab features a full bar and also a food menu.The food menu is comprised primarily of small plated items that are perfect for snacking at the bar. It was a toss-up between an order of Droewors sausage, a snack commonly found on ranches in South Africa, or the biltong. I decided on the biltong. Biltong is a style of cured meat that originated in Southern African countries. Biltong can be prepared using many different types of meat. Baobab chooses to use beef to make theirs. Please do not call this beef jerky, it'is far from it. The flavor is much more intense than any beef jerky I have ever had. Pepper and coriander spices are blended together beautifully, and a side of pickled vegetables compliments it perfectly.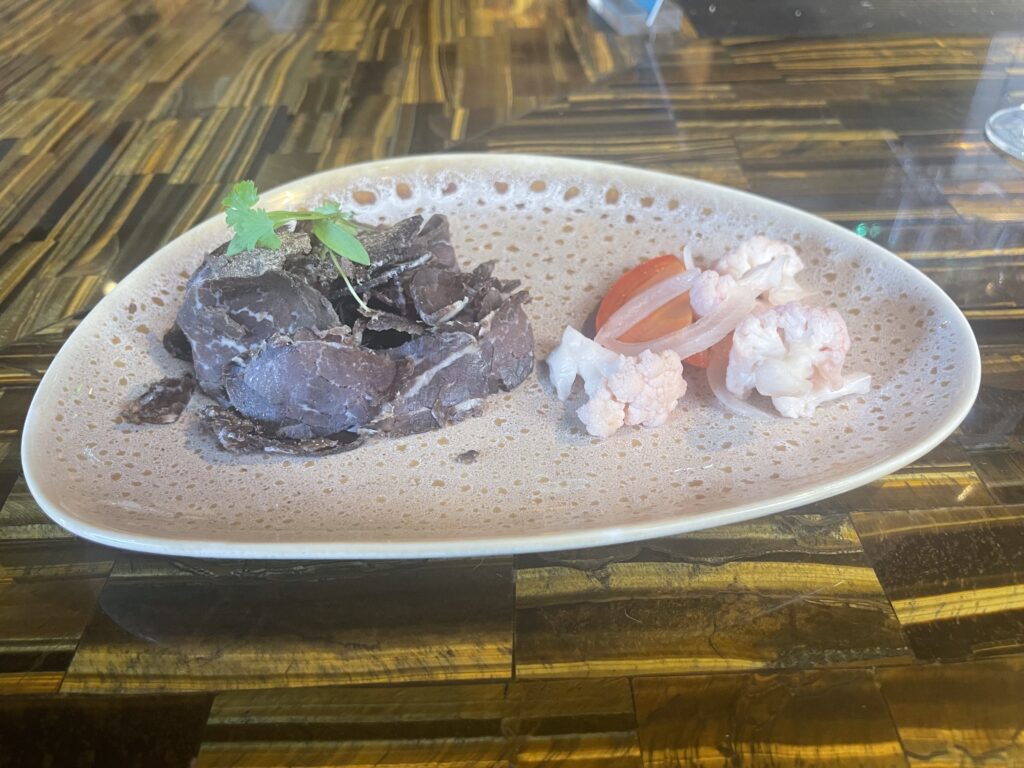 The wine menu has selections from all over the world, emphasizing South African wines. I decided on a glass of Kumusha Rose from South Africa. This wine's light acid and strawberry flavors complemented the peppery spice of the biltong perfectly.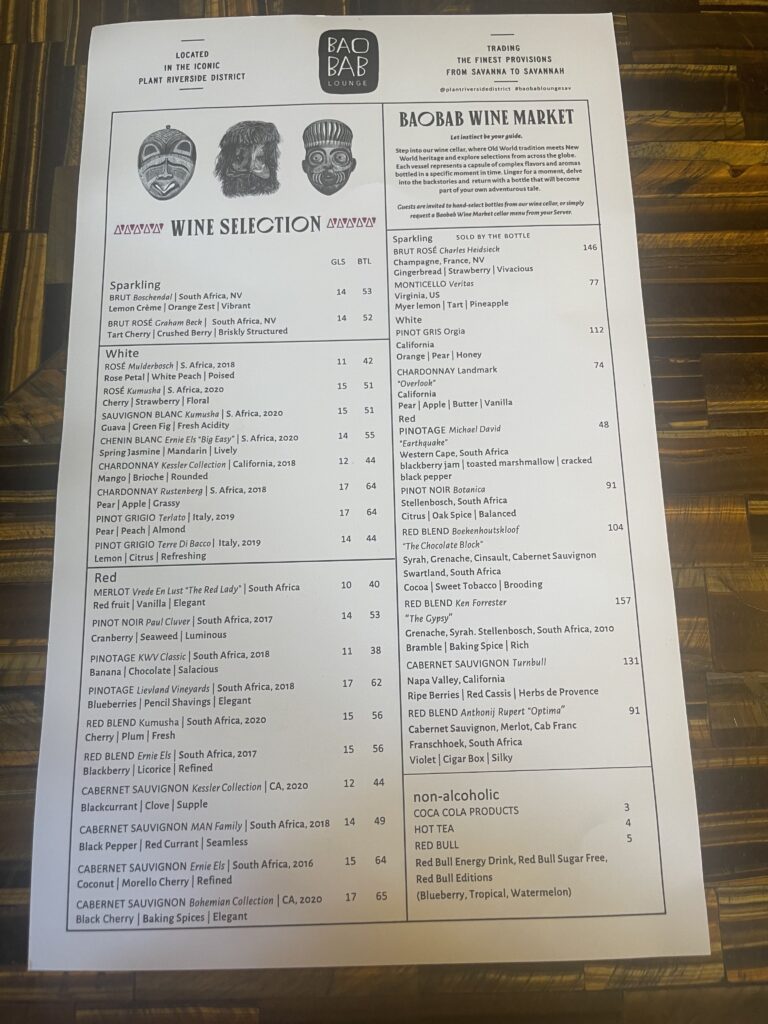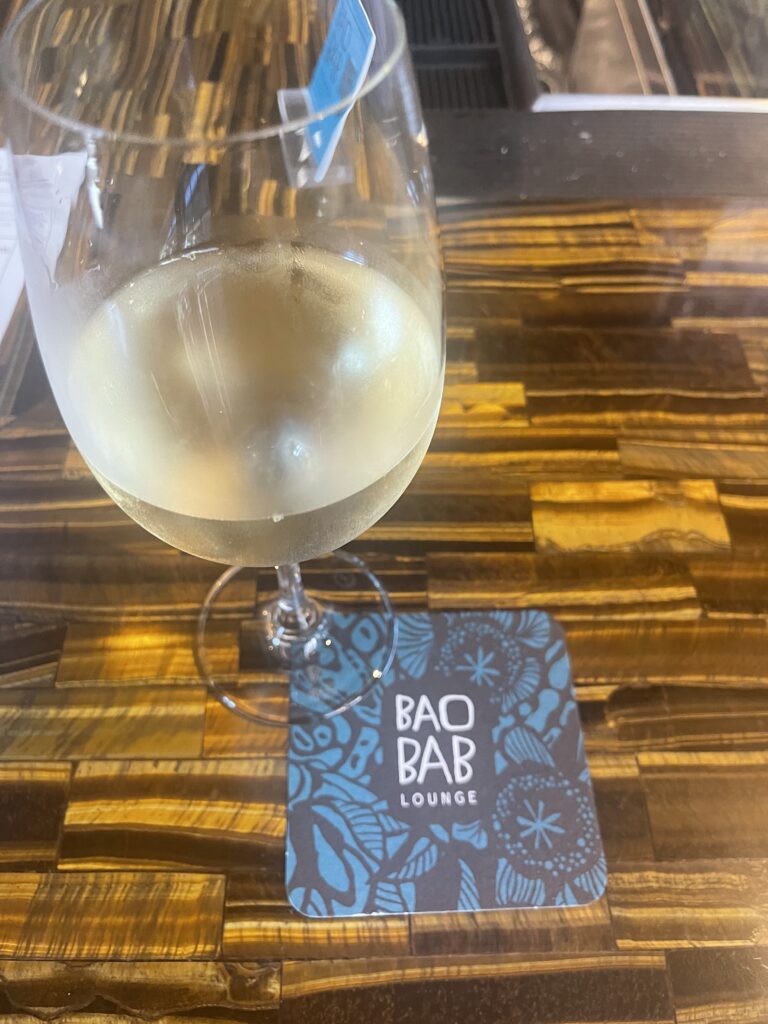 The service at the bar was perfect. The staff was extremely knowledgeable about the menu and could answer some of the questions I had regarding some of the artwork.
The one suggestion that I have would be to have an explanation of the art hanging on the walls. Perhaps plaques hanging next to each piece of art, or even a website that could be accessed through a QR code. This would go a long way in appreciating the beauty of this place even more.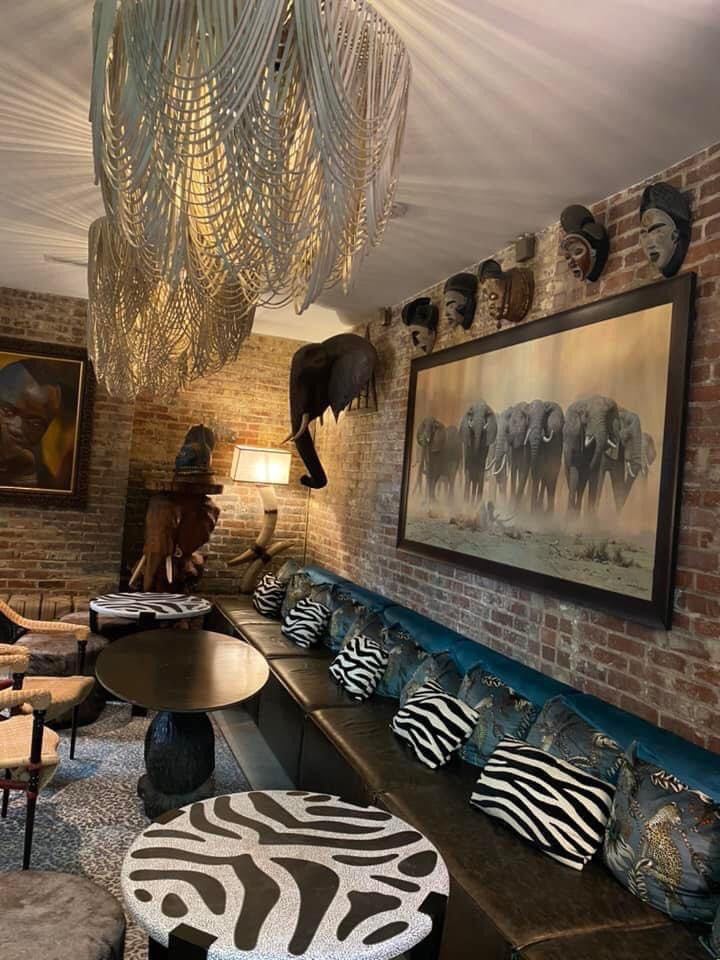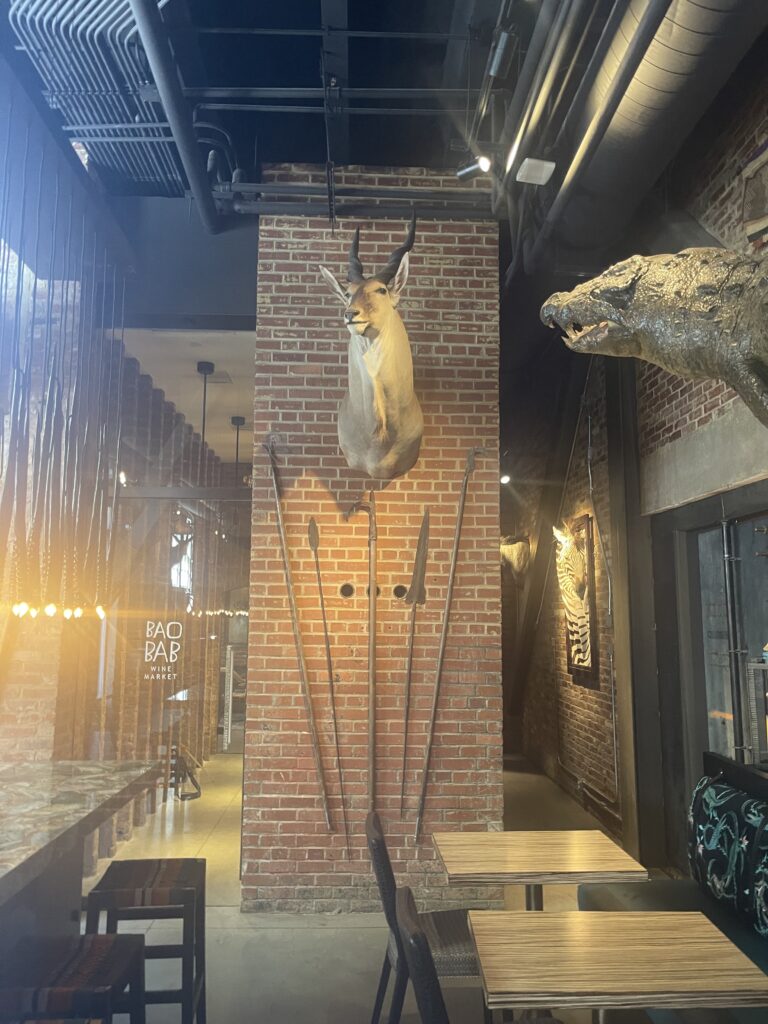 If you ever find yourself in South Georgia, Baobab deserves a visit. I will gladly join you.